The Five Best Two Seater Roadsters
Is there a better way to top up the tan and have fun in the sun than driving a two-seat roadster? The ultimate in driving indulgence, they're designed to look good and make drivers feel good. Often, they're perceived as expensive, simply because they look expensive. But here's the thing: used roadsters can be terrific value for money. Certain models are widely available and sensibly priced, so if you're looking to live a little, we've rounded up five of the best that buyers should consider.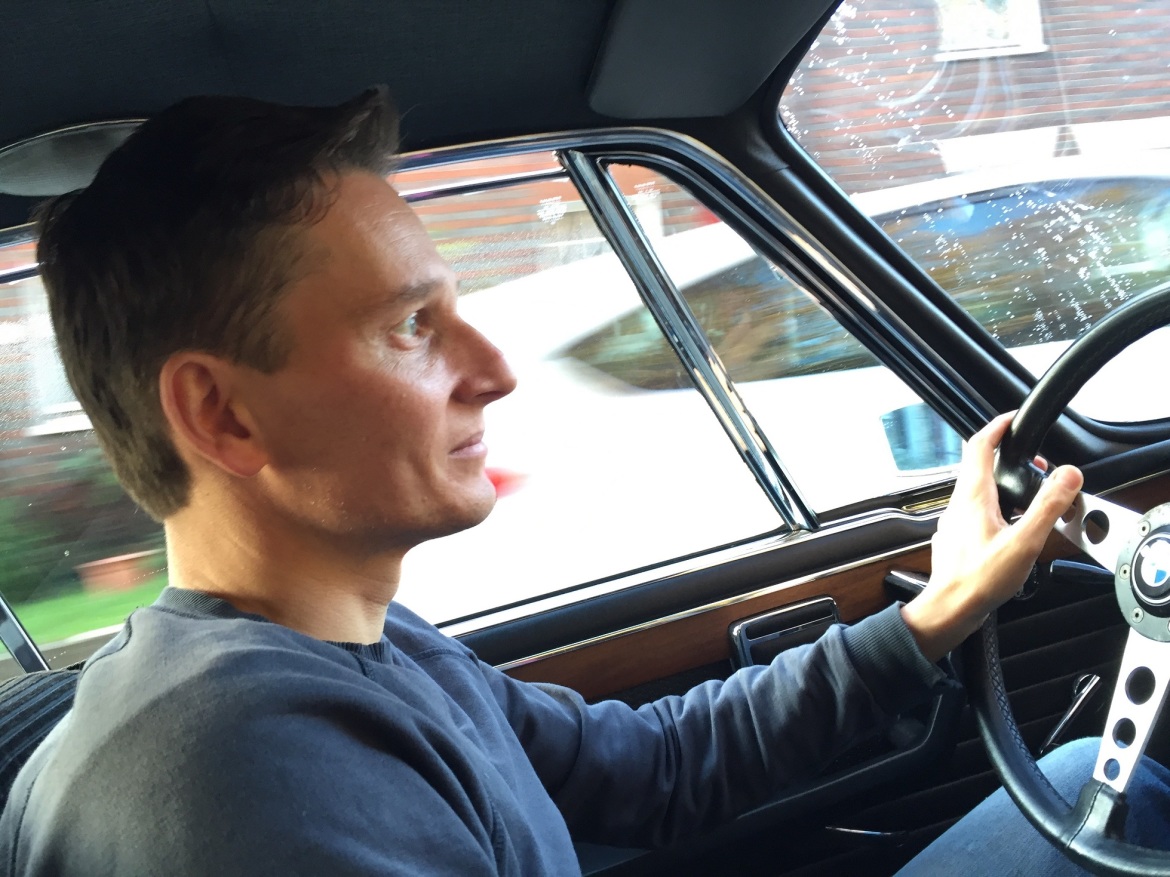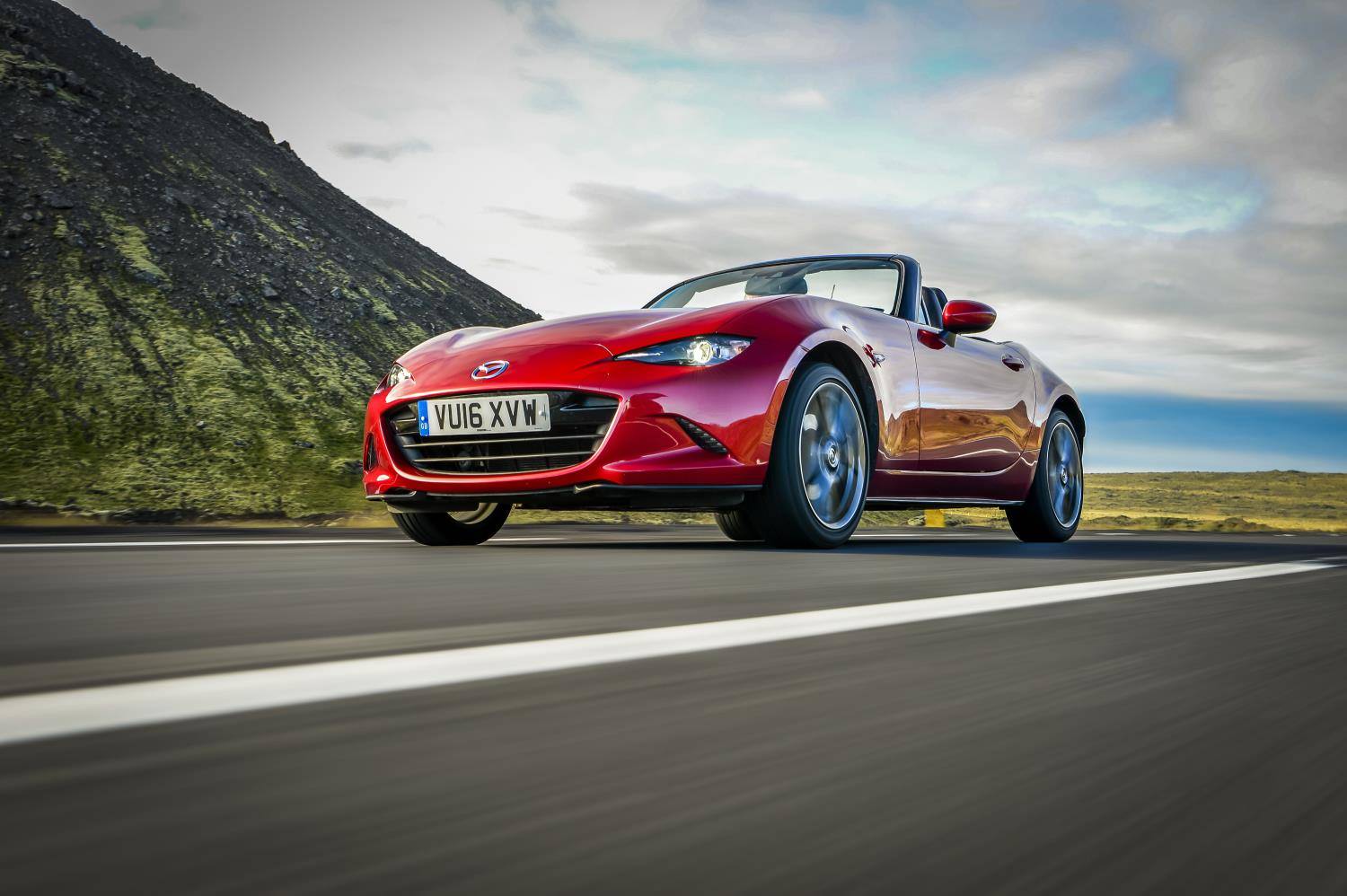 High heels on four wheels: Audi TT Roadster
Price range: £6000 to £20,000
Our pick: 2.0 TFSI (211PS)
Everyone knows that drivers buy a roadster to look good behind the wheel as much as to enjoy a winding country road. And few cut a dash like the Audi TT Roadster. This is high heels on four wheels, a chic-looking two-seater that can attract more than its fair share of admiring glances.
It also happens to be seriously satisfying to live with and drive. The version used car buyers should pick is the second-generation model, sold between 2007 and 2014. It's much better to drive than the original MkI, and to some eyes, its curvy body has better proportions.
The roof is electrically operated and the interior is pure style. And with the 2-litre, turbocharged petrol engine in 208bhp spec, performance is fleet enough to put the wind in your hair.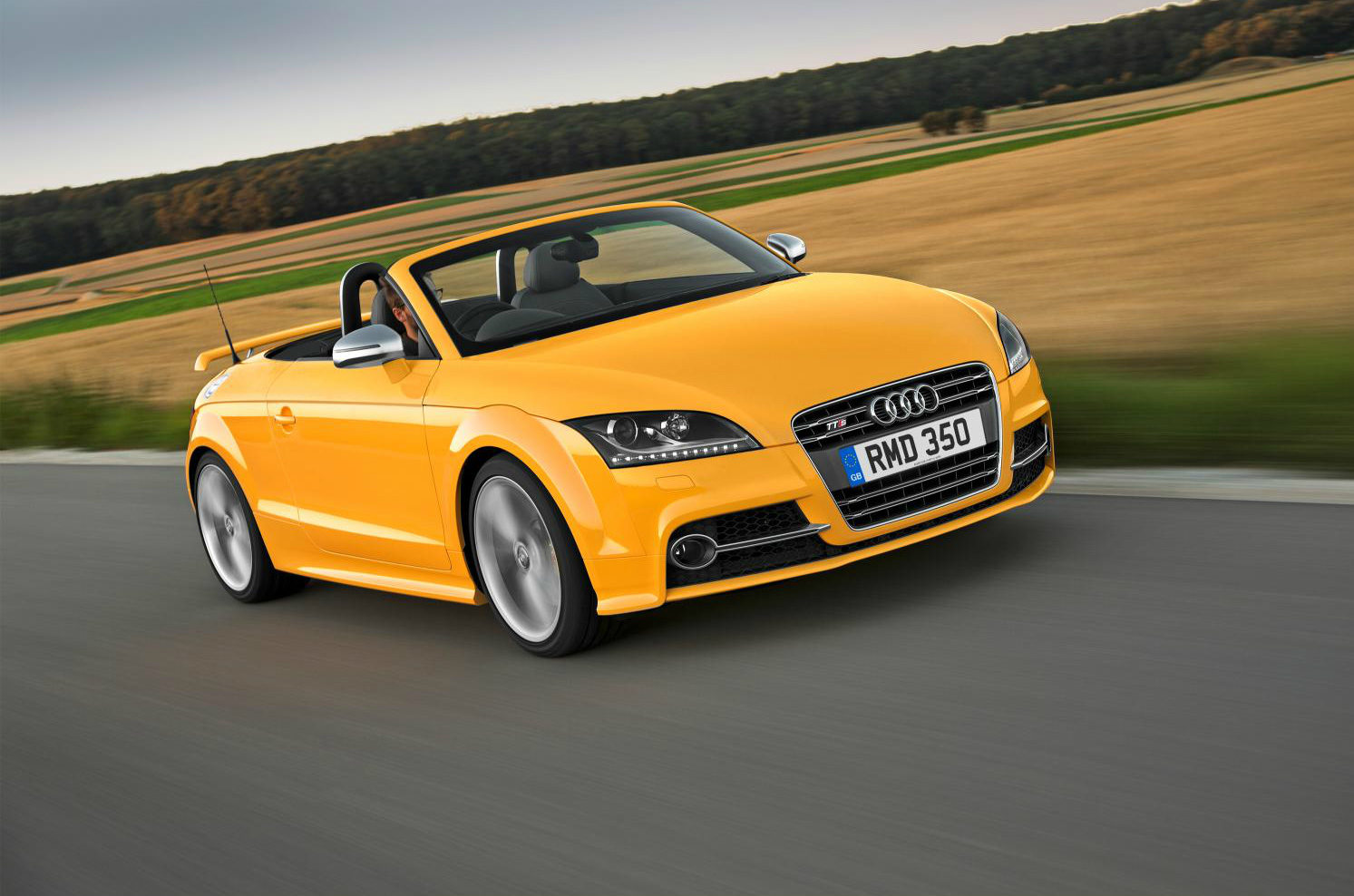 Petrolheads prefer the Honda S2000
Price range: £5000 to £16,000
Our pick: Post-2004 models
It doesn't have a glamorous badge on the bonnet and, frankly, the car's styling is unlikely to turn that many heads when cruising London's Kings Road. But don't let that put you off. The Honda S2000 is a remarkable roadster, with the ability to thrill drivers with its frenetic character.
There are two secret ingredients that make it a bit of a rascal on the road. The first is its four-cylinder, 236bhp VTEC engine, which can rev to 9000rpm. It's a screamer and has to be taken by the scruff of the neck to get the best from it – making it popular with petrolheads. The other element is its stiff, light chassis. This really reached the peak of its game after 2004, when suspension changes were made.
Mazda MX-5
Price range: £15,000 to £24,000
Our pick: 1.5 Sport Nav
In a market where all too often too much emphasis is placed on huge power outputs and racetrack lap times, the latest, fourth-generation Mazda MX-5 is a breath of fresh air. It's a petite roadster that fits you like a glove, and the manually operated roof may seem retro in this age, but it can be unfastened and lowered in three seconds. Nothing is simpler or quicker when it comes to having fun in the sun.
It produces just 129bhp from its entry-level 1.5-litre engine, but it's a light car (1050kg) and always feels perky. On the road, the MX-5 changes direction like a ballerina, and like all great roadsters, it never fails to put a smile on your face.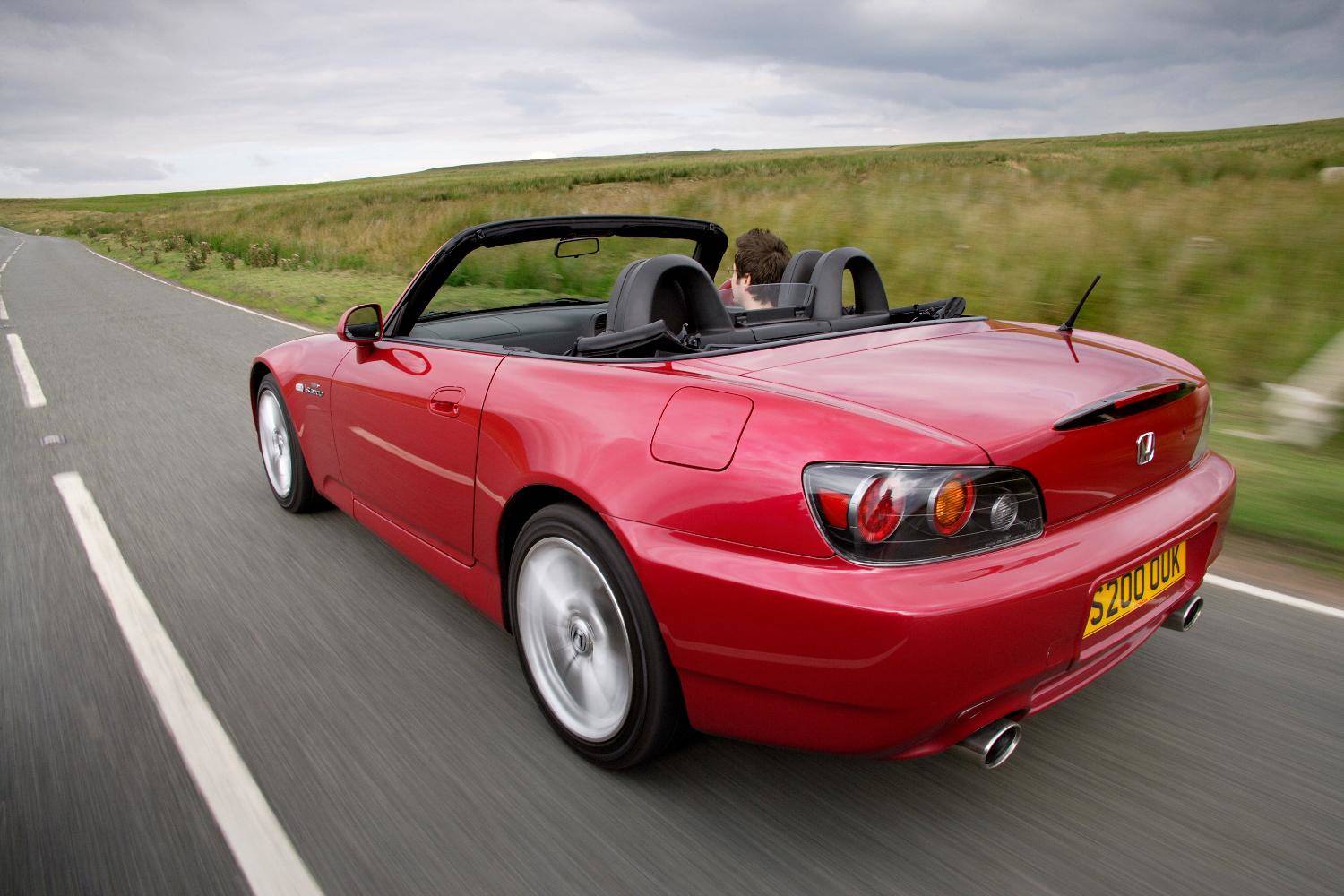 Porsche Boxster
Price range: £8000 to £28,000
Our pick: 3.4 S
Porsche is best known as the maker of the 911, the sports car that has endured life in the fast lane for more than 50 years. But ask among those in the know and they might just let you into a secret: the Boxster is, whisper it, better to drive than its 911 big-brother.
On the used market, the Boxster to aim for in terms of value for money is known as the 987. Sold between 2005 and 2012, it underwent a series of updates over its lifetime, and to be honest, just got better and better with every upgrade.
Its signature 'flat-six cylinder' engine is naturally aspirated and sounds so good there's little point switching on the stereo system. And because the engine sits behind the seats and the suspension is perfectly tuned, the car's balance is gobsmackingly good. Few cars, of any type or price, can capture the enjoyment of driving a Boxster.
Mercedes SL
Price range: £4000 to £18,000
Our pick: SL350
As classic and timeless as chinos, a white shirt and blue blazer, the Mercedes SL is an icon of our times. It's a car that's built for cruising the sun-soaked French Riviera, wafting along without a care in the world.
There have been six generations of SL, and generally speaking, the oldest models eventually stop falling in value and actually begin to appreciate in worth. The next model tipped to turn this corner is known as the R129, sold between 1989 and 2002. It's a stylish thing, with a soft roof that folds at the touch of a button, and, later in life, the option of a clip-on hard-top roof with a panoramic glass finish. The interior is built to last and the leather feels rich to the touch. These are classy cars. Snap one up and it could prove to be a sound investment.
---
---