The most incredible Top Gear stunts of all time
They may appear to be three of the most laid-back presenters on television, but Jeremy Clarkson, James May and Richard Hammond have created some of the most incredible stunts ever seen on screen.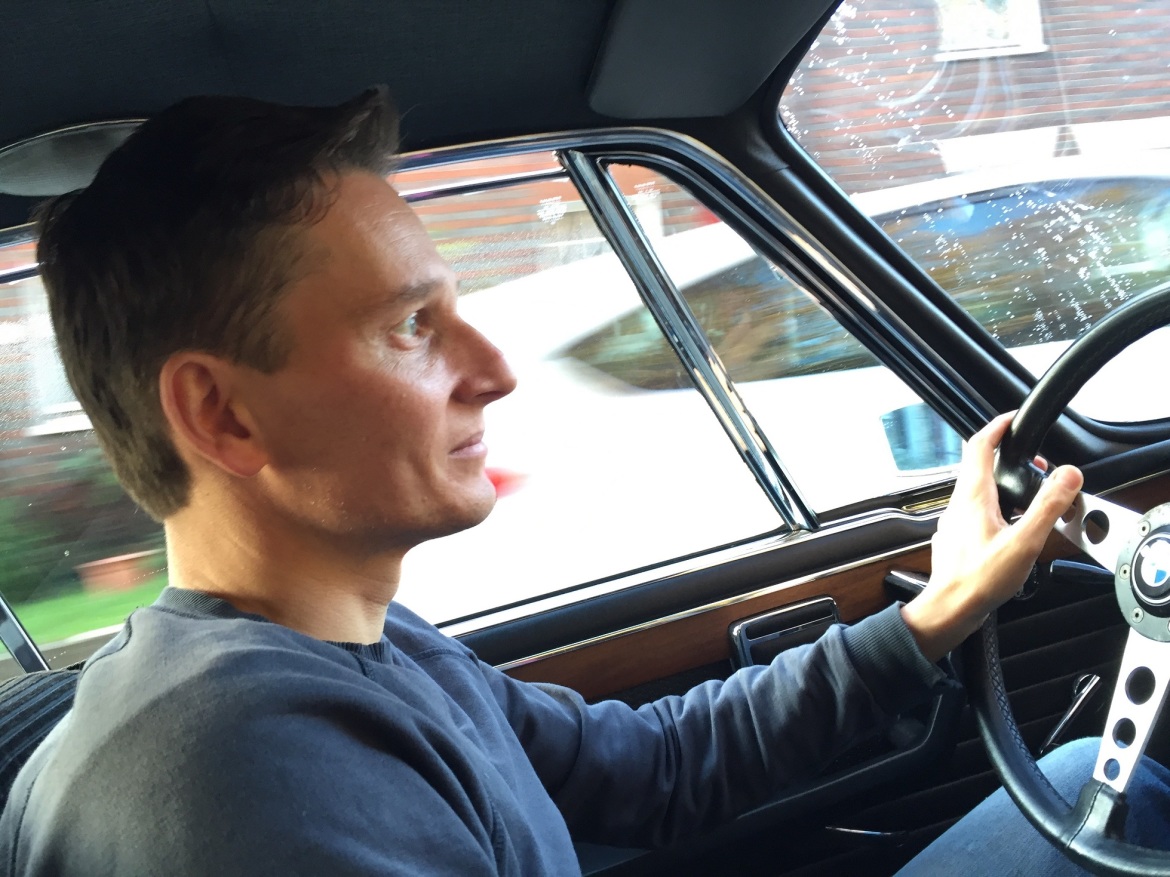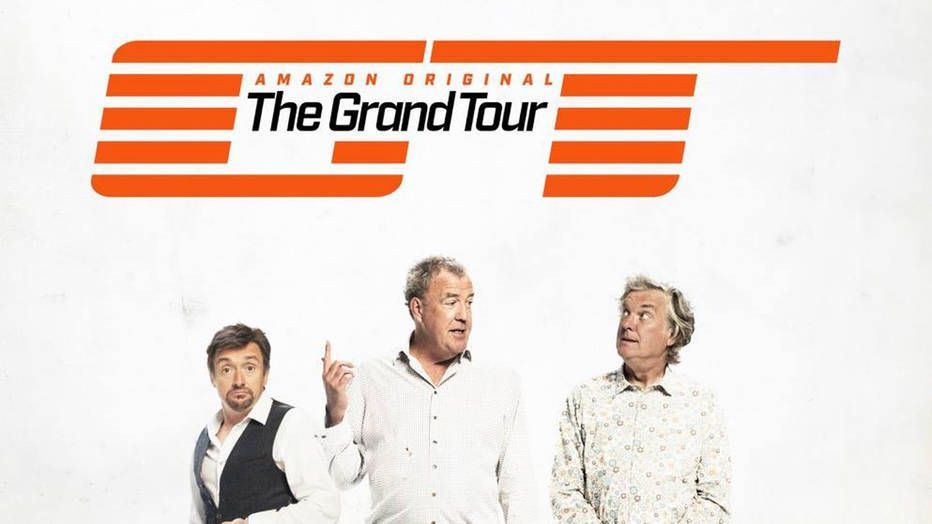 For fans of the 'three blokes cocking about', the good news is that they return to our TVs, tablets and smartphones today.
If everything has gone according to plan – and let's face it, that's not always the case where Jeremy Clarkson is concerned - the first episode of their new show, The Grand Tour, is now live on Amazon Prime.
Millions of fans will be debating whether or not to sign up (for £79) so they can watch all 12 episodes at their leisure. Andy Wilman, the producer behind Top Gear and now The Grand Tour, reckons it's a no-brainer. He told The Sunday Times: "If you're a fan, when you see Jeremy, Richard and James back together, you will breathe a sigh of relief that nothing — be it the newness of the show, the marketing hype, the whatever — has got in the way of them being the Jeremy, Richard and James you know."
So, let's take a moment to remind ourselves of the spectacular stunts the three anti-establishment blokes pulled off on Top Gear. If they can top this lot, The Grand Tour has got to be worth a watch.
1. The car boat challenge
Series 8, episode 3
Just because no one has yet come up with a safe, reliable car that can also take to the water at a moment's notice doesn't mean Clarkson, Hammond and May shouldn't try to invent one. So that's what they do. All three were probably pleased they were wearing life jackets.
2. The indestructible car
Series 3, episode 5
Inspired by the legend that the Toyota Hilux pick-up truck is the world's toughest car, Jeremy Clarkson decides to find out just how tough it is. After buying a tatty old Hilux, he subjects it to all manner of cruel tests, from drowning it at sea to dropping it from a crane; driving it through a shed to firing a caravan at it. Even after it was set on fire, the Hilux soldiered on…
3. Car darts
Series 4, episode 4
On the floor of an empty quarry, a giant target is painted in red, black and yellow. High above from a vantage point, a selection of cars are attached to a giant, gas-powered cannon. What follows is a game involving skill, cunning and, er, pressing your thumb against a button and hoping for the best. Ladies and gentlemen, Top Gear gives you… Car darts!
4. Double decker car racing
Series 11, episode 6
After accepting a challenge to take on the Germans, the Top Gear trio take to the Zolder race track in Belgium to do battle. But as ever, there's a twist. They are racing double-decker cars, with one welded to the top of another. Upstairs, the driver steers; downstairs, another driver handles the brakes, throttle and gears. Clarkson is paired up with a one-armed soundman: "He once fought a shark," says Clarkson. "He lost, but anyway…"
5. Airship caravanning
Series 14, episode 3
Top Gear and caravans get on like cats and dogs. "They're building them faster than we can destroy them," says James May. But there's one exception. May, AKA Captain Slow, enlists the help of experts to help transform a humble Microlite Discovery caravan into an airship. What could possibly go wrong?
6. Bugatti Veyron vs Euro Fighter
Series 10, episode 3
"This is the best race in history!" screams Richard Hammond, as he skids the £1 million Bugatti Veyron around after reaching the one-mile mark at RAF Coningsby's runway. He then crushes the accelerator pedal into the floor as he dares to dream that he could beat a rapidly approaching Euro Fighter jet plane at full thrust. Who wins? You'll have to watch to find out.
---
---