The Post-Covid Car Industry: Which cars will we buy?
The Covid-19 crisis has already changed the way we buy cars, but will it also affect the type of car we want to buy and drive? We investigate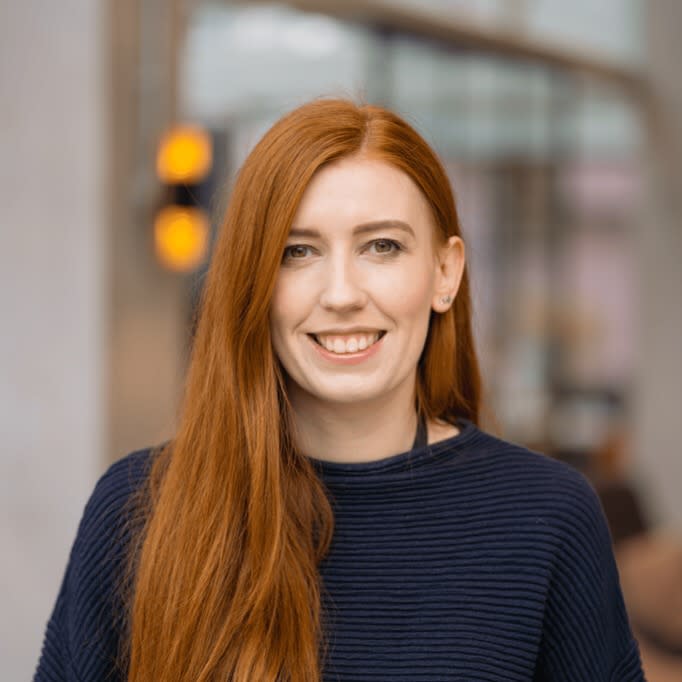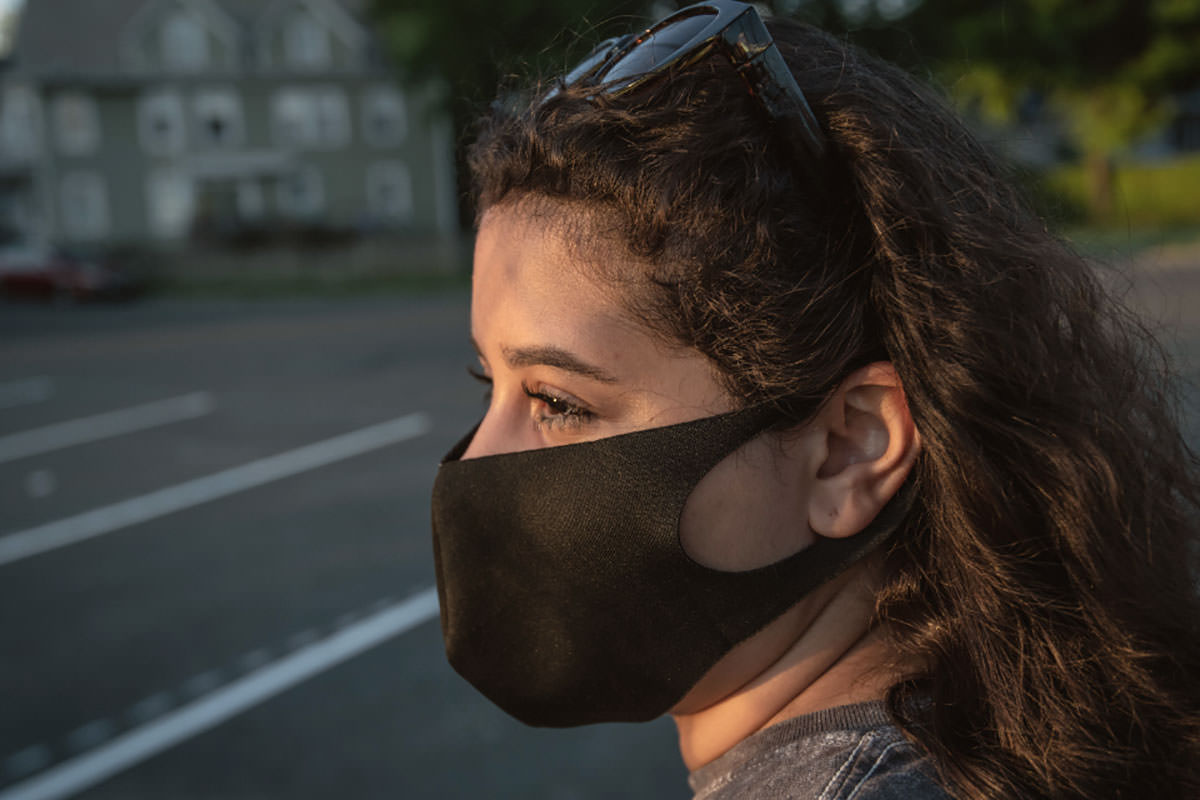 Will we all go green?
One of the most striking images of lockdown was the LA skyline. With most of us stuck at home, planes grounded, and cities at a standstill, we got a glimpse of what the world's climate could be like. LA's smog cleared, the Venice canals changed from murky brown to bright blue, and you could see the Alps from Milan. But will these scenes convince consumers to make the switch to eco-friendly electric vehicles?
"Electric cars were becoming more popular before lockdown and I believe that trend will continue," said Alex Hurst, CarFinance 247's CCO. "Even so, most of these vehicles are priced for a luxury audience and the used electric car market is in its infancy, so I think it's still too early for us to start seeing mass adoption."
With a recession looming, affordability is likely to be the driving factor behind many of our post-Covid purchases. And as much as the idea of going green appeals to climate-conscious consumers, the higher purchase price could still count against electric vehicles.
"I think businesses are the most likely to invest in hybrid and electric vehicles at the moment – the Government has put incentives in place that makes that an attractive prospect – but the infrastructure isn't in place for a wholesale switch to electric cars just yet" agreed CarFinance 247 co-CEO Reg Rix.
The used car market will outpace the new
Unfortunately, many of us are going to be feeling the financial strain of Covid-19 for the next few months at least. This tightening of the purse strings – combined with manufacturing delays due to difficulties with international imports – could see the used car market outperform the new.
"The new car market might struggle in the short-term, depending on how the crisis affects the manufacturing process and how quickly the economy can bounce back," said James Weir, CarFinance 247's Sales and Operations Director. "I think the majority of consumers will look to buy a quality used car or a nearly new model instead. And the growth of online used car buying will help make that process easier."
Investing in reliability
With the official advice being to avoid public transport, for the time being, many people will be choosing to get behind the wheel rather than hop back onto the bus. This increased reliance on cars to get us from A to B could mean buyers are drawn to budget-friendly manufacturers and models known for their reliability and longevity.
This also means that factors like the number of miles per gallon, all-weather performance, and whether a car has a space for all the family will surpass perks like driver-assist features, heated seats, and in-car entertainment systems.
Drive for the thrill of it
At the other end of the scale, after so many months cooped up, petrol heads will be eager to get back on the road. Drivers who thrive on the thrill of the open road might be tempted to invest in a post-Covid car that helps them get their kicks. If there's one thing that the virus has taught us, it's that anything could happen. So, if you've spent years dreaming about a car, it's understandable that you might feel inspired to finally take the plunge. And with many people starting to work from home longer-term, their petrol and running costs could reduce and free up funds to buy a car that makes every drive count.
Plus, with outdoor activities and staycations set to dominate the summer this year, it wouldn't be a surprise to see road-trip-ready cars, motorhomes, and caravans at the top of people's to-buy list post-Covid.
Curious about how Covid-19 could change the way we buy cars? Catch up with Part 1 of our blog series here
---
---