The top 5 most reliable cars to get you through this winter safely!
The bookmakers have cut the odds of a white Christmas to as little as 2/1 in parts of Britain this winter. But not everyone will be excited at the thought of snow and sub-zero temperatures.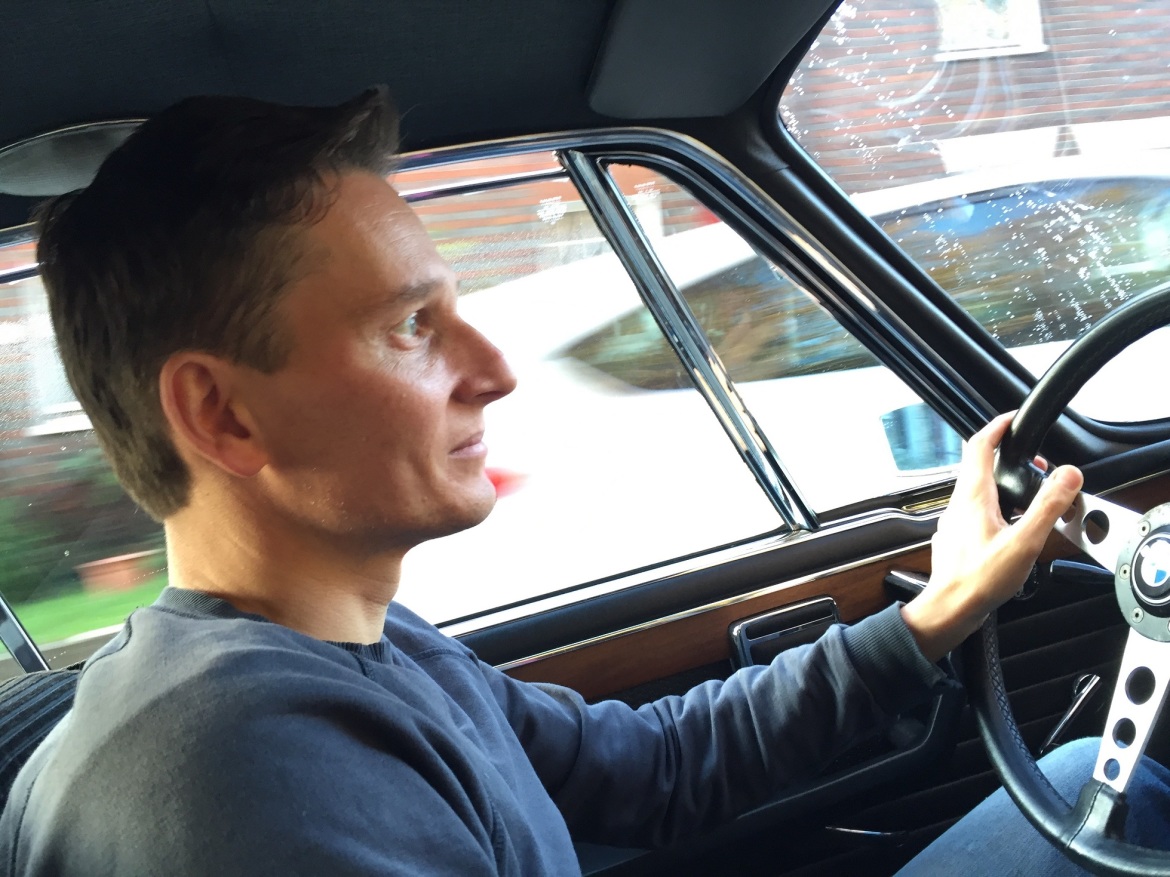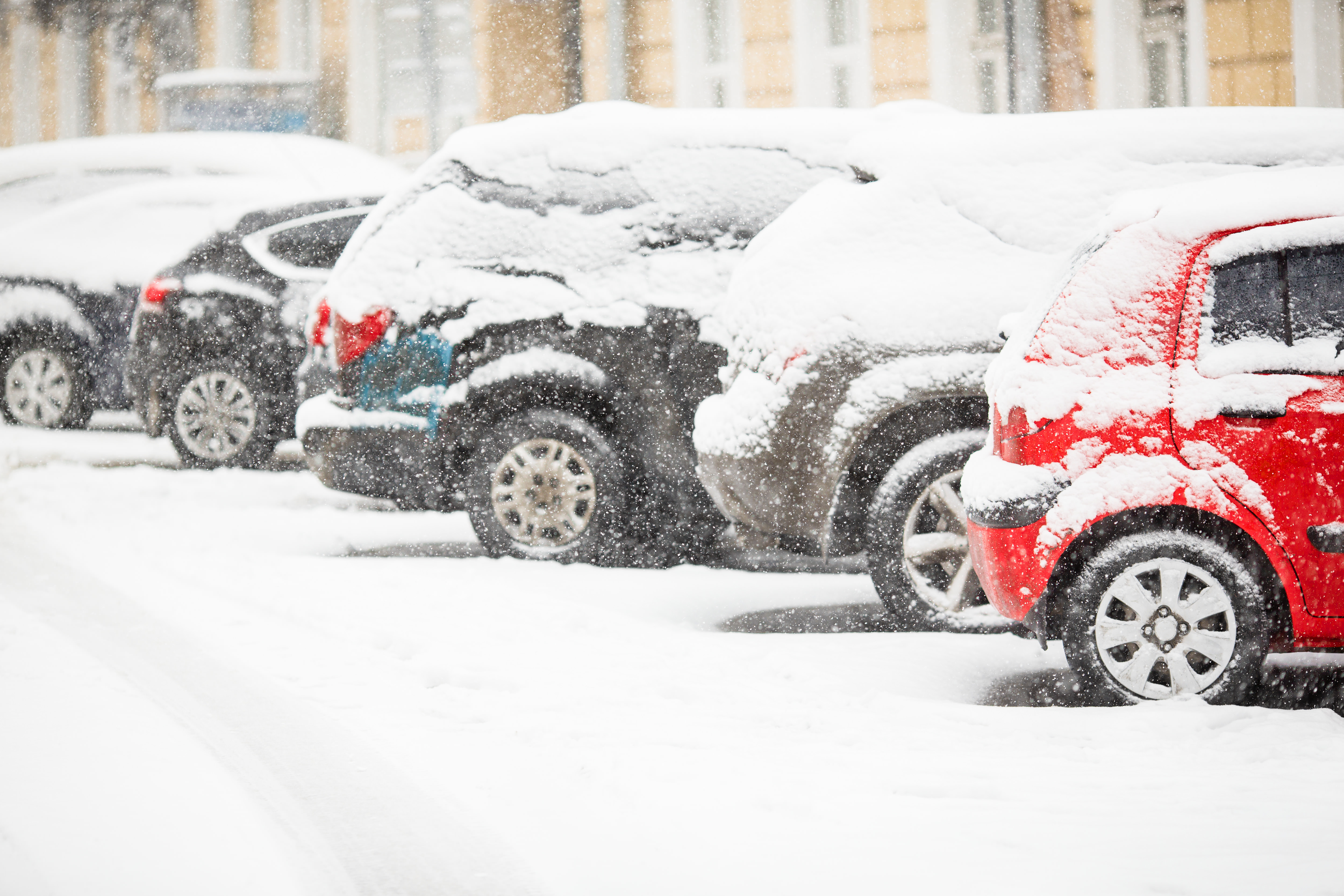 Children may be hoping for a cheeky day or two off school, but mums and dads still need to get to work. And when the temperature drops it's a real test of a car's reliability.
Weather forecasters predict that freezing air from the North Pole will make this the coldest winter in five years. Nobody wants to find their car won't start on an icy morning, or that the electrics are playing up as they battle their way through a blizzard.
To help drivers pick a reliable car, we have named some of the best and most dependable cars in their class, as rated by Warranty Direct.
The insurance company analyses claims made each year against the 50,000 cars it protects, and publishes the Reliability Index. This useful tool gives anyone buying a car a good indication of how dependable it will be.
These are our recommendations – based on a combination of their score in the Reliability Index and how good the car is to drive and live with.
Top 5 reliable cars for winter weather
Hyundai i10
Costs from: £1500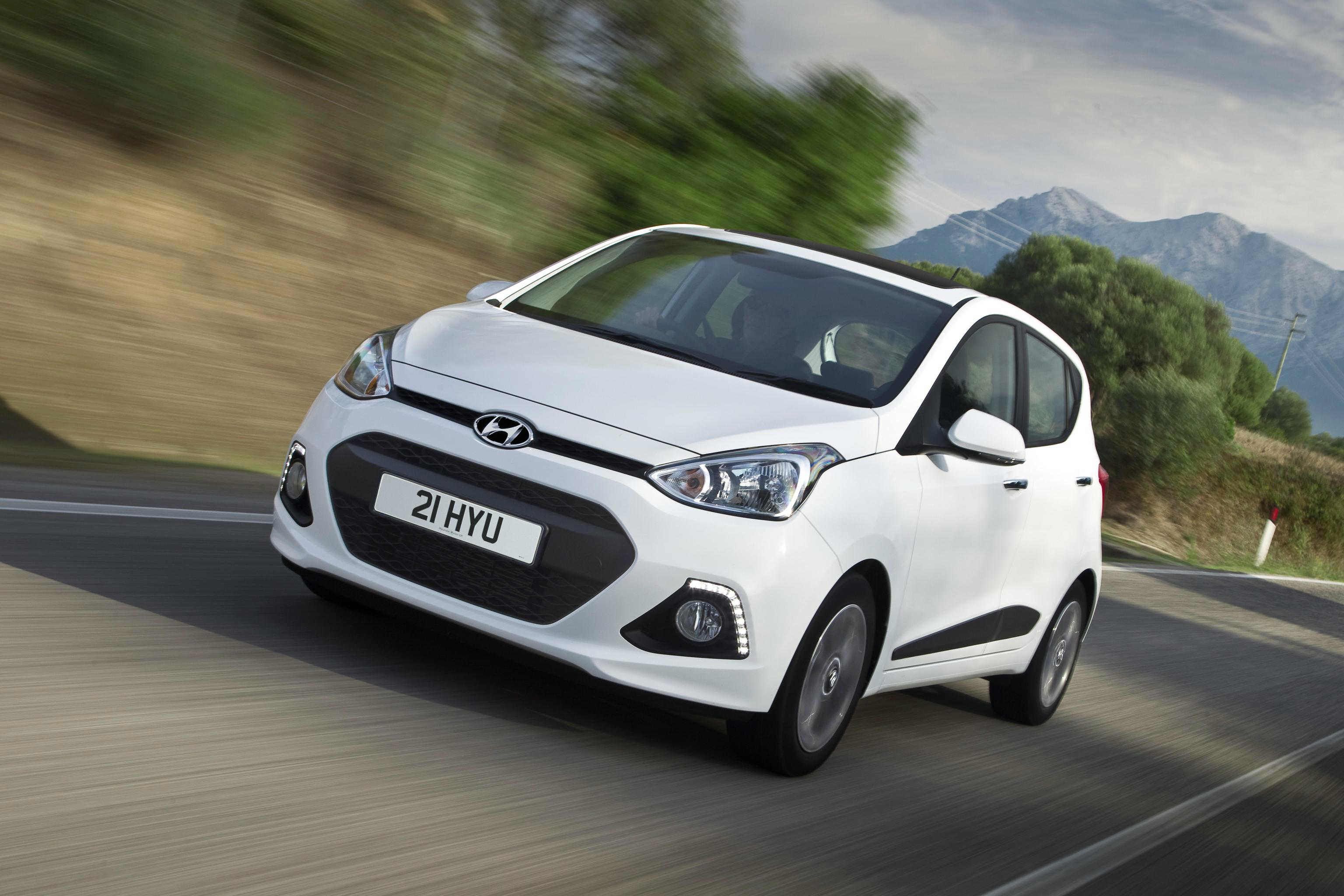 According to Warranty Direct, the average reliability score for a used car is 100. If the rating is higher it is less reliable; lower and it's more dependable. The pint-sized Hyundai i10 (post-2008) achieves a rating of just 10, which is close to perfect. And even on the odd occasion that it does go wrong, the i10 is quickly fixed for comparatively little money.
It makes a great small car with space for four people, generous levels of standard equipment and a peppy driving experience that helps it hold its own in the cut and thrust of town driving.
Honda Jazz
Costs from: £1000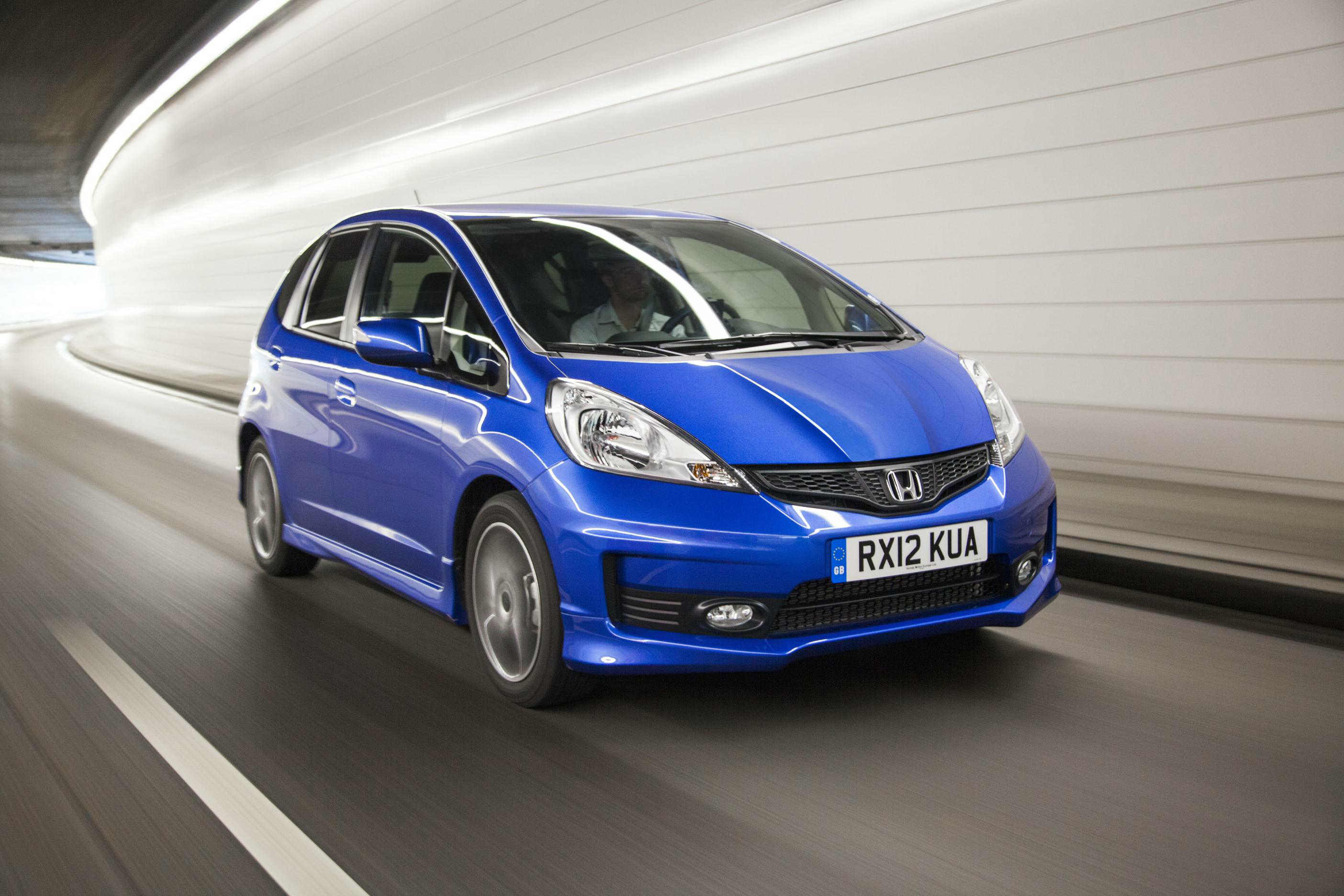 The Jazz's reputation for being a reliable runner is the stuff of legend. And happily, it's no exaggeration. The Reliability Index says this is the most dependable supermini on the road.
That's one good reason for investing in a Jazz before the worst of the winter weather hits Britain – but there are plenty more. The post-2008 Jazz has the most spacious interior of any supermini, and it's safe in an accident too. That it rarely goes wrong and costs little to repair makes this a car that drivers can count on.
Mazda MX-5
Costs from: £1000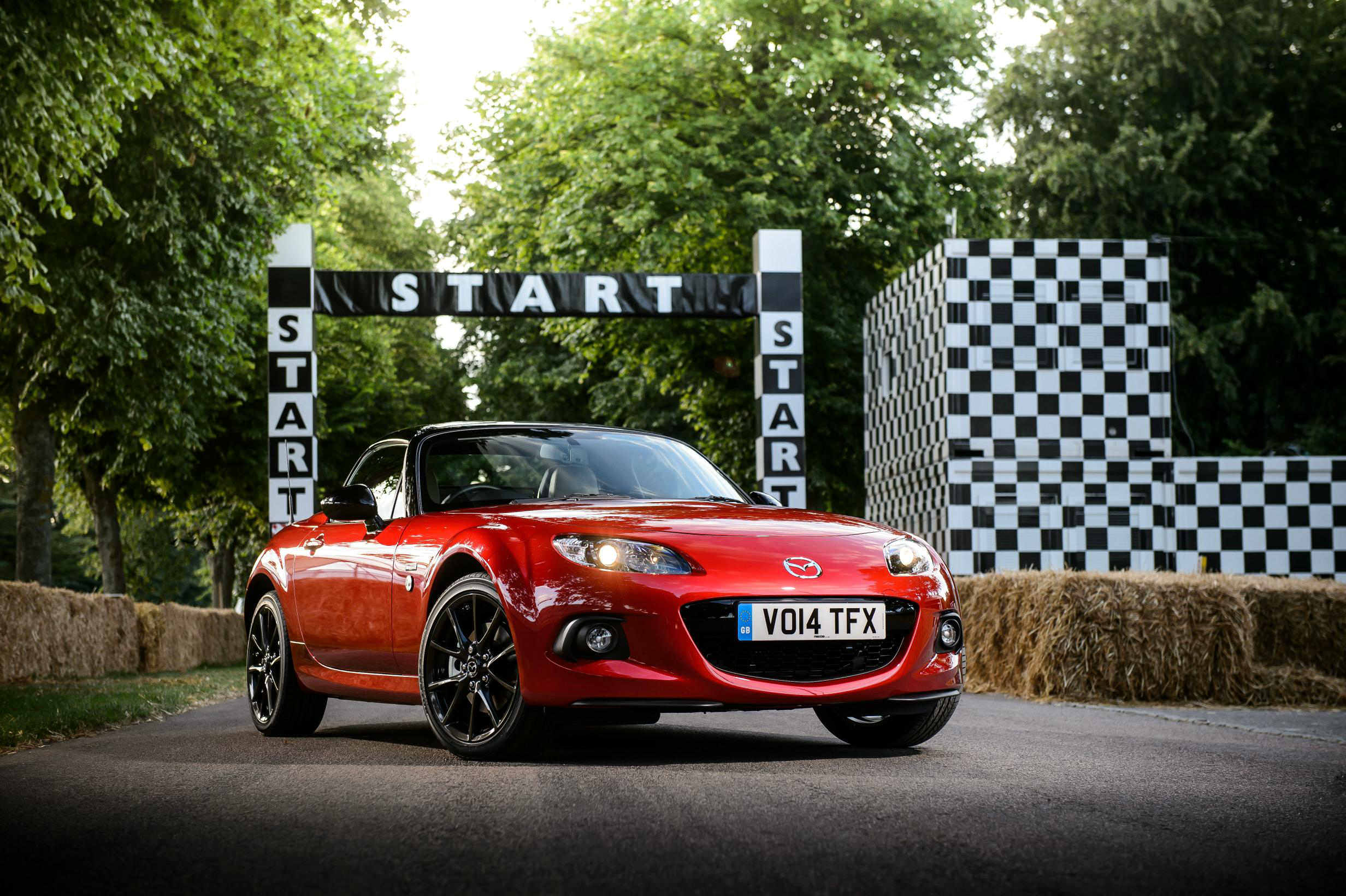 Don't imagine that choosing a dependable car has to mean driving something, well, a bit boring. The Mazda MX-5 (from 2005-on) is a two-seat roadster that can put a smile on your face even when there's ice on the windscreen and snow on the road. It's a joy to drive at all speeds and is surprisingly practical as a car for a couple, or a second car.
More significantly, for those looking for a car that won't let them down, Warranty Direct says it is the 10th most reliable car overall. And for a sports car, it's surprisingly cheap to repair, which is another reason to smile when you slide behind the steering wheel.
Honda Insight
Costs from: £3500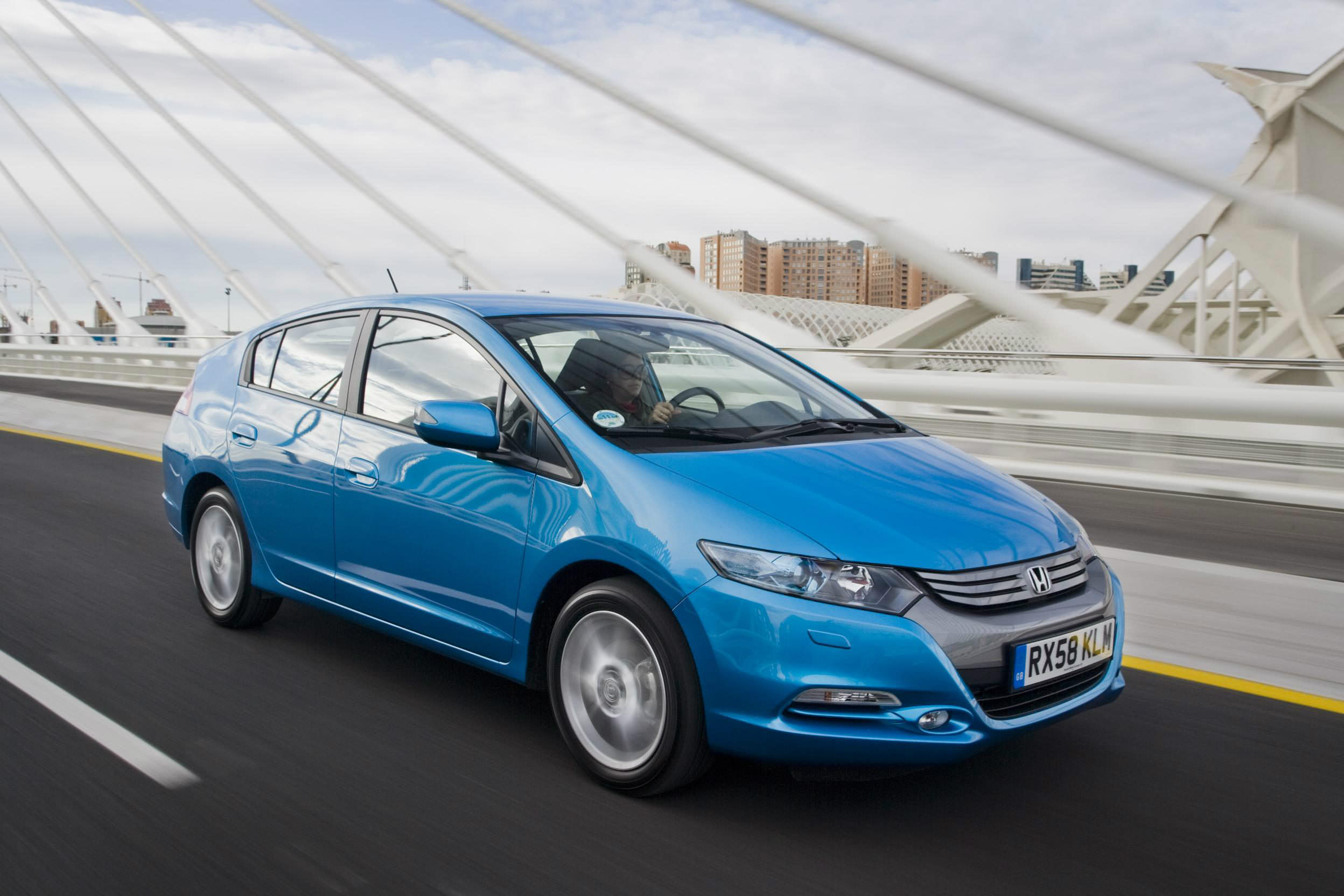 It's not just the onset of winter weather that may have drivers thinking about changing their car. Concerns over emissions from diesel-powered motors mean more drivers are switching to hybrid cars instead.
The most reliable hybrid that's practical for a family is the Honda Insight. It's the same size as a Toyota Prius, but according to the Reliability Index goes wrong less frequently, and is ranked in 11th position overall. The Insight returns fuel economy of 64mpg and costs just £10 a year to tax.
Ford Focus
Costs from: £3500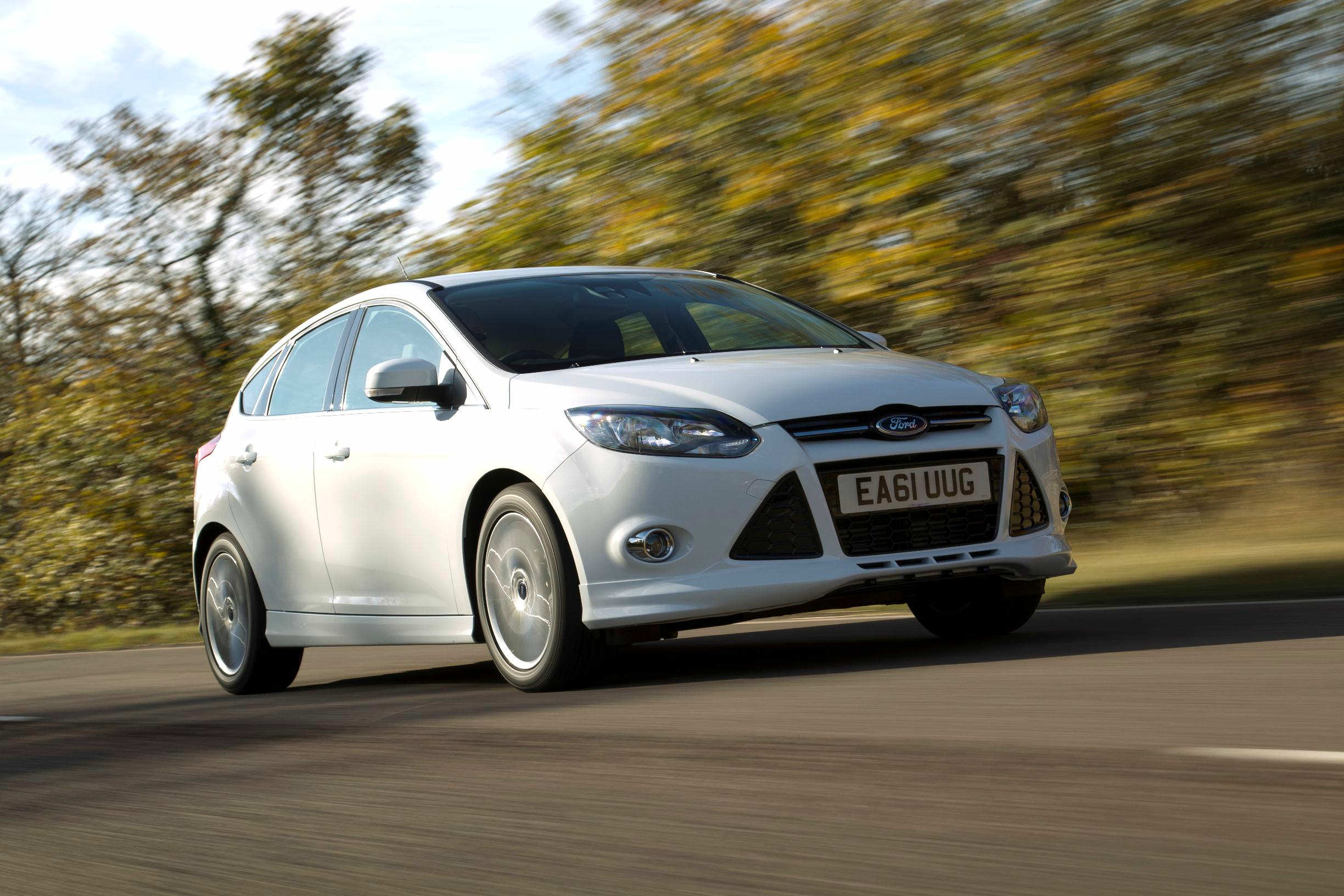 Looking for the most reliable family hatchback? Try the Ford Focus. Contrary to popular belief, the post-2011 Ford is better behaved than any Japanese, Korean or German car of its type, and is ranked 12th in the Reliability Index.
It also happens to be perfect as a family car with a comfortable interior and spacious boot that accommodates a family's needs. What's more, no other hatchback drives with such a feeling of well-oiled precision as the Focus.
---
---