Three great looking used cars for less than £10,000
There comes a time in all our lives when we want to move up in the world and keep ahead of the Joneses. For many that means either upgrading the family home, or trading up to a nicer, newer car. With a decent budget of around £10,000 for the latter, there are plenty of cars that will draw envious glances from the neighbours – and it's a lot easier than moving home.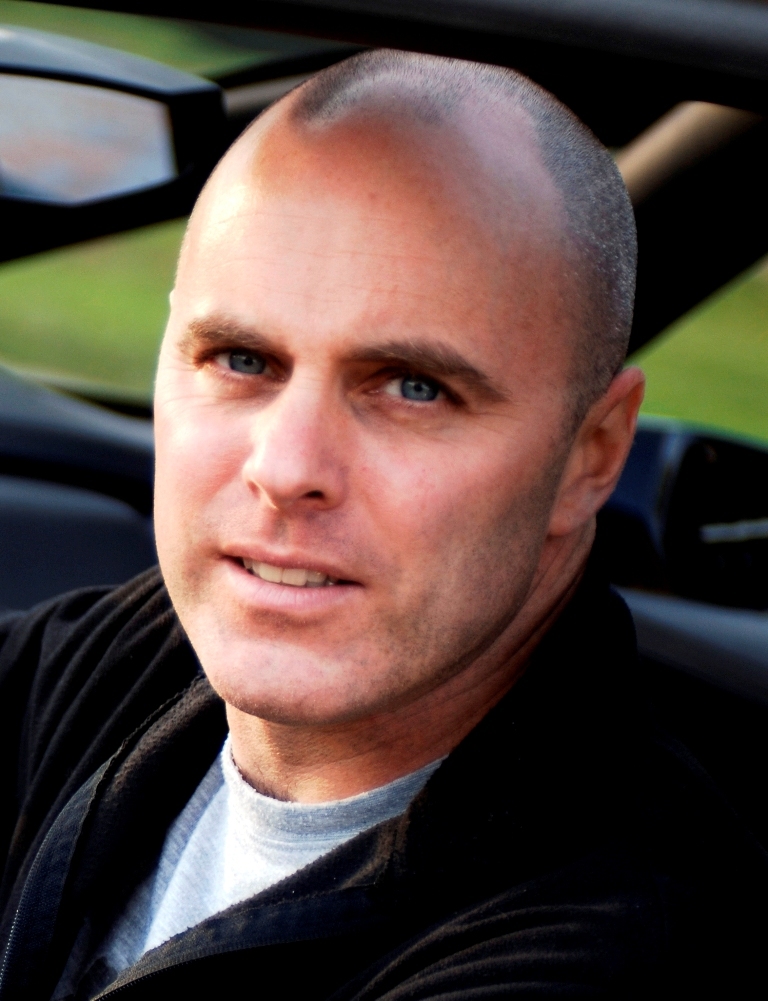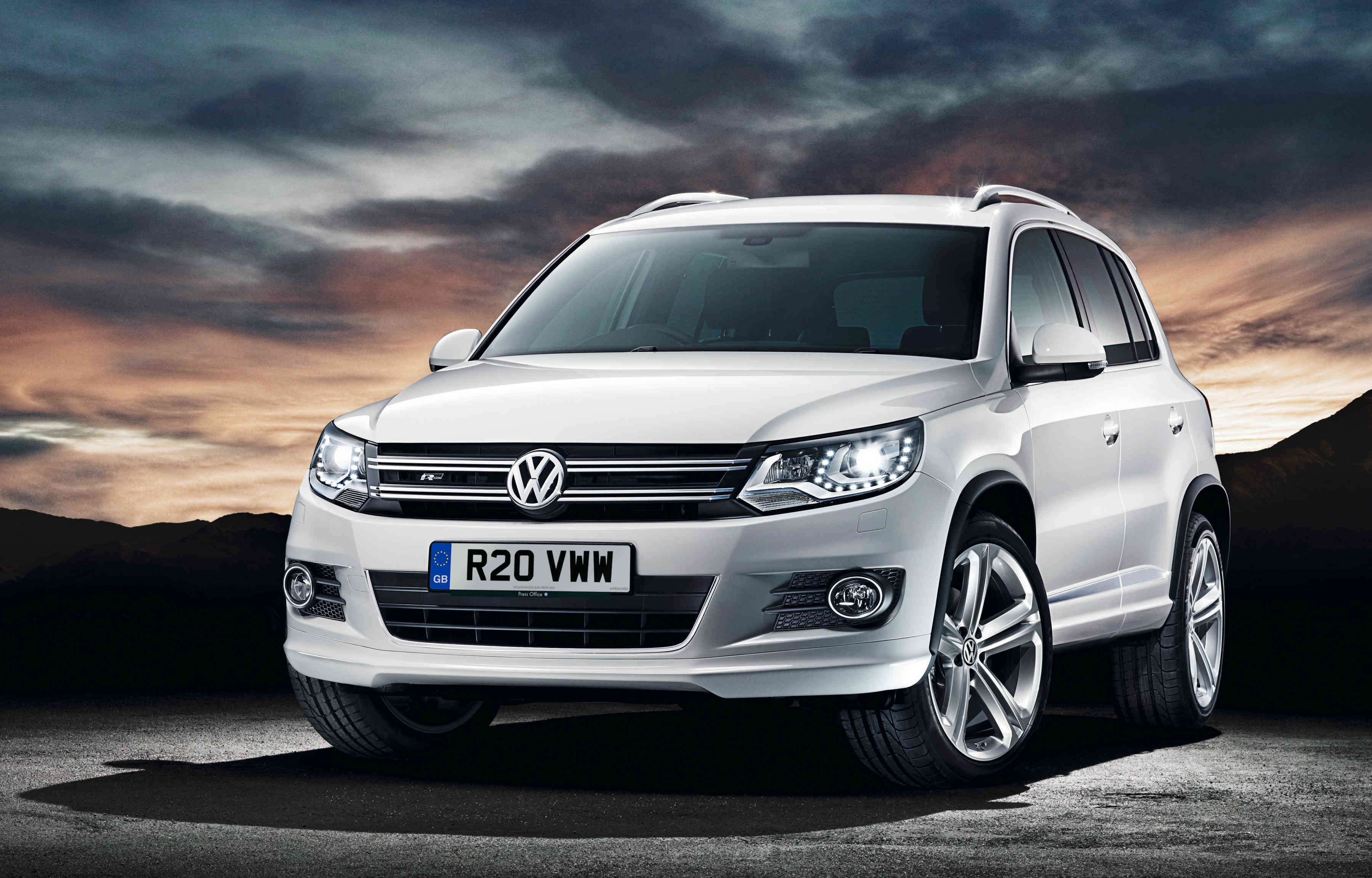 They can turn on the style like a model on the catwalk. And beneath the surface drivers will discover that there's more to them than just a pretty face. They offer a good specification, a powerful engine and decent fuel economy. Here are three stylish options with three different body styles.
Most stylish used SUV for £10,000: Volkswagen Tiguan 2.0 TDI Sport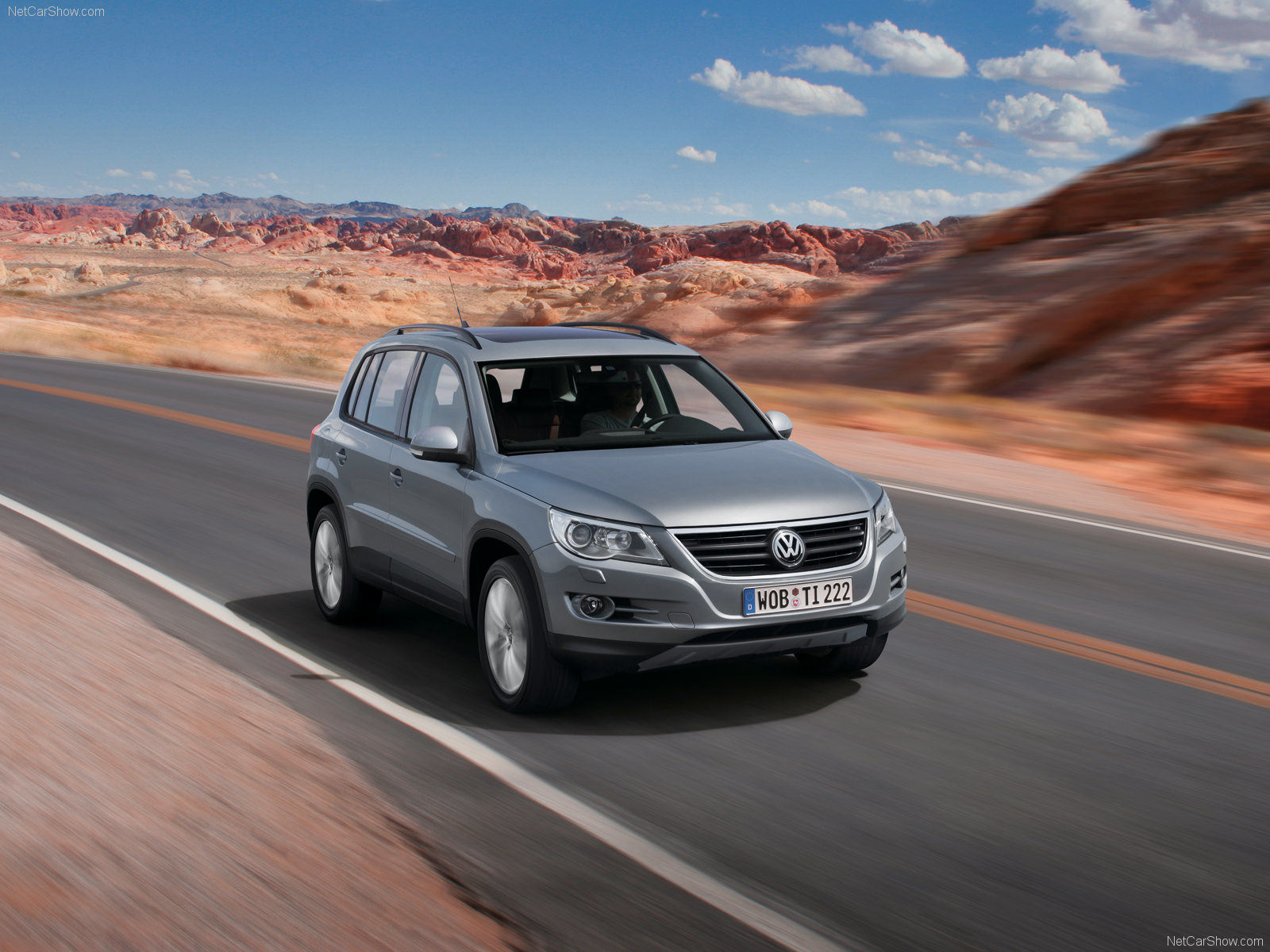 The VW Tiguan was fairly rare when it was launched. There weren't many premium small SUVs available and those that were commanded a higher price tag. The Tiguan combined stylish design with VW reliability and high-quality interiors that meant buyers didn't have to compromise. There's ample legroom in the rear and a good-sized boot. Fold the rear seats and the boxy shape means there's a huge load space making the Tiguan extremely practical.
How does the Volkswagen Tiguan drive?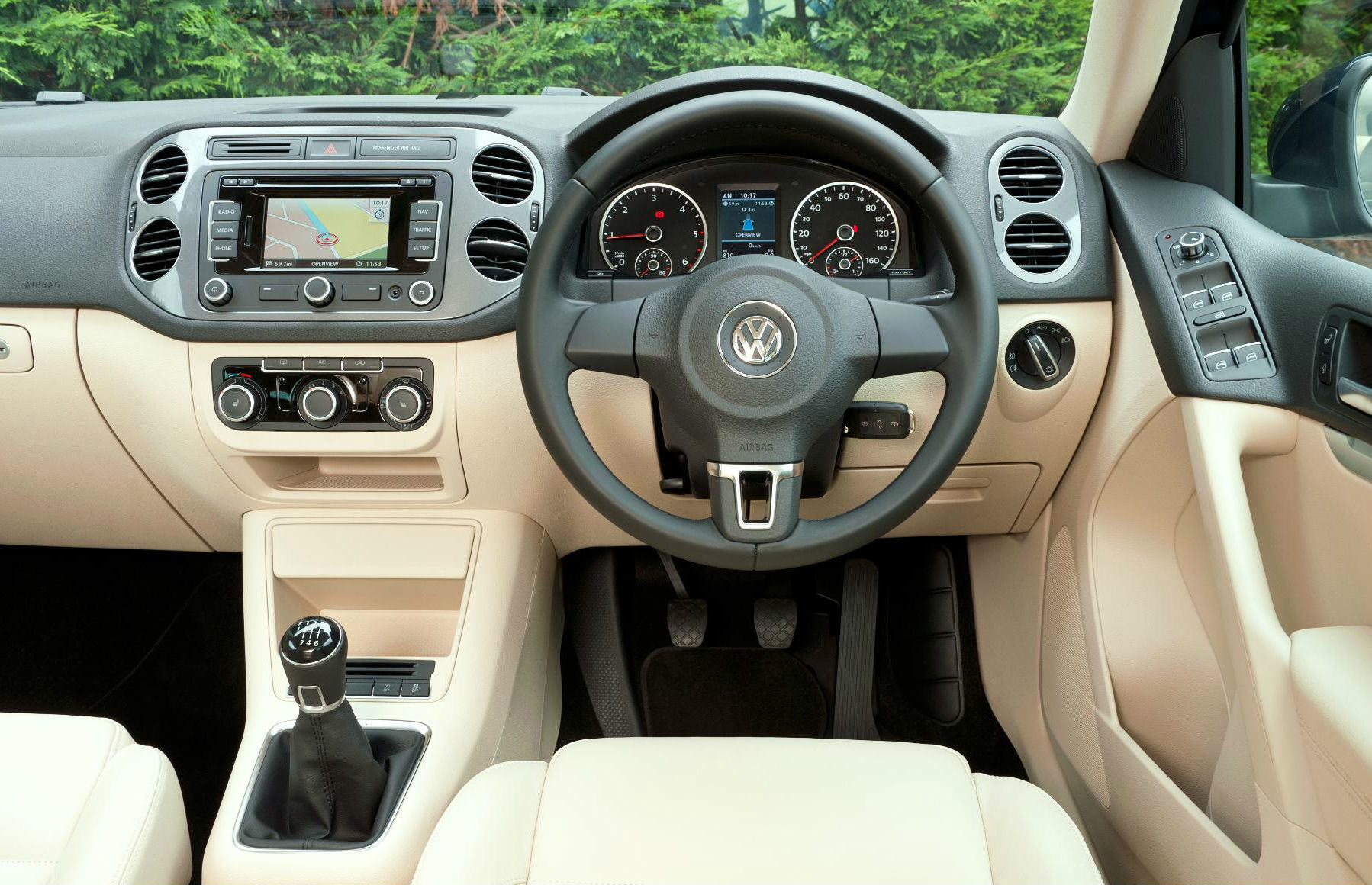 In a sentence: like a much more expensive car. The ride and handling are impressive on the Tiguan and enable effortless long distance cruising, making it ideal for those summer holidays in Cornwall of the south of France. The bigger diesel engines have plenty of power and allow effortless overtaking, especially when combined with the smooth-shifting DSG semi-automatic gearbox.
What can I get for my £10,000?
There are lots of Tiguans on the market at this price. We found a 44,000-mile 2010 Sport model from a VW main dealer. It featured the 4Motion all-wheel-drive system, 2.0-litre 140bhp diesel engine and dual-clutch DSG gearbox. Sport specification gets air-conditioning, a touchscreen infotainment system, 17-inch alloy wheels and a rear parking camera ‑ everything you might need.
Most stylish used estate: Alfa Romeo 159 Sportwagon Ti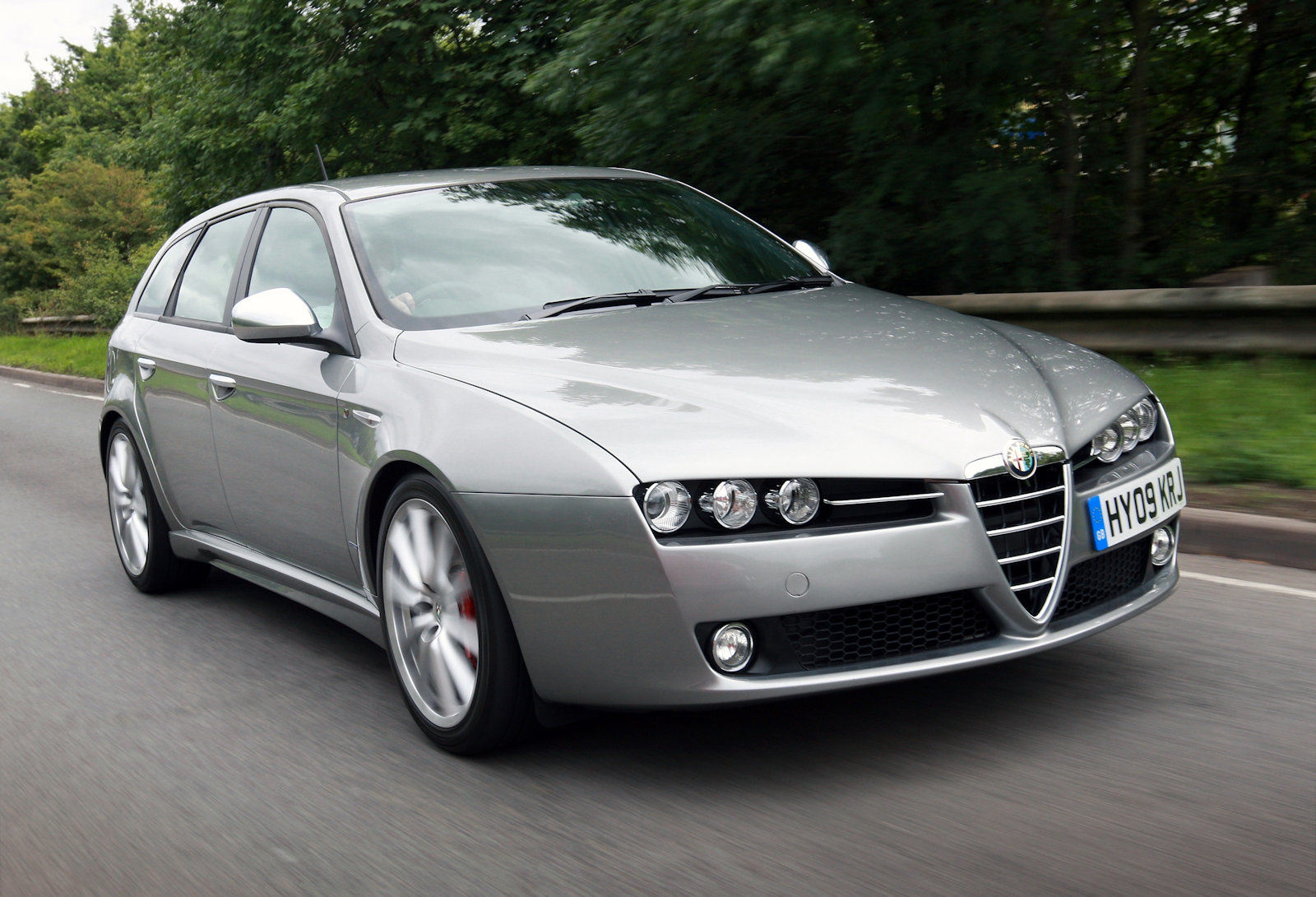 If you're after a great-looking car they don't come much more attractive than the Alfa Romeo 159. And the Sportwagon just beats its saloon sister for that extra dash of style. From the aggressive nose with six individual lights to the beautiful chrome Alfa Romeo grille, the 159 has a much greater sprinkling of style stardust that its German rivals. Going for the Sportwagon means that you get a useful amount of boot space too. The interior has a look all of its own with lots of leather and circular instrument binnacles making a truly driver-focused dash.
How does the Alfa Romeo 159 Sportwagon drive?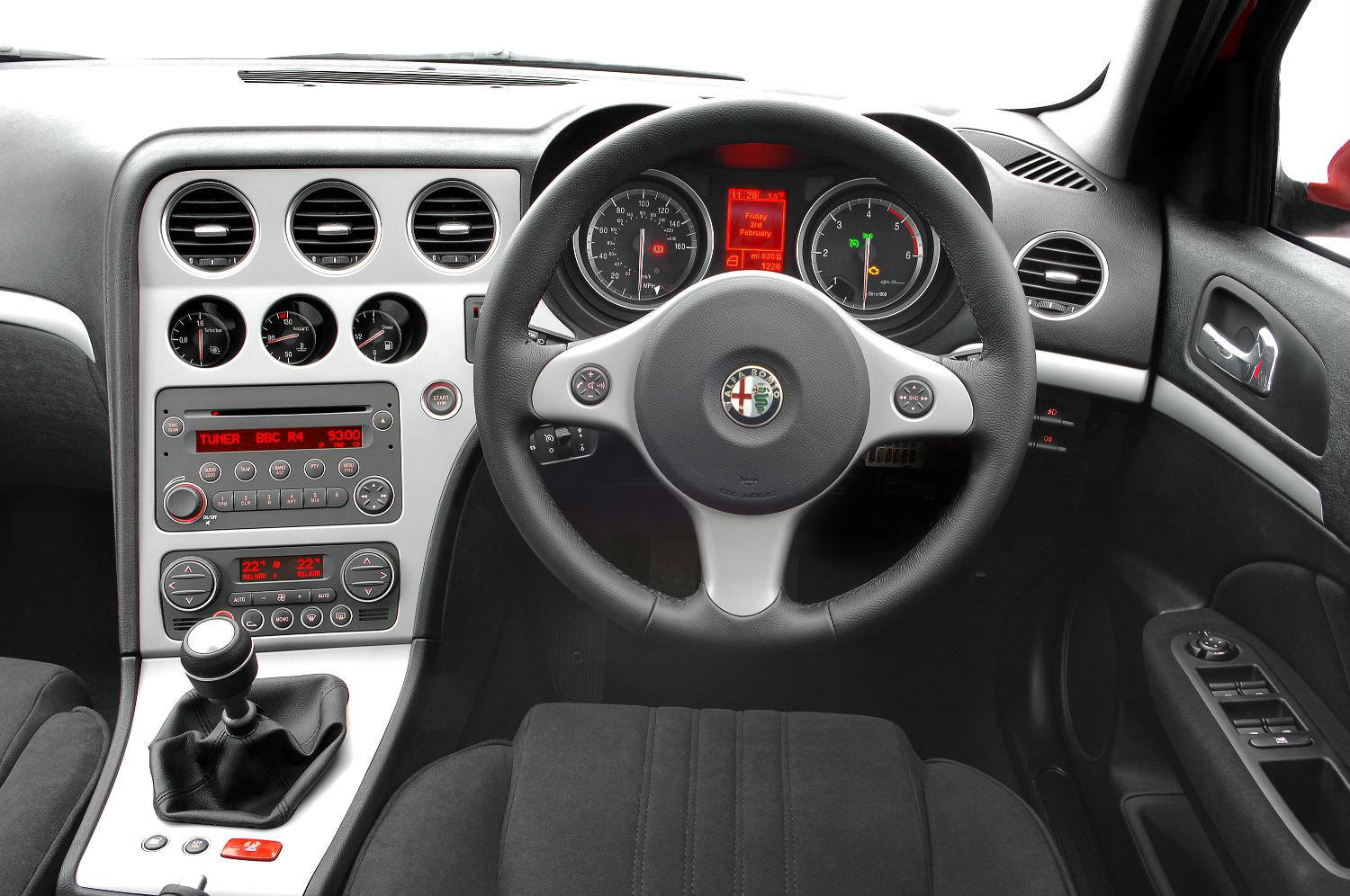 One area the 159 always excelled in was handling. Despite having front-wheel drive, unlike BMW and Mercedes rivals, the steering is direct and there's plenty of feedback through the wheel. However, the large 19-inch wheels of the Ti model mean ride quality is a little harsh compared to competitors. But the petrol engines are eager and tuneful, while diesel models have lots of torque for effortless performance.
What can I get for my £10,000?
As it was a niche choice when new there aren't a huge number of 159 Sportwagons available. Your best bet is probably an independent Alfa Romeo specialist to find your car. For £10,000 we unearthed two 2010 Sportwagon Ti models; a petrol and diesel, both with 19-inch alloys and the black leather interior with red trim that the specification gets you. The 2.0-litre 170bhp diesel model had higher miles but good economy, while the 1.75-litre four-cylinder turbo petrol with 200bhp would be less economical but counters with sparkling performance.
Most stylish used saloon: Mazda6 2.0 SE-L Nav (2014)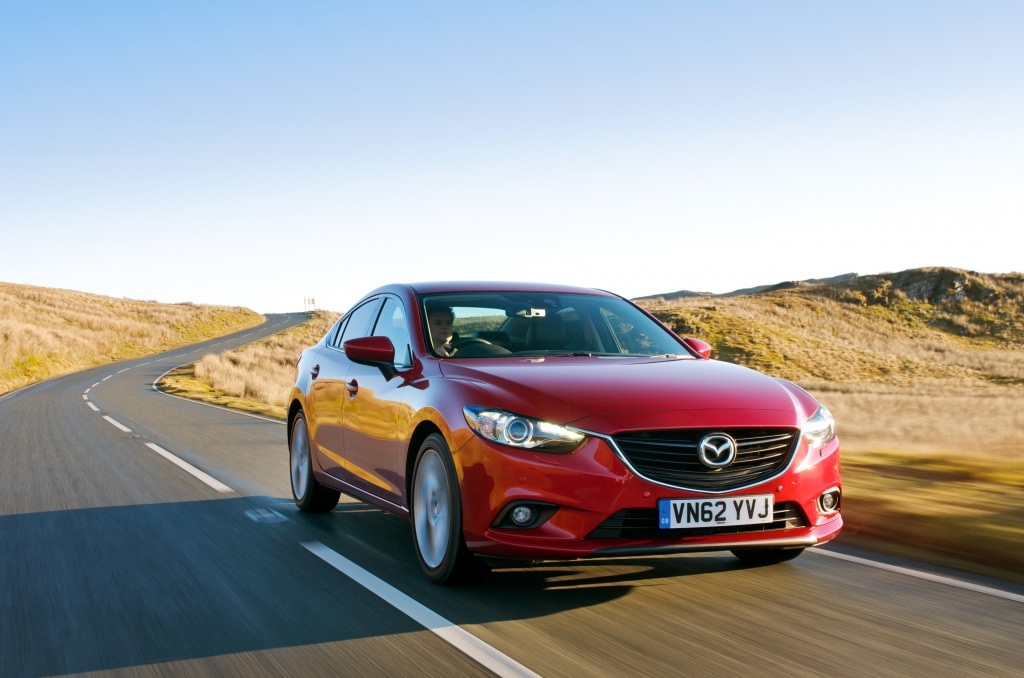 In the medium-sized family car market there are lots of options like the Ford Mondeo, Vauxhall Insignia and VW Passat. But they blend into the background. For something a little more stylish, what about the Mazda6? It brings sculpted surface contours and pin-sharp creases to the typical saloon shape. It's large too, has lots of interior space, a quality feel and a sizeable boot.
How does the Mazda6 drive?
Surprisingly well. Mazda has always had a flair for making a car that feels agile and alert, and the Mazda6 doesn't disappoint. There's a comfortable ride thanks to a long wheelbase and tall tyre sidewalls while the steering gives lots of feedback. Considering its size, this is surprisingly good fun to drive.
What can I get for my £10,000?
If you head away from main dealers to the independent traders or car supermarkets, there are some great deals to be had on the Mazda6. We found a 2014 SE-L Nav model which features a half-leather interior, satnav and dual-zone air-conditioning, along with Mazda's 2.0-litre petrol engine. Thanks to Mazda's unique SKYACTIV technology, this gives 148bhp combined with an impressive average economy of 51.4mpg.
---
---