Virtual Reality: the picture of buying a car in the future
Virtual Reality is being used increasingly by car makers to design cars. And now they're going to start using the same immersive technology in showrooms, to enable customers to 'try before they buy'.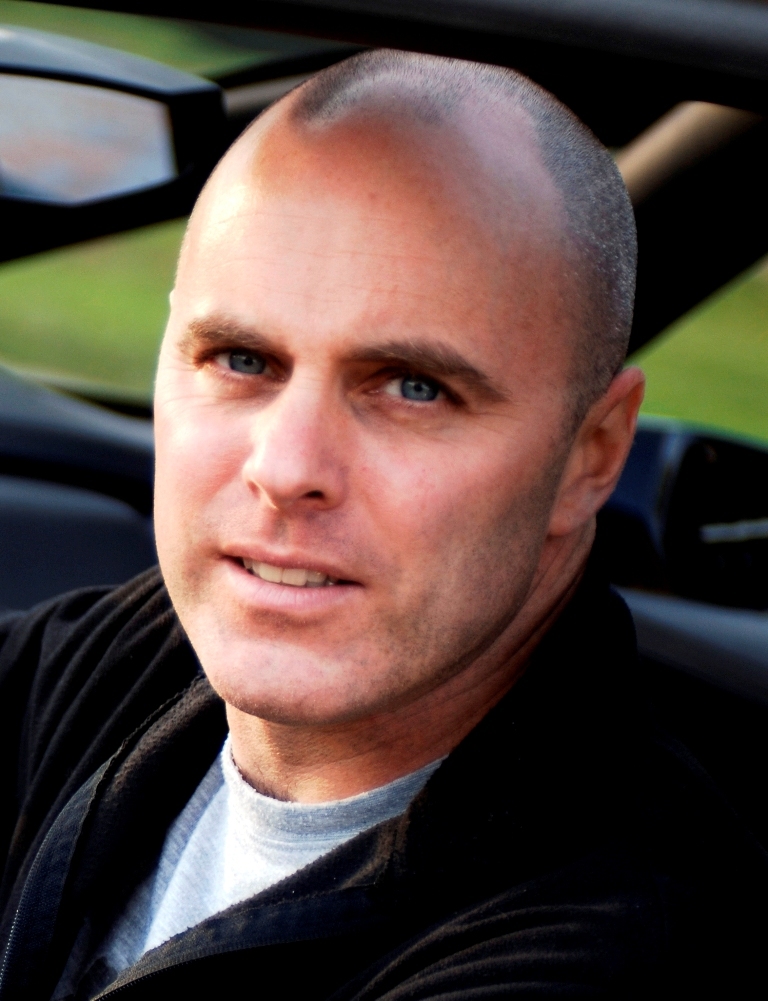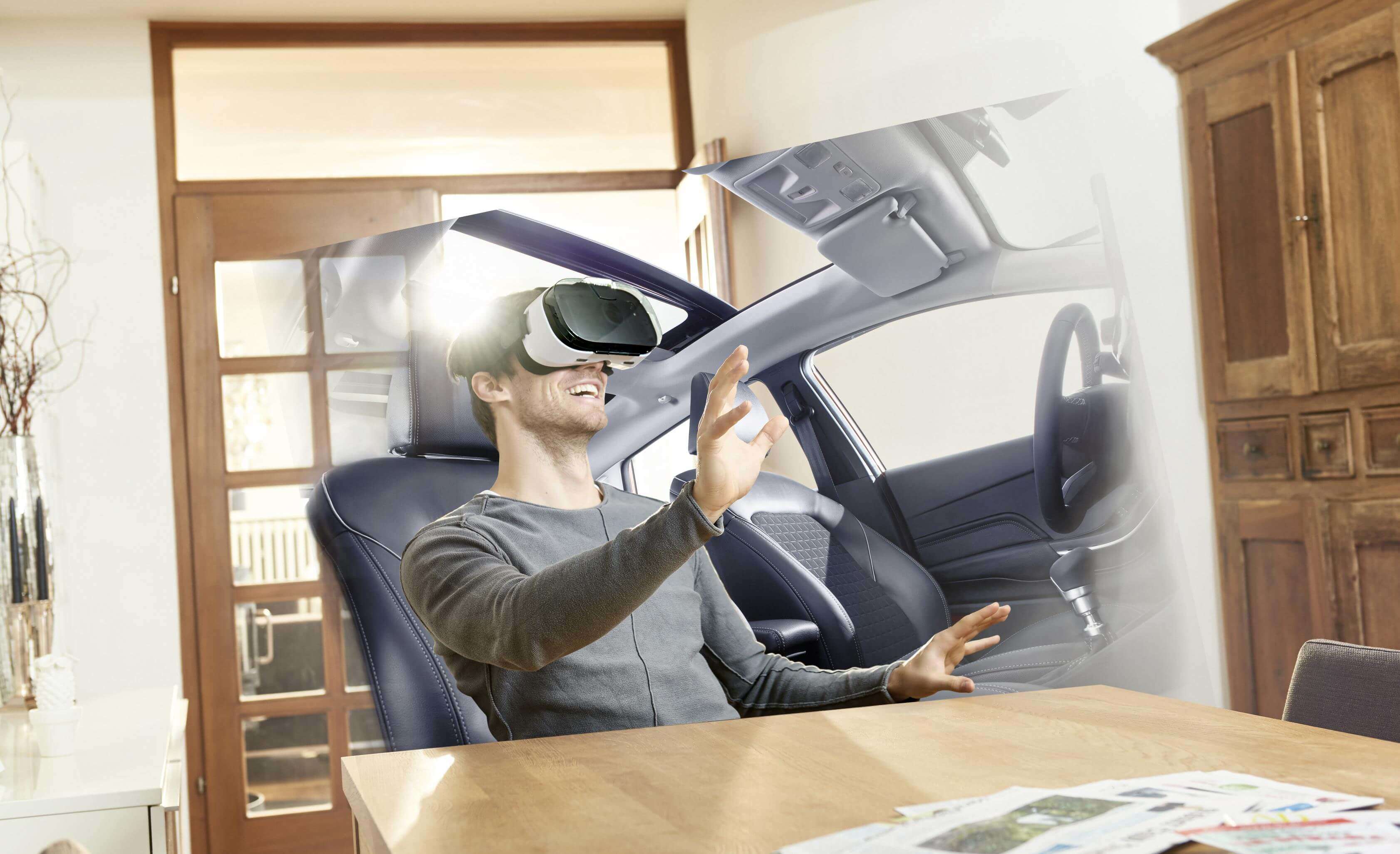 The basic principle behind virtual reality, or VR, is simple. It uses computer technology to generate realistic three-dimensional images. The customer sees and in some cases interacts with these by wearing a special headset.
Volkswagen, Audi, Toyota, Jaguar Land Rover and French car maker PSA, with its Peugeot, Citroen and DS brands, are already trying VR in some of their showrooms. And Ford is working on a VR project too.
How does Virtual Reality benefit car buyers?
One of the big problems for car makers – and therefore buyers ‑ is the sheer quantity of optional extras and trim levels. Buyers can choose from so many that it's impossible for dealers to have them all in stock for customers to see first-hand. With VR, buyers can experience the exact trim they want in the virtual world. You could specify the car you want down to colour and interior materials, slip on the VR headset and explore it in three dimensions. You can open the virtual door, get into the car and see it as you've specced it up. Then if you don't like a particular colour or finish, you simply change it and see if something else better suits your taste.
How else will VR help?
You won't just be able to spec up a car. Soon, you'll be able to try it out using VR too. Ford's global digital experience chief Jeffrey Nowak explained: "It really is a blank canvas. It is easy to imagine that someone who wants to buy an SUV could experience taking that car for a test drive over desert dunes without leaving the comfort of their home. Likewise, if you're in the market for a city car you could be at home, relaxing in your PJs and fit in trying out the peak-time school run after you've put the kids to bed."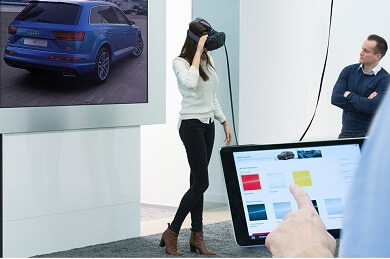 How fast is the technology developing?
One of the pioneers of this tech is British company ZeroLight, based in Newcastle. It has already supplied VR technology to Toyota, VW, Audi, Jaguar Land Rover and supercar maker Pagani. It hopes to take advantage of buyers' increasing willingness to purchase costly items online, including cars. It said: "Three quarters of automotive consumers would consider conducting the entire purchase online, including finance, negotiation, paperwork and delivery. This is driving momentum within automotive e-commerce. The Financial Times claims online car sales will be worth £3.6bn by 2025." It is already providing car makers with tools that let customers see cars in 3D over the internet. VR is simply a step further on.
What about used cars?
Currently, this technology is being developed with new cars in mind. However, once it's been proven, it will inevitably filter into the world of used cars. Imagine, for example, you live in Kent and the dealer you're buying a car from finds the exact model you want in Yorkshire. When the technology is in place, you could put on a VR headset in your Kent dealer and experience that used car in 3D, even though it's hundreds of miles away. "There really is no limit to the depth of detail. The possibilities are endless," added Ford's Jeffrey Nowak.
---
---