Wales Rally GB 2017: complete guide and how to watch it
The Wales Rally GB is the only time UK fans of awesome automotive action get to see the world's best rally drivers in competition on home soil. Or rather 'home gravel' because much of the rally takes place on the loose surface that guarantees a stunning sight for spectators.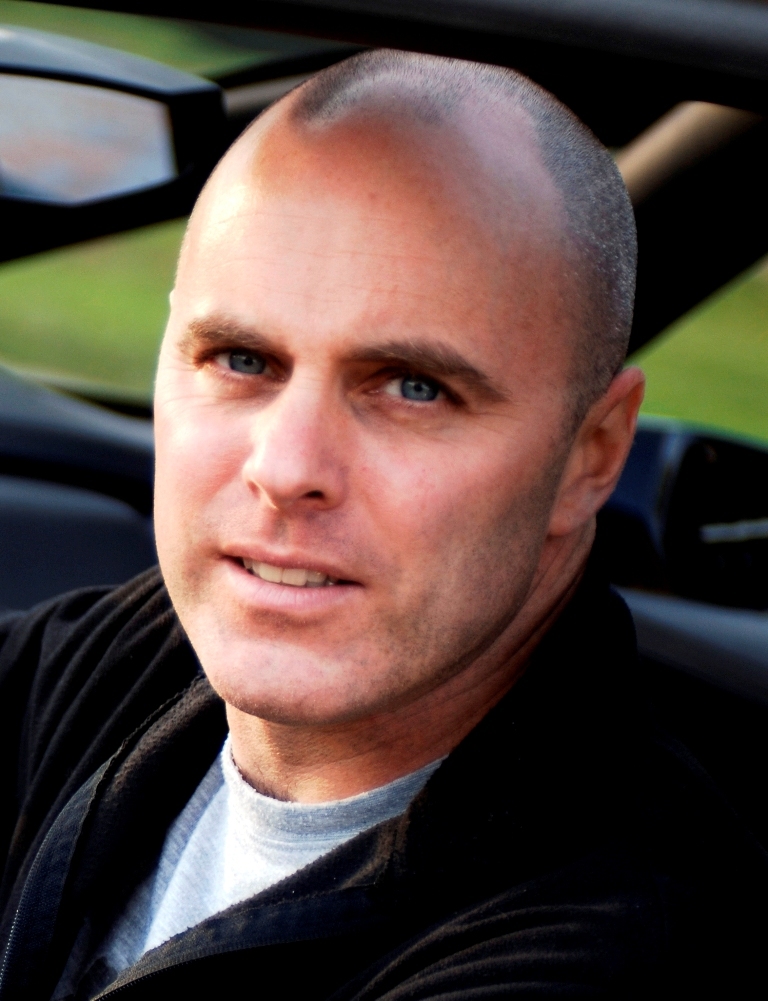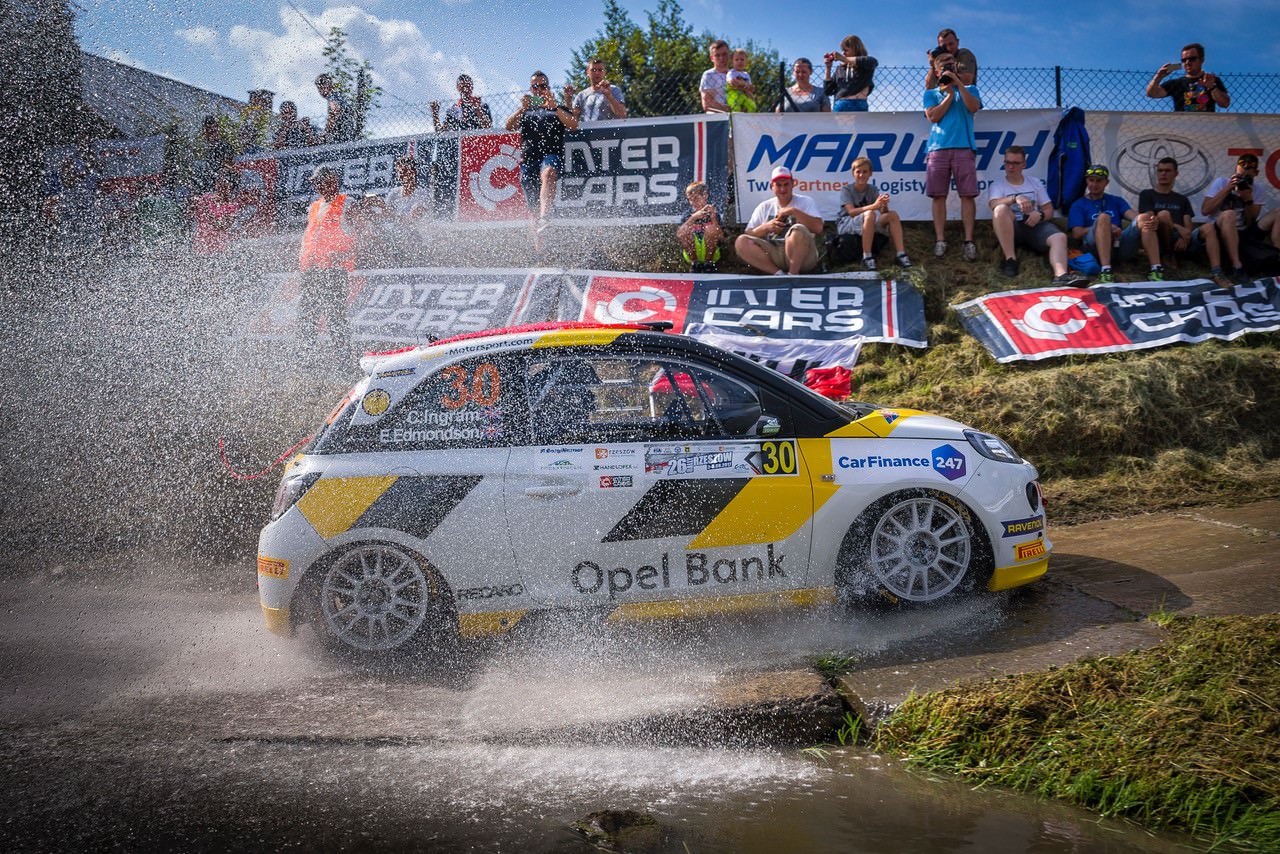 In addition to the established stars duking it out for the world title, fans following the future talent of British rallying will be able to see Chris Ingram – recently crowned 2017 European champion in his category - in action on his home event.
The rally starts on Thursday 26 October with a test day for the drivers. The ceremonial start is on Friday evening. Competition then runs from Friday until Sunday 29 October. It's based in North Wales and Cheshire so is easy to access.
How do you watch Rally GB?
There are multiple ways to watch Rally GB. Probably the easiest is online, via Red Bull TV. However, if you want to taste the dirt as the cars slide round corners, there are multiple vantage points along the rally route. Cars come past at two-minute intervals and they drive most stages in both directions.
For many, the best place to see the cars in action close up is Saturday's RallyFest. This is a stage at Cholmondeley Castle in Cheshire. Tickets cost £23 in advance. A pass for all four days of the rally will cost £99. But if you want to see the stars and their cars at no cost, go to the Rally Village in Deeside near to the Wales-England border, where entry is free.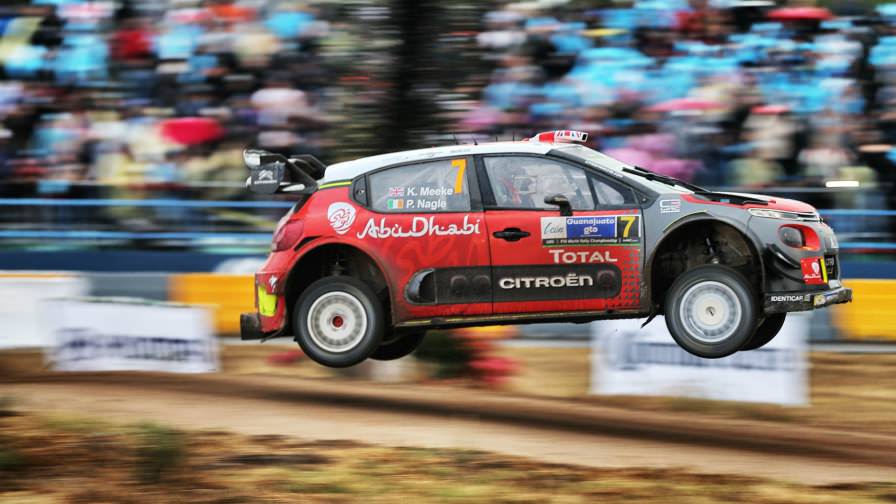 How will CarFinance 247-sponsored Chris Ingram do?
Unlike Formula One which sees just one sort of car taking part, in rallying there are cars with varying engines sizes ranked in classes. Newly crowned European two-wheel drive rally champion Chris will be driving his Opel Adam. He's hoping it'll be the final time he'll compete in the two-wheel drive class, and with his Network Q sponsored car, he wants to go out with a win. "It's always been a good rally for me, so fingers crossed it will be again," he tells us.
Will we see a British winner?
There's a decent chance a Brit will win Wales Rally GB. Northern Ireland's Kris Meeke won the last time out in Rally Spain. However, the Citroen C3 driver seems to either win it or bin it. And with two wins but five retirements so far this year, the latter is the more common occurrence.
The other driver who's in with a chance is Welsh wizard Elfyn Evans. He's never won a WRC round so it's a tall order for the Ford Fiesta driver. But he's had a couple of second-place finishes so far this season and there's always a first time for everything. If either of these two does win, it'll be the first triumph by a home-grown driver since Richard Burns won in 2000.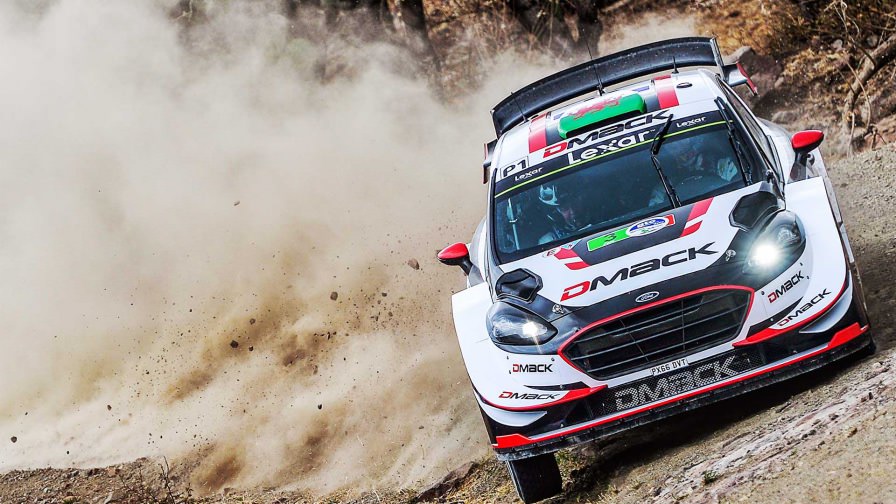 Realistically who will win?
If you look at the form book, there will only be one winner. Since Rally GB moved to its current base in Wales, just one man has triumphed: Sébastien Ogier. The flying Frenchman is hoping to crack a unique record during Rally GB. He is currently tied at four wins on the trot with past legends Hannu Mikkola and Petter Solberg. If he wins on Sunday he will rise into a class of his own with five Rally GB wins. It will also give him his fifth consecutive WRC title.
Who is in the hunt for the rally championship?
Whatever happens on the rally, Ford Fiesta driver Ogier will leave Wales in the lead of the championship. And if he wins the rally, the 2017 title will be beyond the grasp of nearest rivals Ott Tanak and Thierry Neuville even though the final round is in Australia in a couple of weeks. If either Ford driver Tanak or Hyundai's Neuville is to lift the title, they need at least a win and a second, or two seconds and a handful of bonus points from the season's last two rallies. They also have to hope Ogier doesn't finish in either Rally GB or Rally Australia. As he's retired from a rally just once all season and has worn the WRC crown for the last four years, that looks like a long shot…
Exclusive interview: Chris Ingram on becoming a European rally champion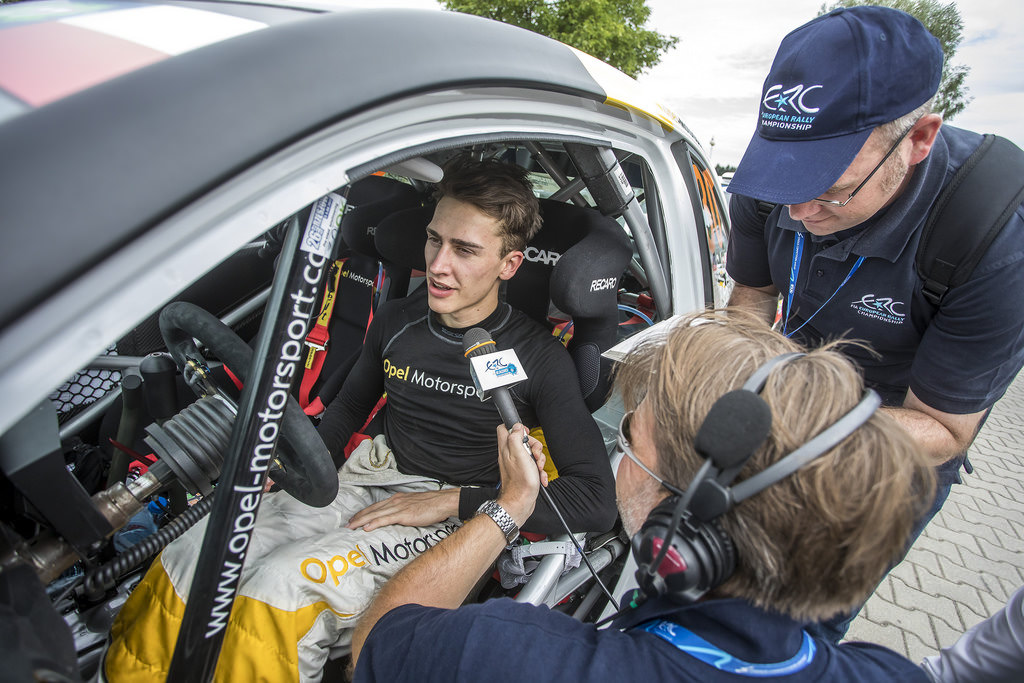 ---
---