What is a credit score?
If you've ever thought about borrowing money, you've probably heard about credit scores. But what does that actually mean? Here's everything you need to know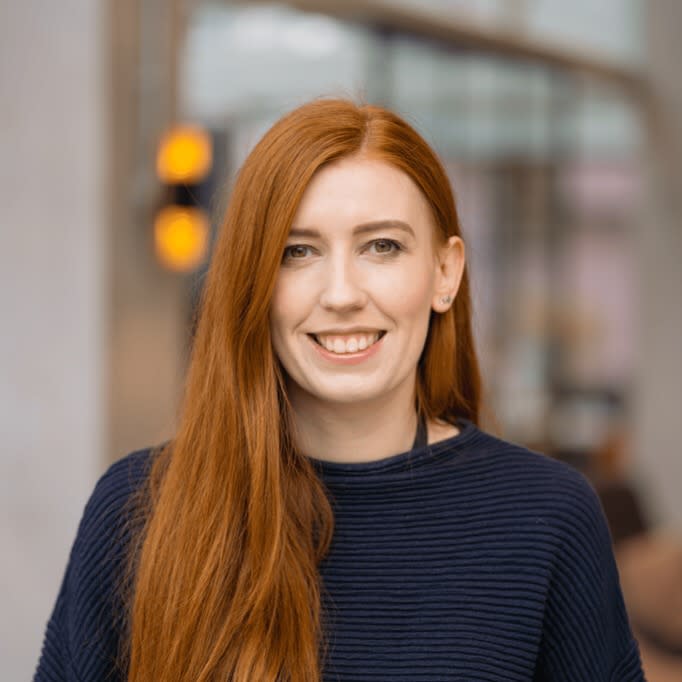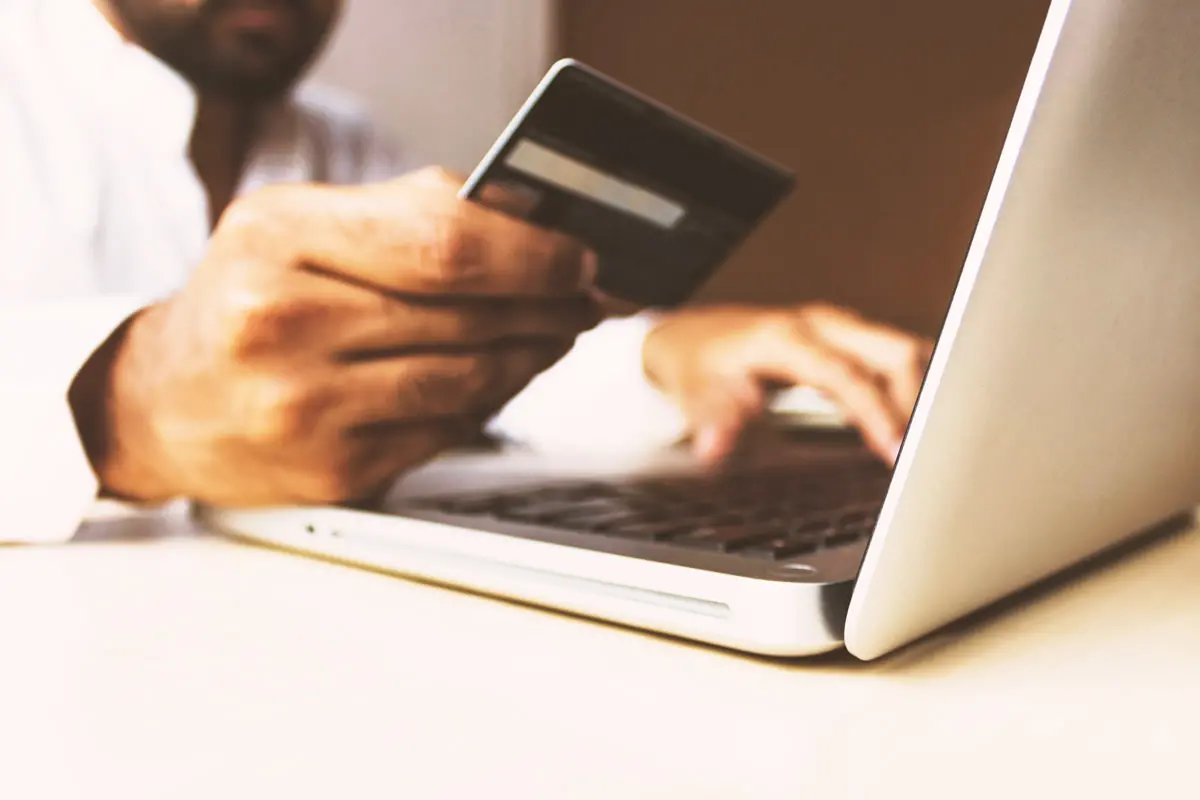 The term 'credit score' is thrown around a lot in the world of finance. Good credit scores, bad credit scores, credit reports – if you're considering borrowing money, you'll probably have come across all of these terms and more.
But what actually is a credit score? And where does it come from in the first place? Our quick guide to credit scores has got you covered.
What is a credit score?
Credit is the term used to describe money that you've borrowed and agreed to pay back. Credit cards, personal loans, car finance, mortgages, mobile phone bills, and overdrafts are all examples of credit.
Your credit score – also known as your credit rating – lets lenders know how risky it might be to lend money to you. It's a three-digit number that's used to represent what kind of borrower you might be and how likely it is that you'll be able to manage your repayments.
How do credit scores work?
Credit reference agencies take information from your credit report (details of your previous payment history and the loans you already have, for example) and put it into a mathematical model to come up with a number that represents your credit history.
There are three main credit reference agencies in the UK – Experian, Equifax, and TransUnion – and each calculates your score differently, using different information. They also all define what's thought of as a 'good' credit score differently too.
Your score can even change depending on the day that it's checked and the type of credit you're applying for. You can take a look at your own credit score and report, but remember that the score you see might not be the same one your lender sees.
There's no credit score that can guarantee you'll be approved for a particular loan, and a lender's final decision is not based solely on your score. Check out our guide to six common credit myths to find out more.
What can affect your score?



Whatever your credit score is right now, it's not set in stone. Your credit score is as individual as you are and can be affected by many things.
Every score is calculated differently and takes individual factors into account. While credit scoring isn't an exact science, some of the details that could affect your score include:
How many types of credit you have
Your repayment history
The number of times you've applied for credit (most hard searches stay on your report for 12 months, although some may stay longer)
The age of your credit
When you apply for credit, the lender will ask a credit reference company for your credit history.
The lender will want to know:
What you do for a living
How old you are
How much you earn
If you own your own home
If you've had credit before (and for how long)
How much debt you have
If you've skipped any payments on your debts
Your address history
Does my credit score affect my APR?
It can do. People with higher credit scores are less likely to miss payments or default on a loan. As they're seen as less of a risk, they'll usually be offered a lower APR.
What if there's a mistake on your file?
If you've taken a look at your credit report and noticed something that doesn't quite look right, you can challenge it with the relevant credit reference agency.
They'll then have 28 days to either remove the incorrect information or explain why it isn't a mistake.
You can also speak directly to the lender concerned to find out more.
What if I've never had any credit before?
If you've never borrowed any money, lenders can find it tough to know how risky it could be to lend to you and whether you'll be good at paying off your debts. You should never create more debt than you need, but taking steps to demonstrate that you're a responsible borrower could help you start to build a credit profile.
Which credit company does CarFinance 247 use?
Different lenders use different credit reference agencies, some even use more than one. Our job is to find a deal that suits you.
Credit scores are complex and there are many things that can affect them. Your account manager will look to help you get a car finance option whatever your credit score.
Get a quote now to find out more. Rates from 7.9% APR. Representative APR 21.9%.
---
---