What is an ex-demonstrator car?
Heard about friends and family getting a great deal on an ex-demonstrator car? The savings can be tempting but what is an ex-demo car, are they really good value for money, and should you choose nearly new for your next car?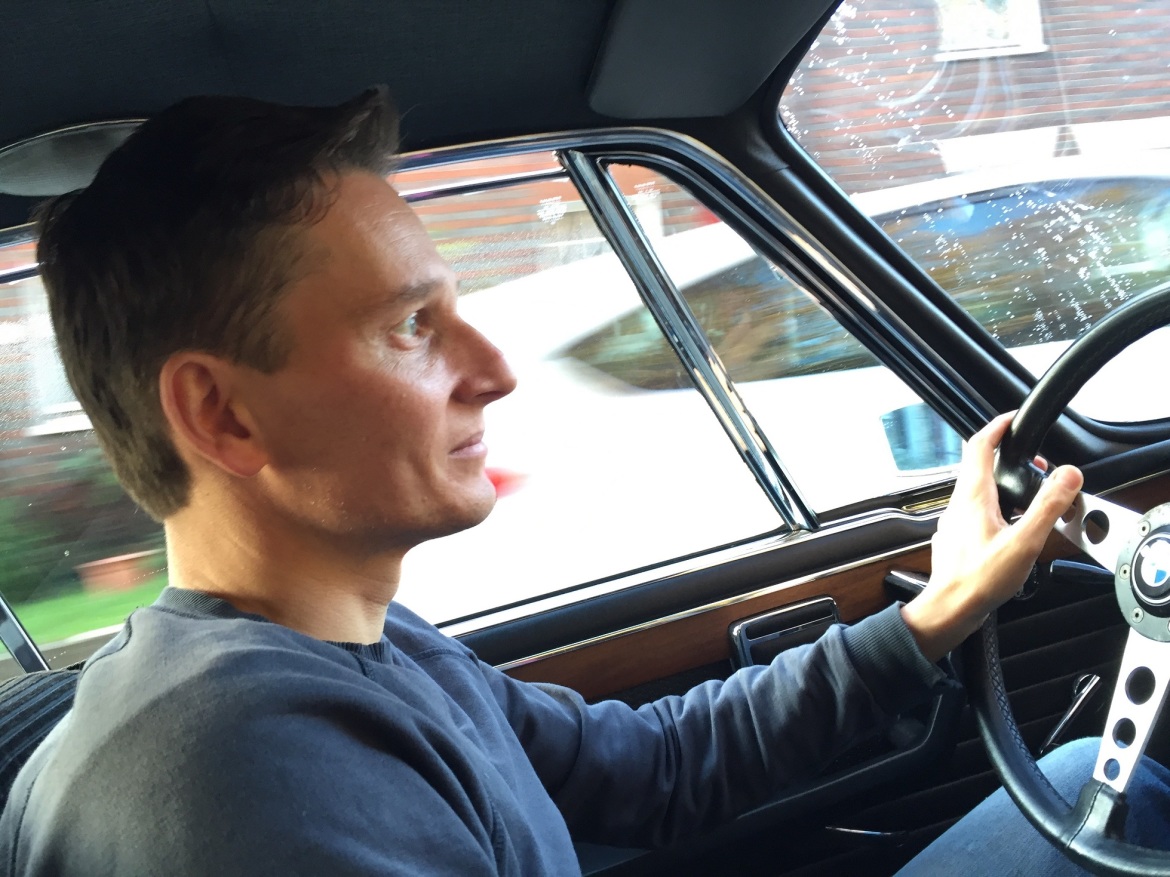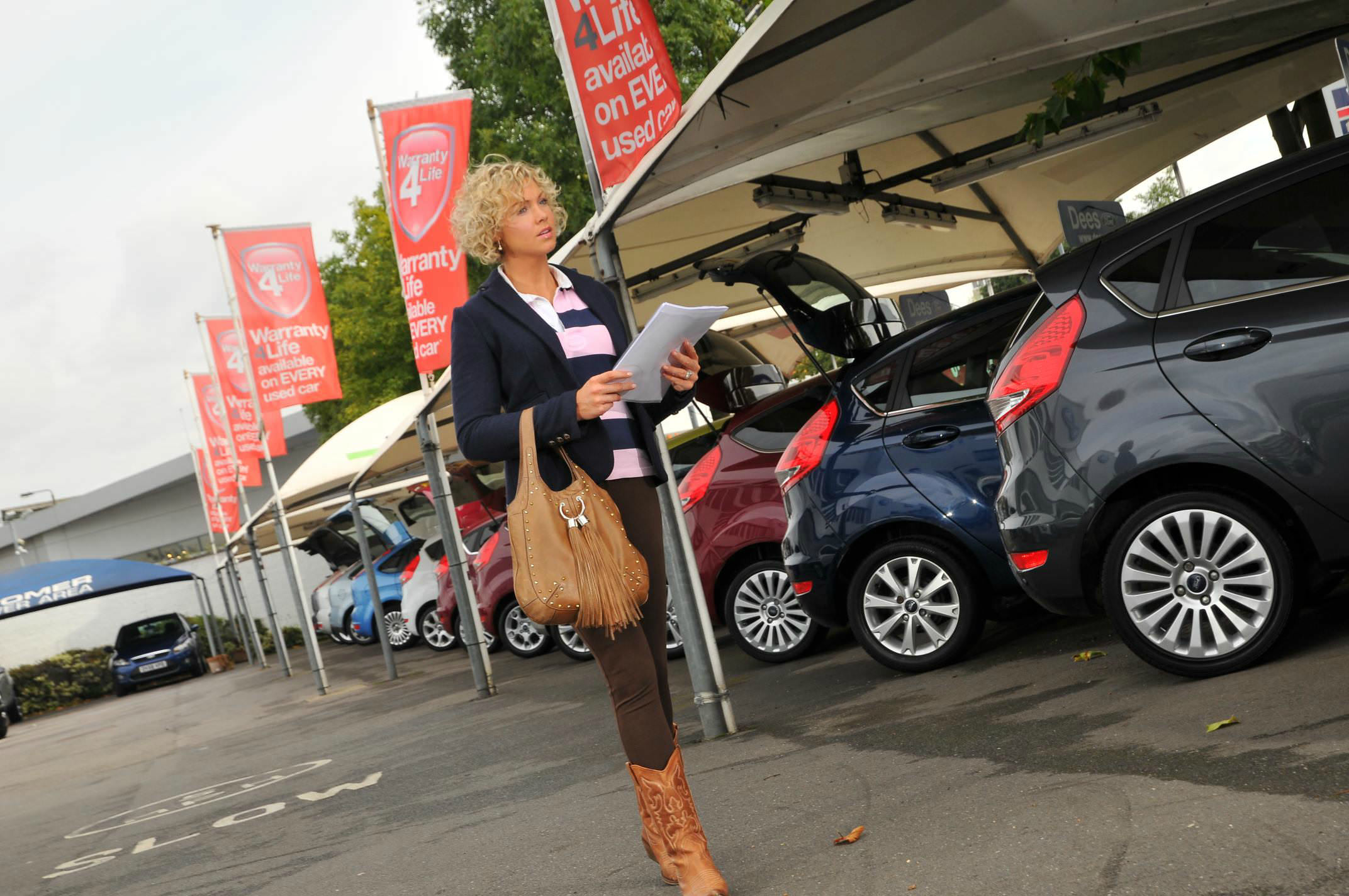 Could nearly new be for you? Ex-demo vehicles can be a great solution for people looking for a middle ground between used cars and a brand-new model.
Typically, ex-demo cars will have been barely driven; many have been on display in a showroom or only driven on test drives. And they can be a lot more affordable than box-fresh models.
Tempted? Before you start your search, there are a few things to keep in mind if you're considering choosing an ex-demonstrator car.


What is an ex-demo car?
It's important to remember that choosing an ex-demo car isn't the same as buying a new unregistered car. That means you won't be the first owner or the only person listed in the official V5 logbook supplied by the Driver and Vehicle Licensing Agency (DVLA).
Your pre-registered, ex-demo car might have been used as a display model in a dealer's showroom, so it will likely have had a few bums on seats before you. It could also have been taken on test drives by potential buyers, driven to marketing events, or used by dealership staff. Mileages vary but expect the car to have anything from a few hundred to several thousand miles on the clock.


What is the condition of ex-demo cars?
As a few people will have already tried your ex-demo car for size, you might find some cosmetic imperfections. If the blemishes bother you, the dealership might be willing to work with you to get them fixed before you finalise the purchase. But if not, you might want to use them as a tool in your negotiation…


How much money could you save on an ex-demo car?
The savings you can find on an ex-demo car depend on the model, the dealership, the mileage, and the wear and tear on the car. Savings can range from hundreds to thousands of pounds. However, you could find deals up to 50% off the listed price.
You might be surprised at just how many dealerships have areas online dedicated to selling ex-demonstrator cars. Whether you're looking for an ex-demo Audi, Mercedes, VW, or Range Rover, you could find a great deal. And with dealers more likely to use high-spec cars for demos, you might find you're able to afford a model with all the mod-cons.


Can you still haggle on the price?
There's always room for negotiation when buying a car – even an ex-demo! As with any negotiation, don't be afraid to shop around, know your max figure, and walk away if you're not happy with the deal on offer. Even if you don't get a discount on the price, you might be able to negotiate perks like complimentary servicing.
Looking to finance an ex-demo car? Get a no-obligation quote. Rates from 6.9% APR. Representative APR 27.4%.
---
---