What is antifreeze or coolant and how can you check your car's fit for winter?
When winter arrives and the cold sets in, it's not just you that'll feel the freeze – your engine can be affected too. That's where coolant and antifreeze come in.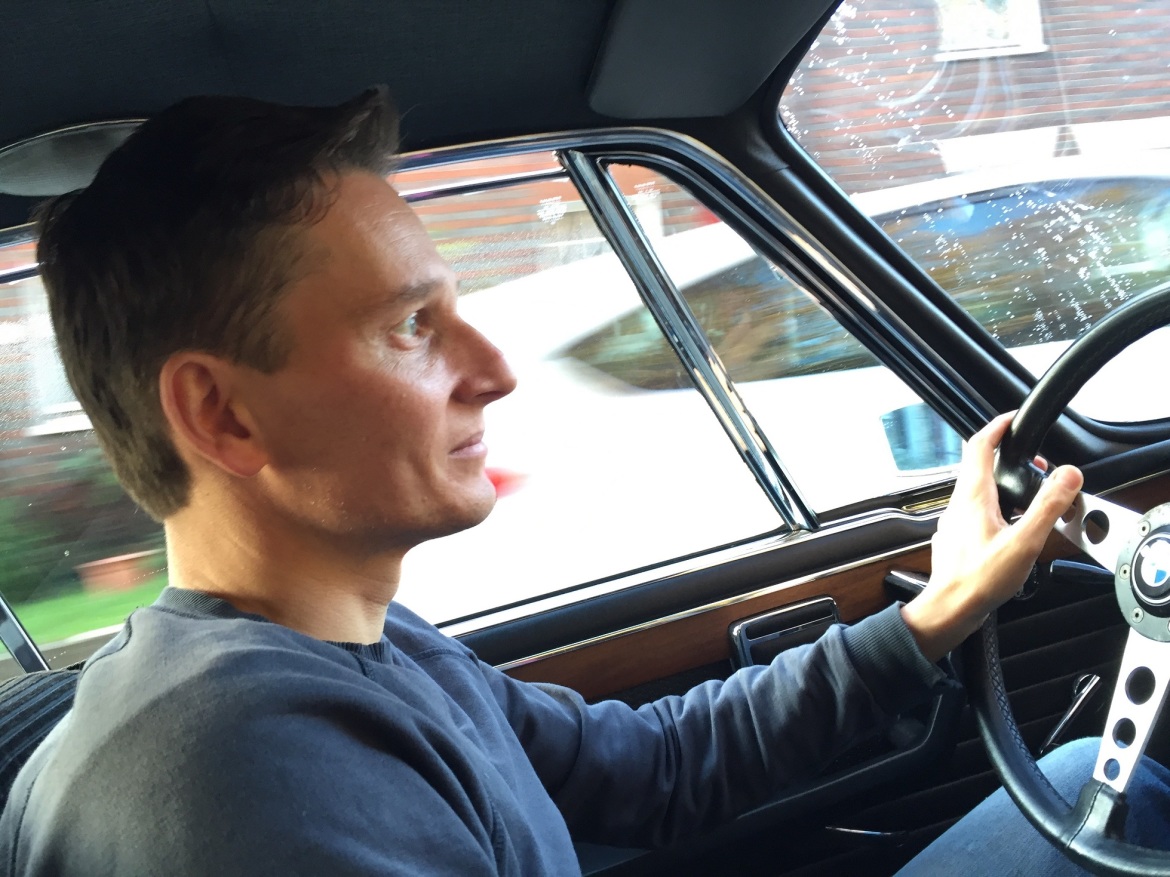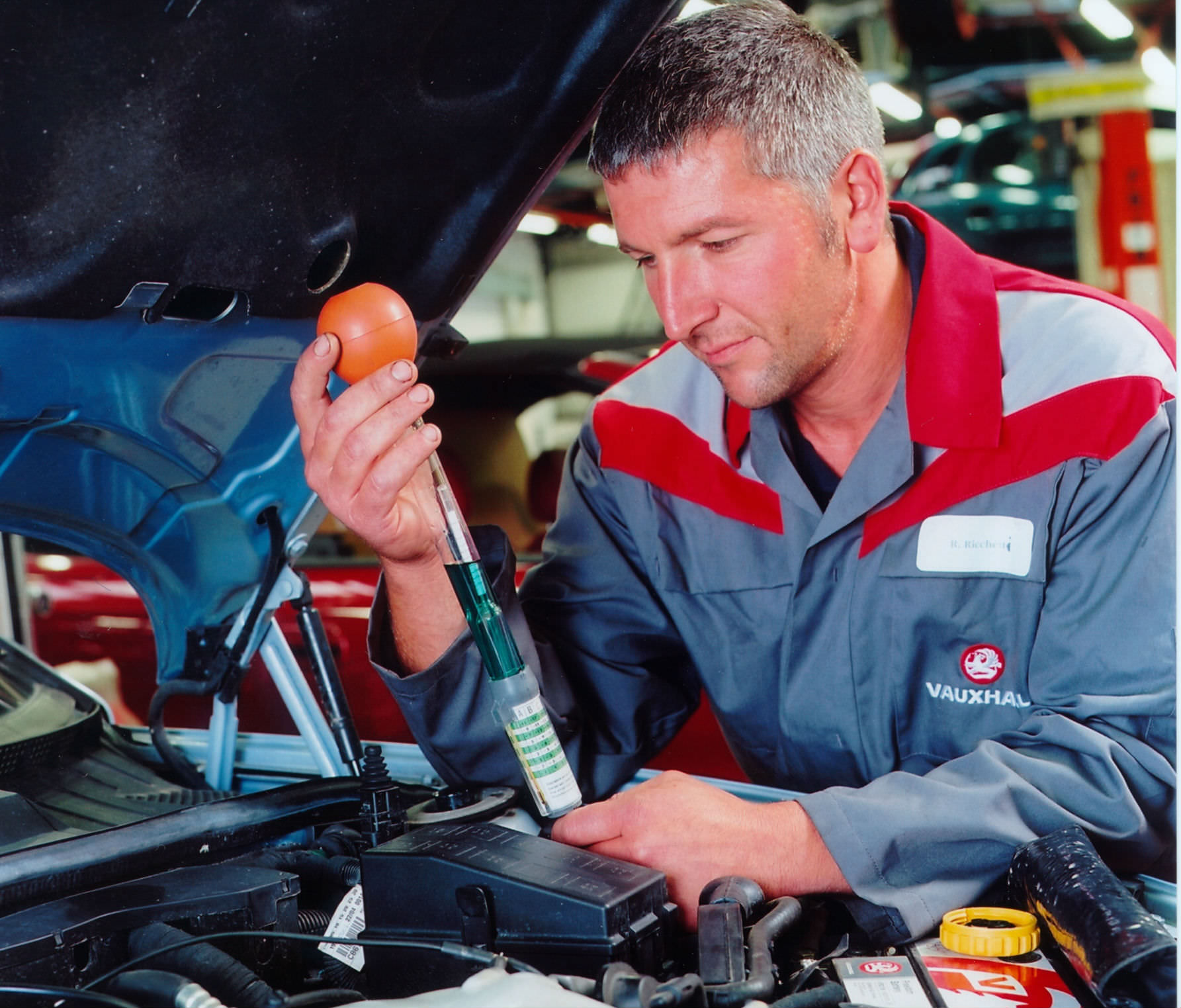 Nobody likes the cold – and your car is no exception. One of your car engine's essential components is its cooling system, and that system is filled with liquid. If the mix of these liquids isn't right, motors can get seriously damaged when temperatures dip below freezing. Luckily, there are steps you can take to keep everything running smoothly.
Here's everything you need to know about antifreeze and coolant…
What is engine coolant and antifreeze?
Engine coolant and antifreeze are essential to ensure your engine runs smoothly. Coolant is made up of a mix of distilled water and antifreeze. Together, these liquids circulate around the engine, keeping it at optimum operating temperature, before passing through the radiator, which uses air to cool the liquid down.
Why do coolant and antifreeze need to be mixed correctly?
Antifreeze's job is to stop the coolant freezing. It can also prevent scale build up and stop corrosion. If the antifreeze isn't used or hasn't been mixed correctly, the cooling system won't work properly. When the temperature drops, this could lead to the fluid freezing, expanding, and causing serious – and expensive – damage to your engine.
How to care for your car coolant
Every car needs a different mix of antifreeze and water in its coolant, as prescribed by its manufacturer. One of the best things you can do to care for your coolant is to keep up with your car's service schedule. A reputable garage should check coolant levels as standard. They'll also drain, flush, and replace it based on the car manufacturer's guidance before pressurising the cooling system.
How to check an engine's coolant level
It's important to regularly check your engine's coolant level and make sure it's not leaking. To find out, you'll need to find the expansion tank (details should be listed in your vehicle handbook). Park on level ground, apply your handbrake, switch off the engine, and open the bonnet. The expansion tank will be a plastic chamber marked with minimum and maximum points. Your coolant level should sit between those two marks.
What to do if your engine's coolant is low
If the car coolant is visibly low – or you've seen a warning light on your dashboard – make sure you don't panic! Even if the fluid level is hovering around the minimum mark on the expansion tank, you should still be able to safely drive to a garage to get the car checked over. But if you are worried that it's too low to be safe, it's best to call out a breakdown service.
Unless you're skilled in car maintenance, it's not a good idea to try to top up the coolant yourself. The cooling system is pressured and needs to be inspected for leaks before work can start. A professional mechanic will drain it, flush it to make sure it's clean, and then add fresh coolant with correctly mixed antifreeze.
Looking for new wheels for winter? Get a quote today. Rates from 6.9% APR. Representative APR 24.9%.
---
---