What is scrappage and what the new Ford scheme means for car buyers
Mass market motor manufacturer Ford has revealed a scrappage scheme to give car buyers a £2000 incentive to swap their old motor for a brand new model. It's following in the wheel tracks of rivals Vauxhall and BMW, with Volkswagen set to join them shortly.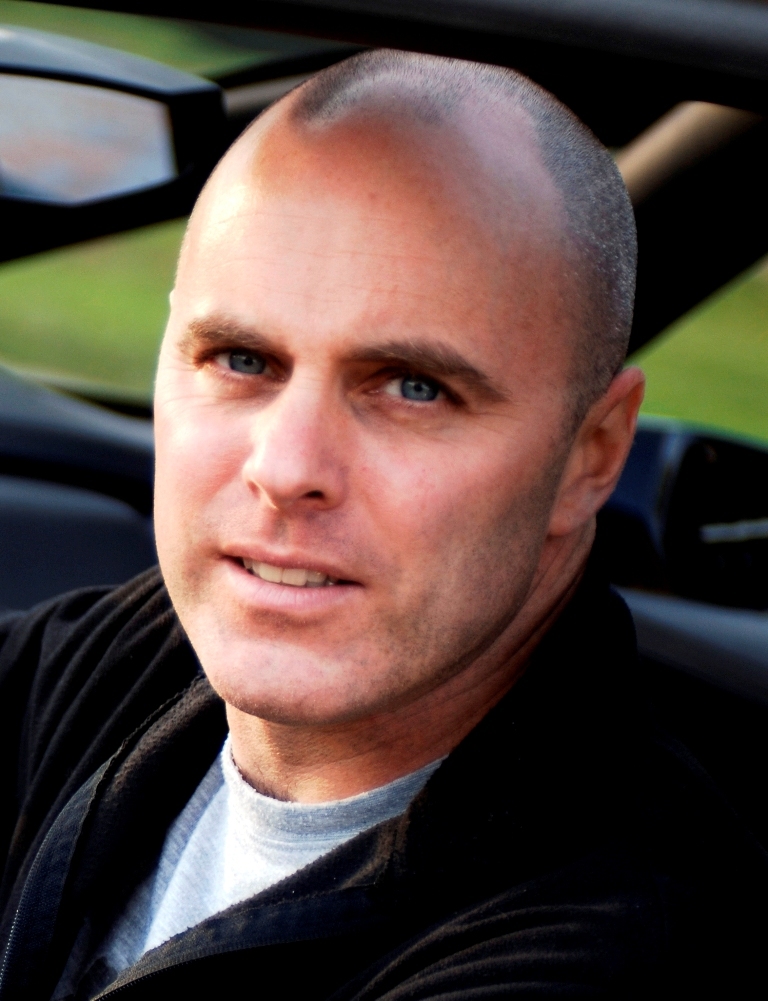 The Ford scrappage plan has been designed to remove the more polluting cars from our roads. Diesel engine models currently make up 39 per cent of all cars. These are categorised according to a European emissions rating from 1 to 6. Euro 6 is the cleanest and most current. All new diesel cars and those from 2014 must conform to this. More polluting Euro 5 was the standard from 2009. It's these cars and before that the Ford scheme is aimed at.
What is scrappage?
Very basically, scrappage is where car buyers are given financial incentives to scrap their older cars and replace them with newer more fuel-efficient models. As part of Ford's scheme, it will offer varying amounts of money for any working car that was registered before 1 January 2010, and in the person selling its name for at least 90 days. The 90-day rule is so that people don't just go and buy a cheap car purely for the purpose of trading it in. The Ford scheme runs until 31 December 2017.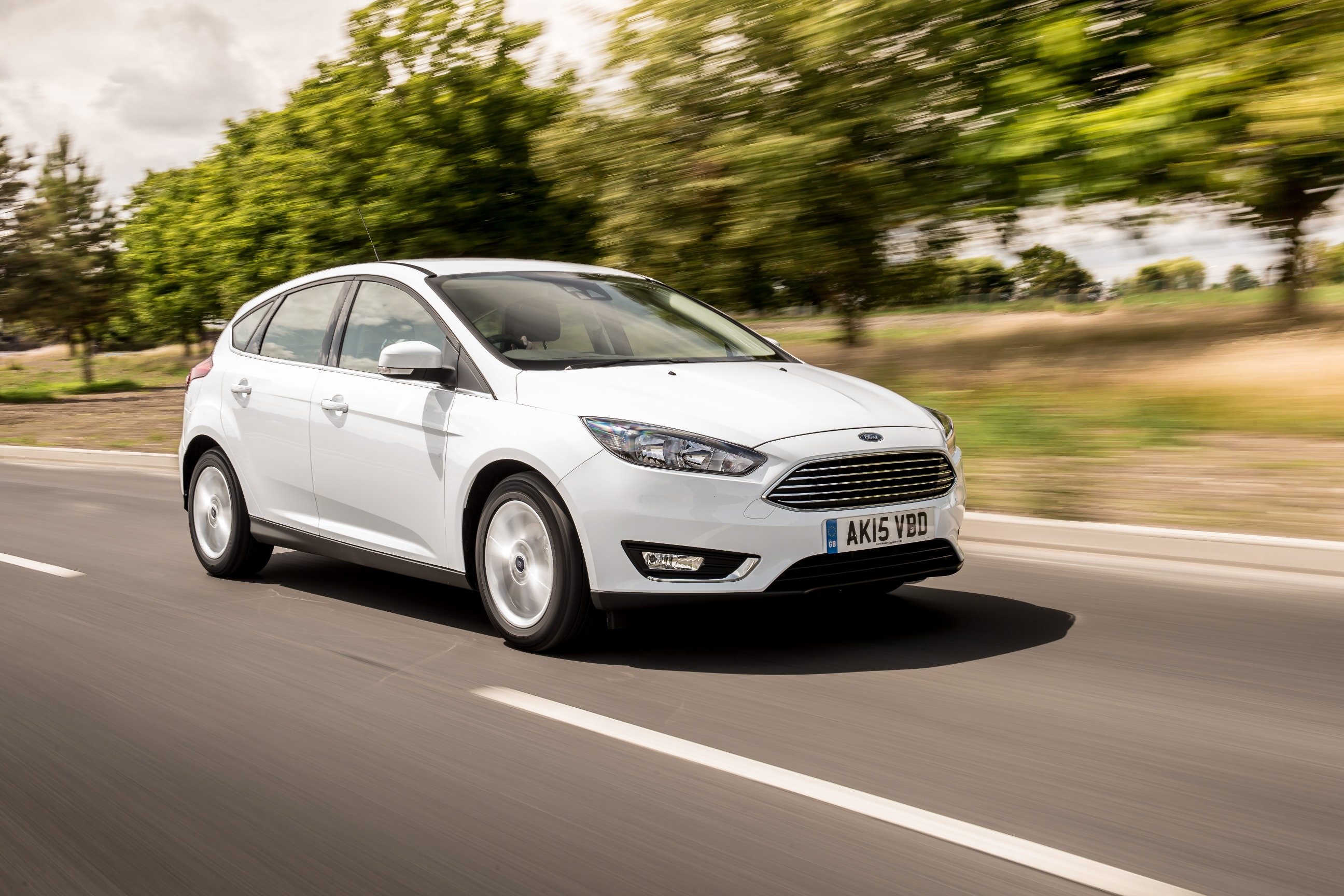 What does it mean for buyers?
Ford will offer £2000 as its scrappage incentive. This goes with the other savings on new Fords. From the new Fiesta to the Transit these range from £1500 to £5000. On the Ford Focus, Britain's second best-selling car in 2017, there's a £2950 discount. Add in the £2000 scrappage incentive and that's a total saving of £4950 or 25 per cent off the price of the cheapest model. Combined scrappage and discounts mean £3500 (22 per cent) off the price of a new Ford B-MAX.
Will there be other manufacturer scrappage schemes?
Vauxhall has been running a similar scrappage scheme since May 2017. It has recently hit 20,000 customers who have traded in their older cars for a £2000 incentive against a new car. BMW is doing a slightly more restrictive deal: trade in your Euro 4 compliant or older car for £2000 off one of its low emission BMWs and Minis. These are all models that produce fewer than 130g/km of CO2.
Another company venturing into the scrappage scheme is Volkswagen, albeit with some caveats. The VW scrappage scheme launches later this year. It will be aimed at older diesel engine cars that fell under the 'Dieselgate' defeat device scandal. Buyers will be encouraged to trade them in for a set value against new Euro 6 cars.
Meanwhile, London Mayor Sadiq Khan is trying to get the government to organise another full scrappage scheme to improve air quality. He believes that only a government-approved scheme with all manufacturers involved will give drivers a decent choice of new cars and have a meaningful impact on improving air quality.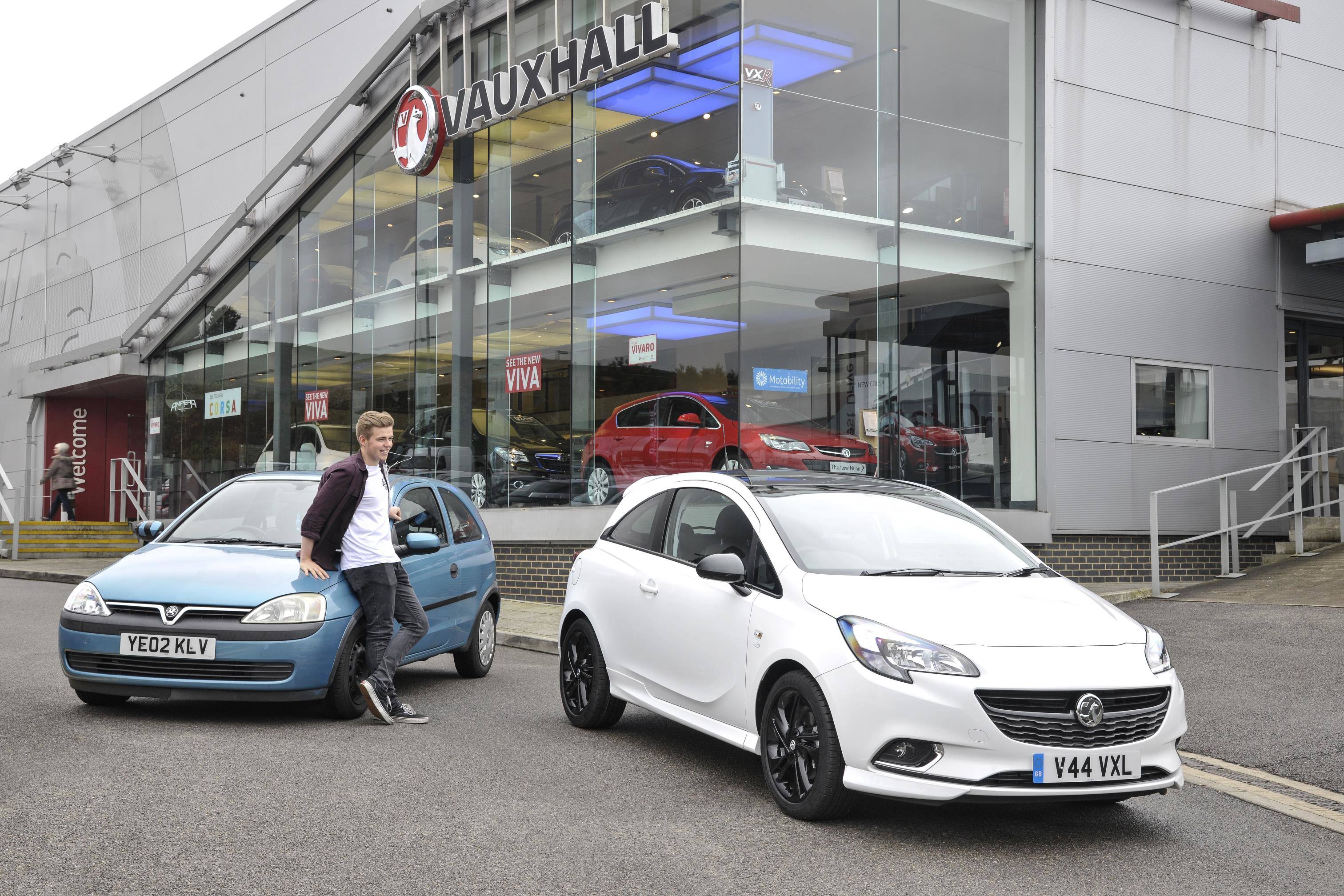 How successful was the previous Government scrappage scheme?
The UK government launched a scrappage scheme in the wake of the 2008/09 financial crisis. The aim behind it was to kickstart new car sales which had stalled following the banking crisis. It was deemed a huge success, with figures showing that it contributed to approximately 20 per cent of all new-car registrations during the 12-month period after the 2009 budget.
Around 400,000 people took part in the scheme, buying a new car and trading in their old model. The additional benefit, beyond environmental considerations, was the boost more new-car sales gave the economy. More than half the people who participated in the previous scrappage scheme said they wouldn't have bought a new car without the incentive.
---
---