Which car will save you the most money: petrol, diesel, hybrid or electric?
The choice facing drivers looking to change their car is more bewildering than ever. On the most basic level, there are now four viable power sources for our cars.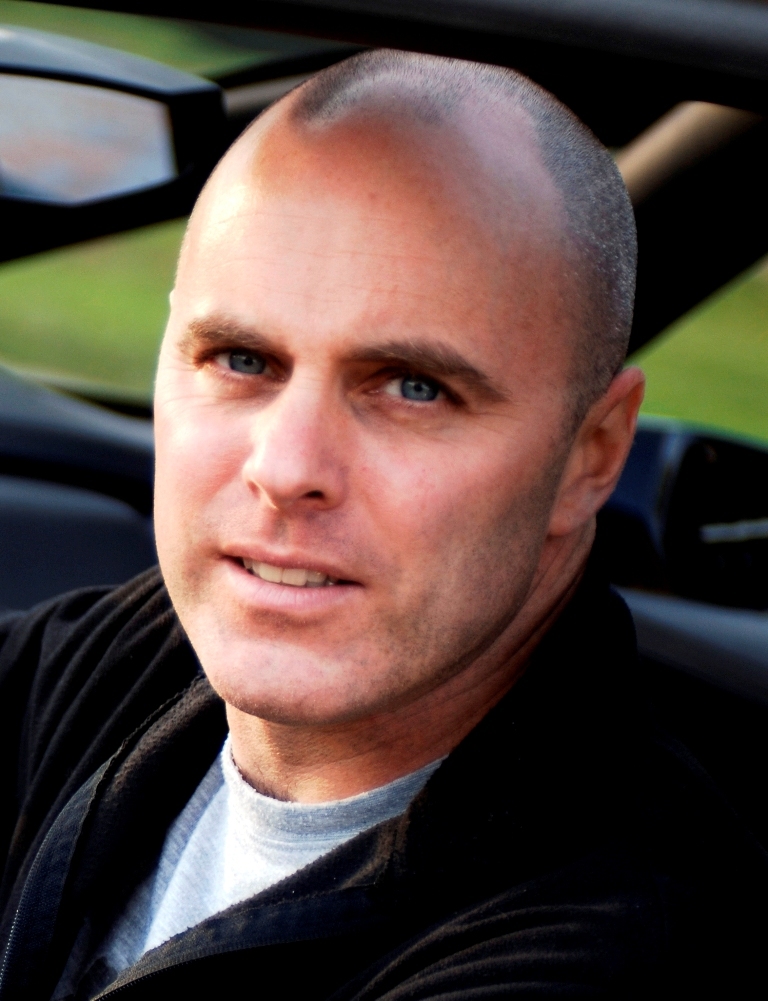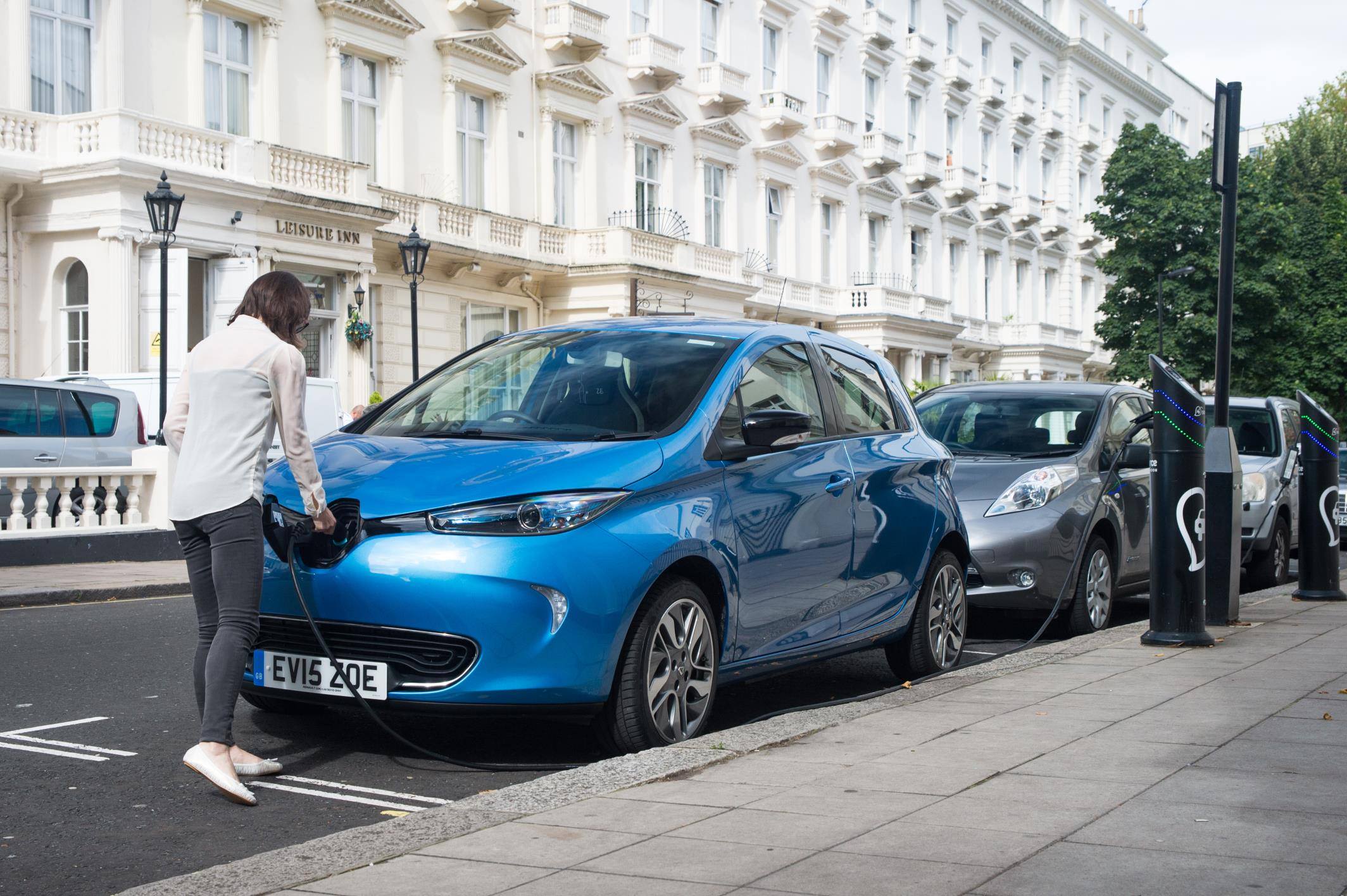 The question many car buyers have to ask themselves is which will save them the most money in running costs?
Are traditional fuels such as petrol and diesel the ones to choose? Or should you go for a hybrid system, which most often combines a petrol engine with an electrically powered motor? Or perhaps you have heard talk that the latest generation of electric? We look at the major considerations drivers face and assess the costs.
Purchase price
Buy new and electric cars are invariably more expensive than petrol or diesel models. However, as technology is becoming more available, the cost new is falling. That said, the second-hand price of electric cars has always been a more welcoming prospect.
As many drivers were initially suspicious of the technology so the cost of cars on the used market, known as their residual value, fell. It means that you can frequently pick up an electric car for the same or in some cases less than conventionally powered equivalents. For example, CAP, the car valuation experts, say that a Nissan Leaf is only worth 23 per cent of its new price when it's three years old. By contrast, a comparable hybrid will retain more than twice that.
While this may hit buyers of new cars in the pocket, it's a welcome benefit for the used buyer.
Winner: electric
Insurance
After depreciation and fuel, the cost of insurance is one of the biggest outlays for drivers. And electric cars don't fare well. The average insurance policy for a battery powered car is £1070 according to comparison site Comparethemarket. For a comparable petrol-powered car, it's £740. This is because battery-powered cars are more expensive to repair if they're damaged in a crash.
Hybrid cars are similarly expensive. While a petrol-powered Toyota Auris Active hatchback is in insurance group 8E, the diesel Auris Active falls in group 9E and the 1.8 hybrids is in the more expensive group 12E.
Winner: petrol
Servicing
An electric car has significantly fewer moving parts than a conventionally fuelled motor. There's no oil to change, no filters to replace, electric cars tend to be easier on their brakes and there's no clutch for drivers to abuse. As a result, Greencarguide estimates that a diesel Renault Clio would cost £1500 to service over three years, the electric Zoe just less than £700.
According to the cost of motoring consultants CAP, a petrol Toyota Auris would cost £302 a year in service and maintenance, a diesel version £306 and the petrol-electric hybrid model £284.
Winner: electric or hybrid
Fuel costs
This is where electric cars really come into their own. According to the government's GoUltraLow website, an electric car can cost between 30 and 90 per cent less than a conventionally fuelled model. It puts a petrol car at around 11p per mile in fuel while an electric model only costs about 3p.
However, that doesn't take into account the kind of mileage you do. And although electricity is undoubtedly a cheaper fuel, it's not the most convenient for doing long mileages. If you need a car for romping up and down motorways, diesel still rules.
Winner: electric (or diesel if you do high mileage)
Verdict
It's difficult to assess the comparative costs of all the fuel options because often the top-spec' trim levels – and associated costs - of electric cars are not directly comparable with versions available as hybrid, diesel or petrol models. But for now, let's look at the Toyota Auris. According to CAP, a three-year-old Auris petrol will cost 57.7p per mile to run; the petrol-electric hybrid model 60p per mile. However, the 1.4-litre diesel version is only 52p per mile.
If the Auris was available as an electric model, chances are its overall cost would be more expensive than the other fuels because it would depreciate slightly more heavily and cost more to insure. Even so, for the used buyer where depreciation is less of a problem, those cheap fuel and servicing costs do make electric a viable alternative – as long as the relatively limited range fits with your lifestyle.
---
---