Which is The Best Car To Learn To Drive In?
The open road. The thrill of adventure. The playlist that's yours and not your dad's… But just slow down a minute there, budding drivers. Before you can enjoy any of this, you'll need to pass your driving test and choose a car to learn in.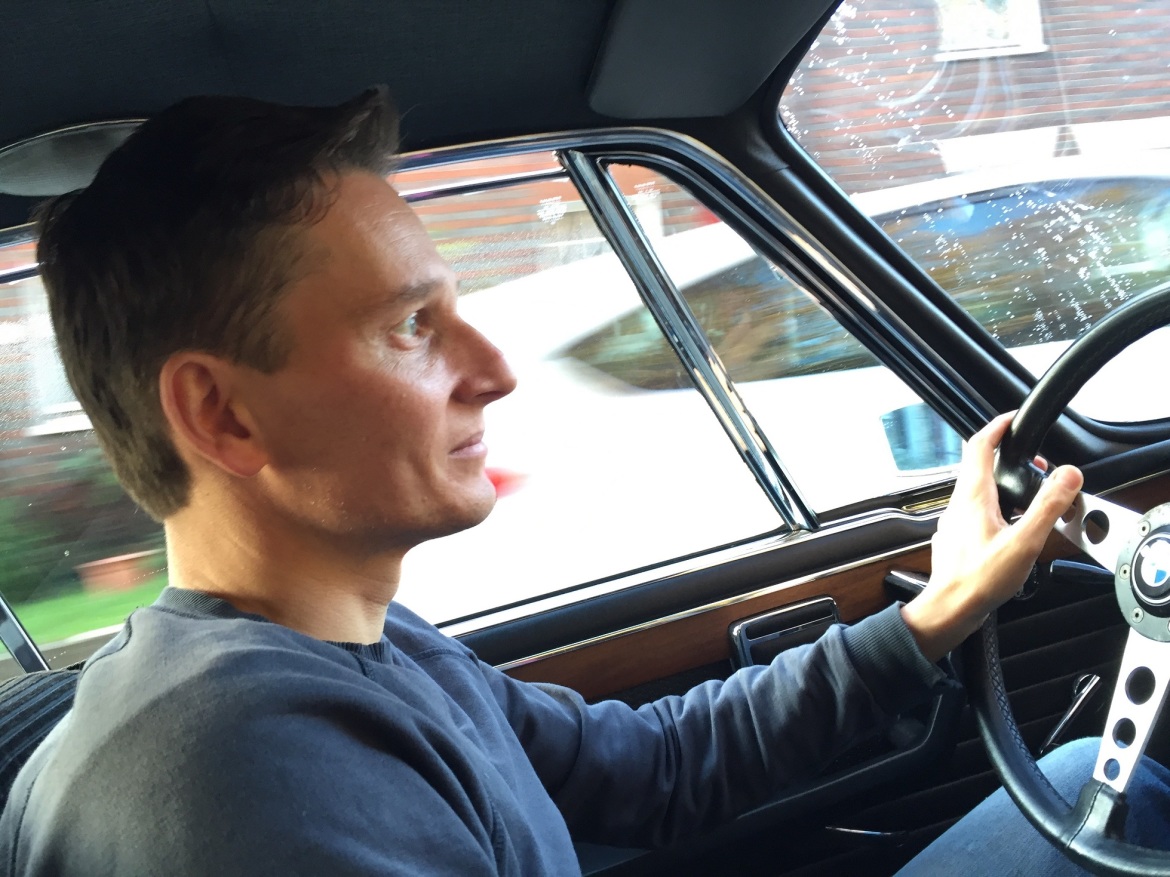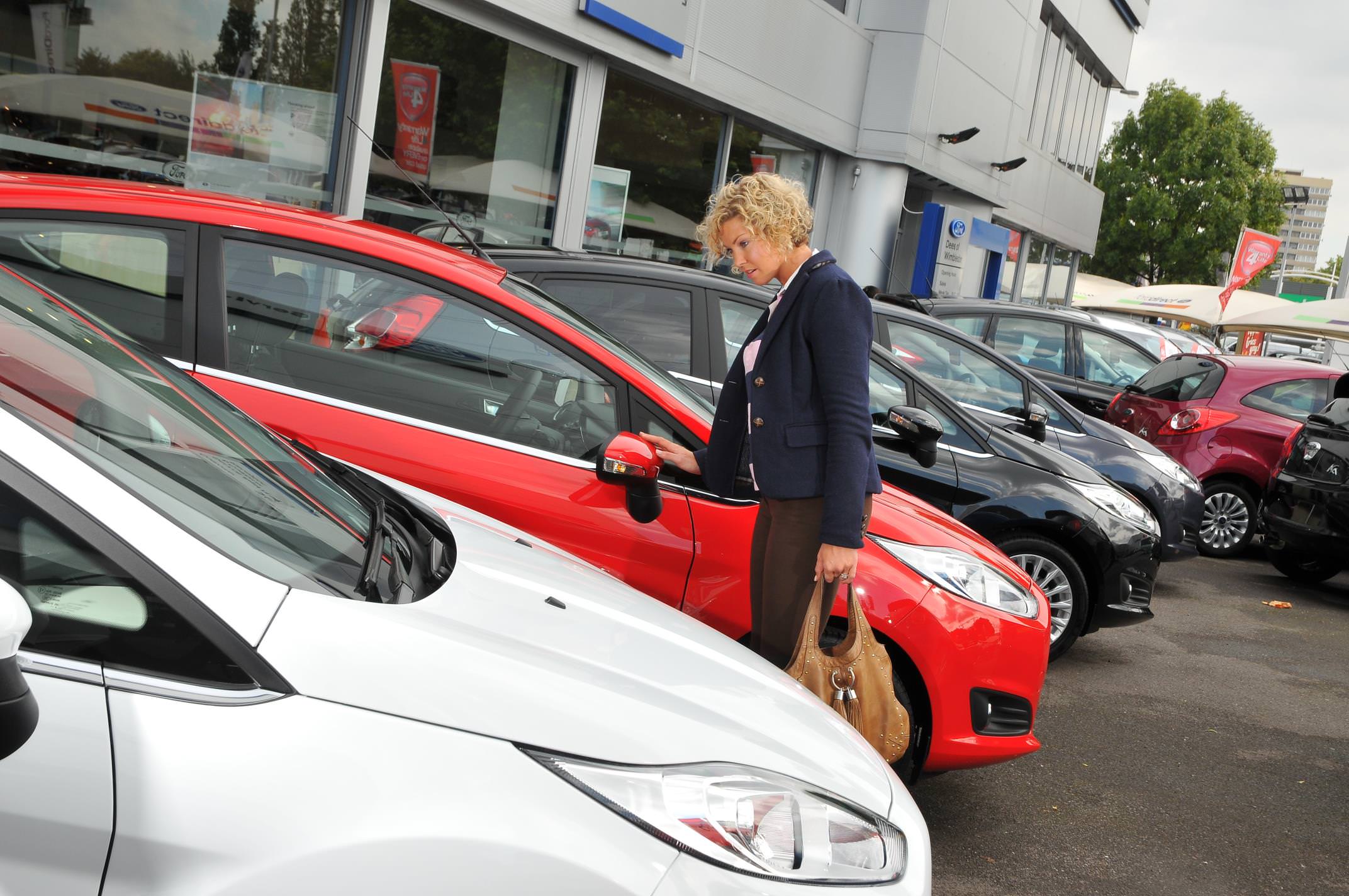 As exciting as that may all sound, you need a cool head, have to set a budget (and stick to it!) and will need to know what sort of car will suit your needs. To help learner drivers choose their first car, we've outlined all the main points every novice driver should consider to ensure they don't end up on the road to nowhere.
Don't blow the budget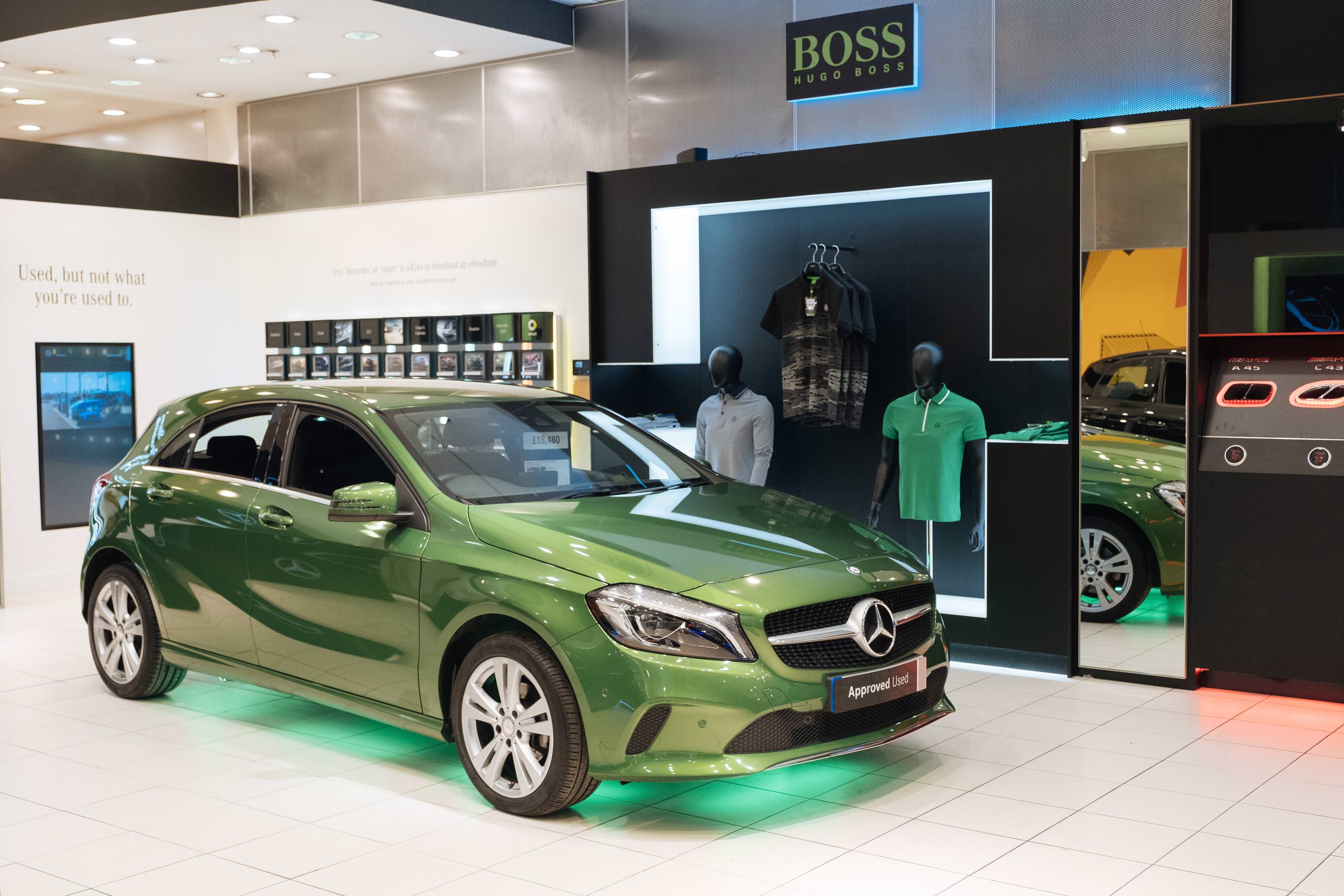 Your heart may say Ferrari but listen to your head – not to mention the bank of mum and dad or your own finances. Think more along the lines of Fiat Panda. Unless you are in the fortunate position of being next in line to Jeff Bezos' fortune, the last thing you need is a car that will drain every last penny from your bank account. Set a budget according to what you can afford – be it £500 or £5000 – and stick to it when researching the right car for your practical needs.
What sort of car do you need?
You might want to do a Walter White and treat yourself to a hot sports car that can smoke its tyres away from every set of traffic lights. But even if you could afford such a car, where would your friends and family sit? And think of the bills for insurance, fuel, servicing and – of course – those tyres. Be practical. You have to budget for your first car's running costs, and you need to think ahead to how you'll use the car day to day after you have learned to drive and – hopefully – passed your driving test.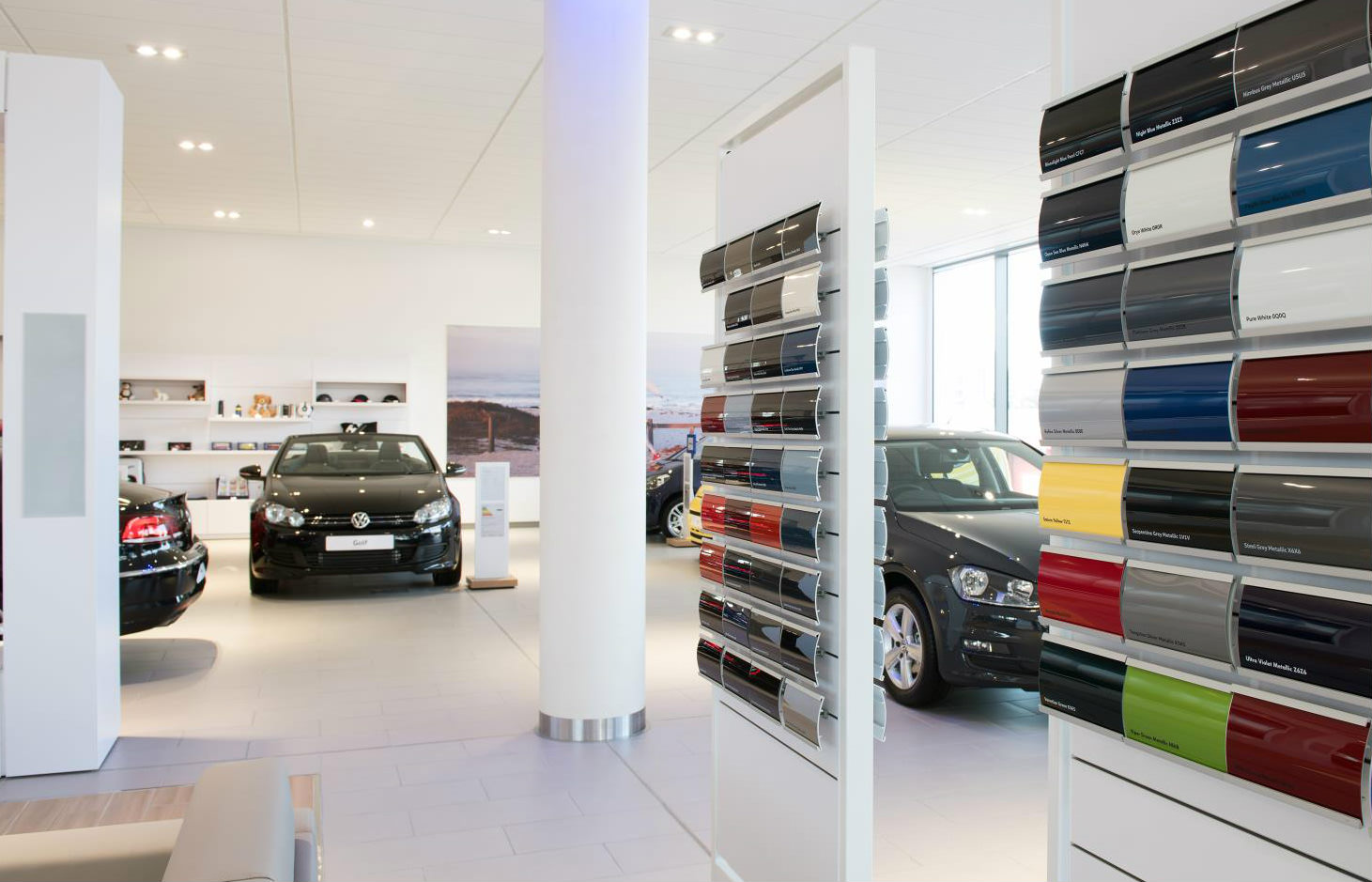 If you're at university, it will probably need to be capable of carrying friends to parties from time to time and carting the contents of your room back home on the motorway.
If the car will be used for commuting to your first job, consider its fuel economy and whether you'd be better off buying a petrol or diesel-powered model. One car could cost half as much to fuel over a year of motoring compared to another, so use this helpful calculator to compare the difference in bills between cars.
Do you want to learn to drive with a manual or automatic gearbox?
You could start as you mean to go on and choose a car that has the type of gearbox you prefer. But bear in mind that if you pass your test driving only an automatic car, you won't be allowed to drive a car with manual gears – unless you sit another test. Also think about cost: a manual gearbox car is likely to be more affordable than an equivalent model with an automatic.
Check a car's safety record
Young drivers aged 17 to 24 face a high risk of crashing. They make up 1.5 per cent of UK licence holders but are involved in 9 per cent of fatal and serious crashes where they are the driver.
So you need a safe car. But you can do much better than simply thumping the dashboard and slamming the door of a car to get a feel for how sturdy it is. If a car is younger than 20-years old, there's a good chance it has been put through thorough crash tests, which reveal how well it protects the driver and passengers in the event of an accident. Browse the records at Euro NCAP, the independent organisation that performs the tests, and see if a car you're interested in buying is rated safe.
Will it let you down?
Whether learning to drive or newly qualified, you don't want to find yourself stranded by an unreliable car. One way of building an approximate picture of cars that run like clockwork is to visit the Reliability Index. It assesses cars not just by failure rates but also the cost of repair, and is based on claims made by customers of Warranty Direct.
Take a test drive
If you have your provisional driving licence, it is possible to test drive a car. You will need to be accompanied by someone who is over 21 and has held a full driving licence for three years or more. And make sure insurance arrangements are in place.
---
---