Winter tyres or all-season tyres: do they work on snow and ice and which should I buy? 
Britain might have enjoyed one of the best summers in memory but some weather forecasters are warning that a dramatic change is on the horizon. A so-called Polar Vortex could drop a 'snowbomb' on the UK, as early as late October.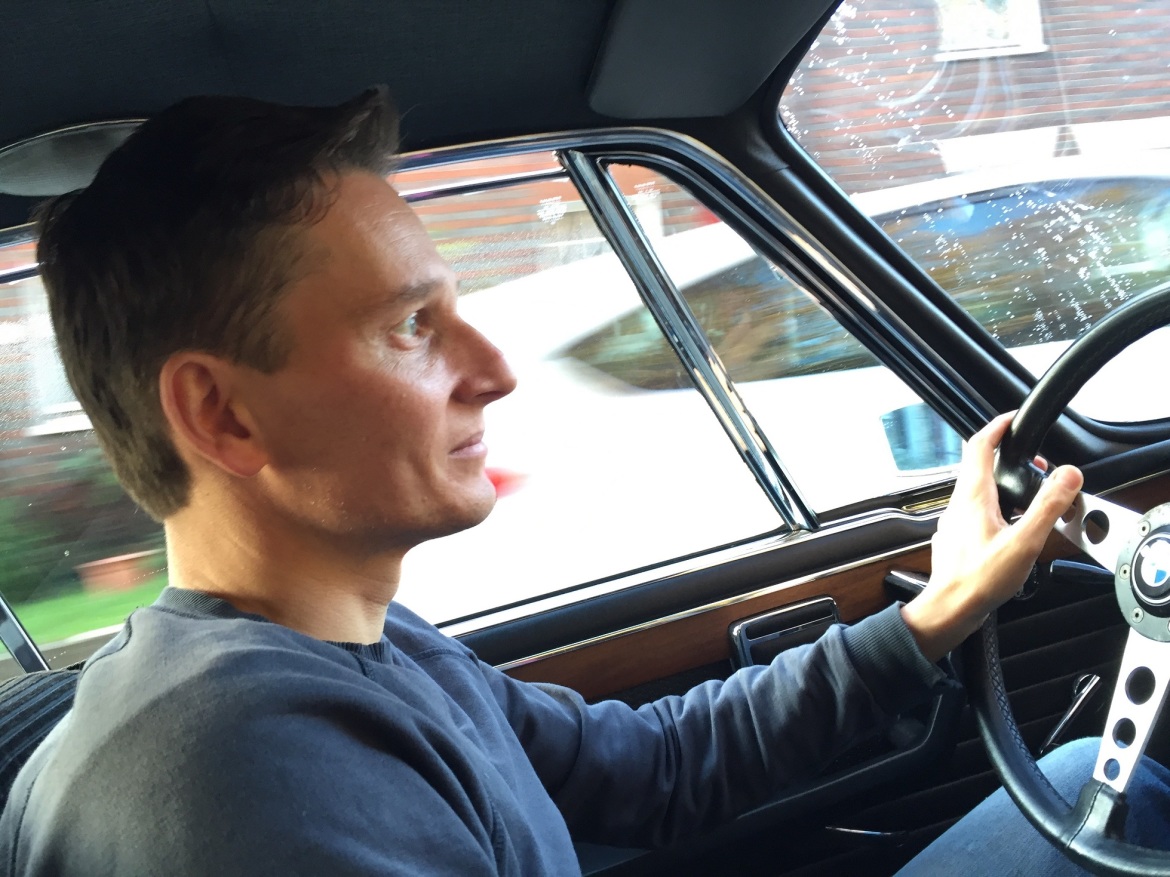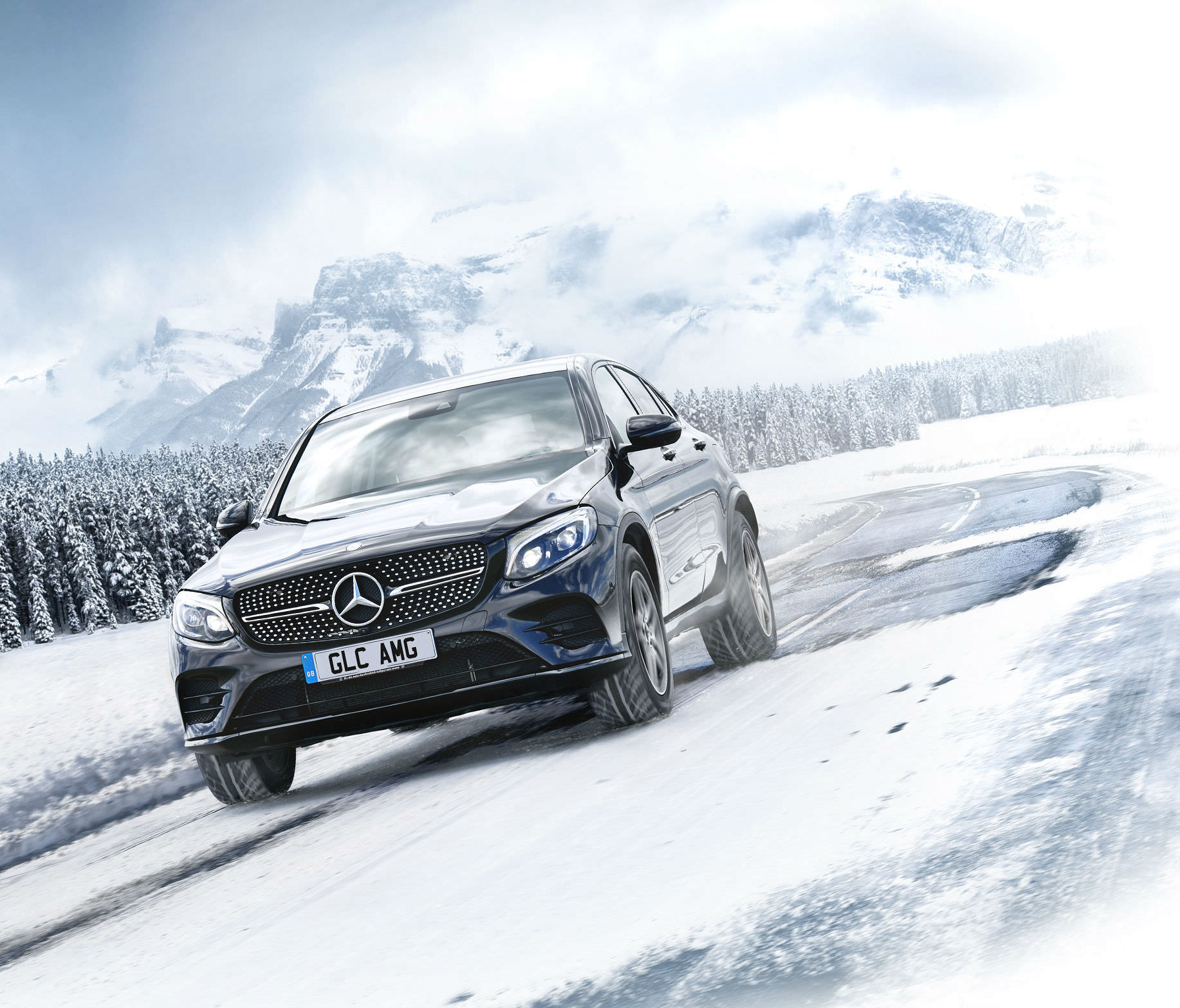 James Madden, a weather forecaster with Exacta Weather, predicted temperatures would "drop and the risk of snow will rise considerably towards the end of this month and into the start of November. There is a chance we could see blizzards developing over higher ground particularly in northern parts of the country."
The Met Office tempers expectations, saying, "…by their nature, forecasts become less accurate the further out you look. Although we can identify general patterns of weather, the science does not exist to allow an exact forecast beyond five days."
Should the predictions of harsh weather prove to be correct, drivers who don't want to face a repeat of last winter's disruption, which left thousands stranded on the nation's roads and saw many unable to get to work, would be wise to consider investing in a set of all-season or winter tyres. But which would be best for your needs?
What's the difference between winter tyres and all-season tyres?
In the past, just as we'd change our shoes from something light and stylish in the summer to a pair that's warm and weather-proof for the winter, so drivers were told to change their tyres from summer tyres to winter rubber.
That's because winter tyres are designed to work best in conditions where the temperature is below 7C, and are particularly able at coping with snow and ice on the road. However, compared to a summer tyre, they give poor performance in dry, or temperate weather conditions, and won't perform as well on wet roads once the temperature rises above 7C.
This is why it was recommended that drivers switch from one to the other as seasons come and go. However, most tyre companies now offer tyres known as 'all-season'. These have been designed to work well in all weather conditions, and bridge the gap between winter and summer weather conditions, making for a more affordable solution for drivers than investing in one set of tyres for the spring, summer and autumn, and another set for the winter. It also means you don't have to store a set of tyres when not in use.
How dramatic are the differences between summer, winter and all-season tyres?
German car magazine, Auto Bild, compared the stopping distances of all three types of tyre.
At 62mph on a dry road and in 15C temperatures, the summer tyre stopped in 36.6 metres. The all-season version took 41.9m, and the winter rubber took 44.1m, a total difference of almost eight metres, or two car lengths.
It was a similar story on a wet road, in otherwise identical conditions. The summer tyre took 51.3m to pull to a halt, the all-season 54.9m and the winter was 57.3m.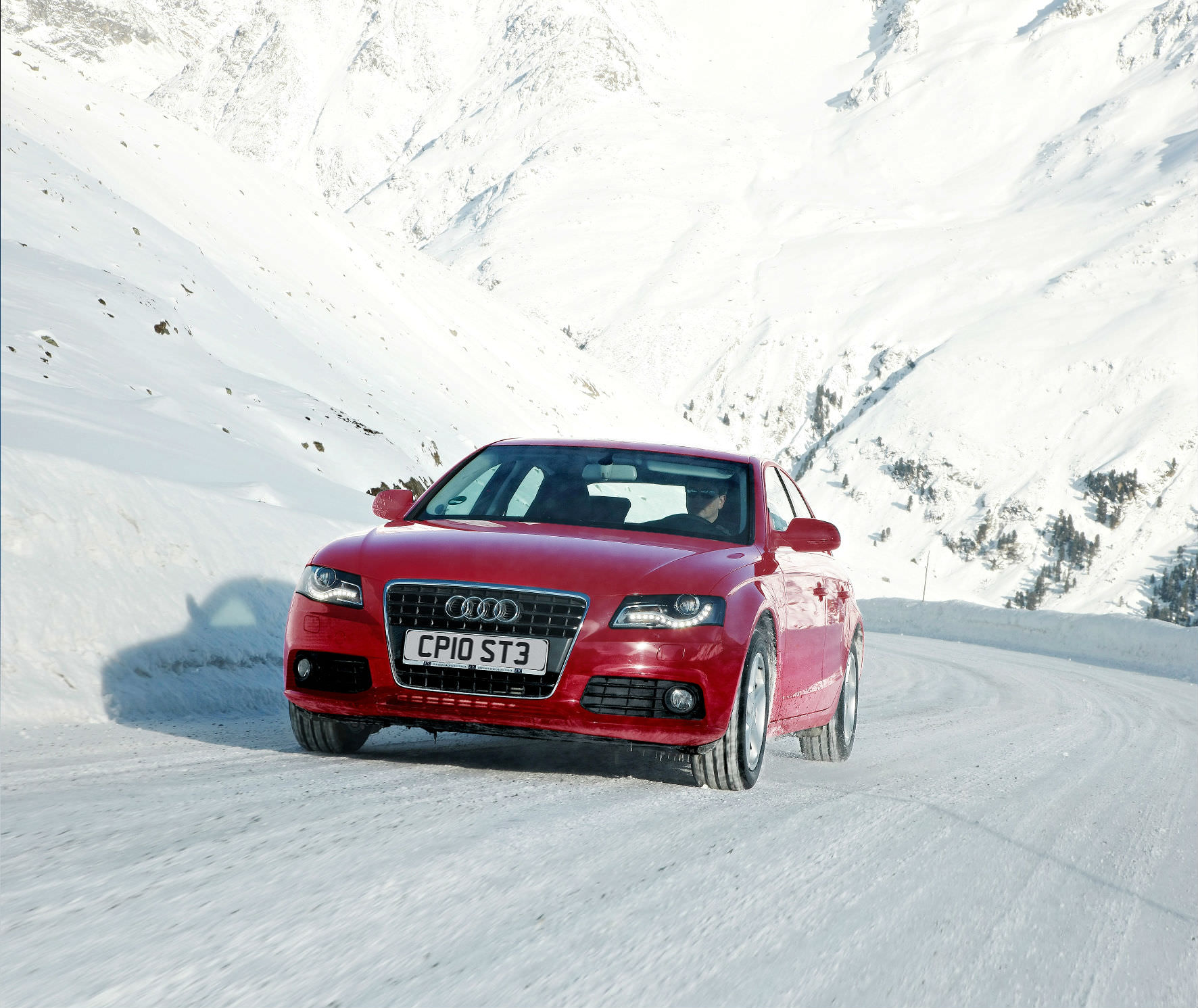 However, on snow, the tables were turned. Stopping from just 25mph, the summer tyre took 34.2m to stop, versus 17.7m for the all-season and 16.5m for the winter tyre.
The figures suggest that, in respect of safety and braking distances, an all-season tyre is a good compromise for drivers.
What about handling and aquaplaning in the summer?
It is worth bearing in mind that a good brand of summer tyre will perform considerably better than either an all-season or winter tyre in terms of handling and resisting aquaplaning – when the tyres skate over the surface of standing water.
What's the best all-season tyre?
Auto Express motoring magazine conducts some of the most comprehensive independent tests of tyres, to help drivers choose the best for their needs.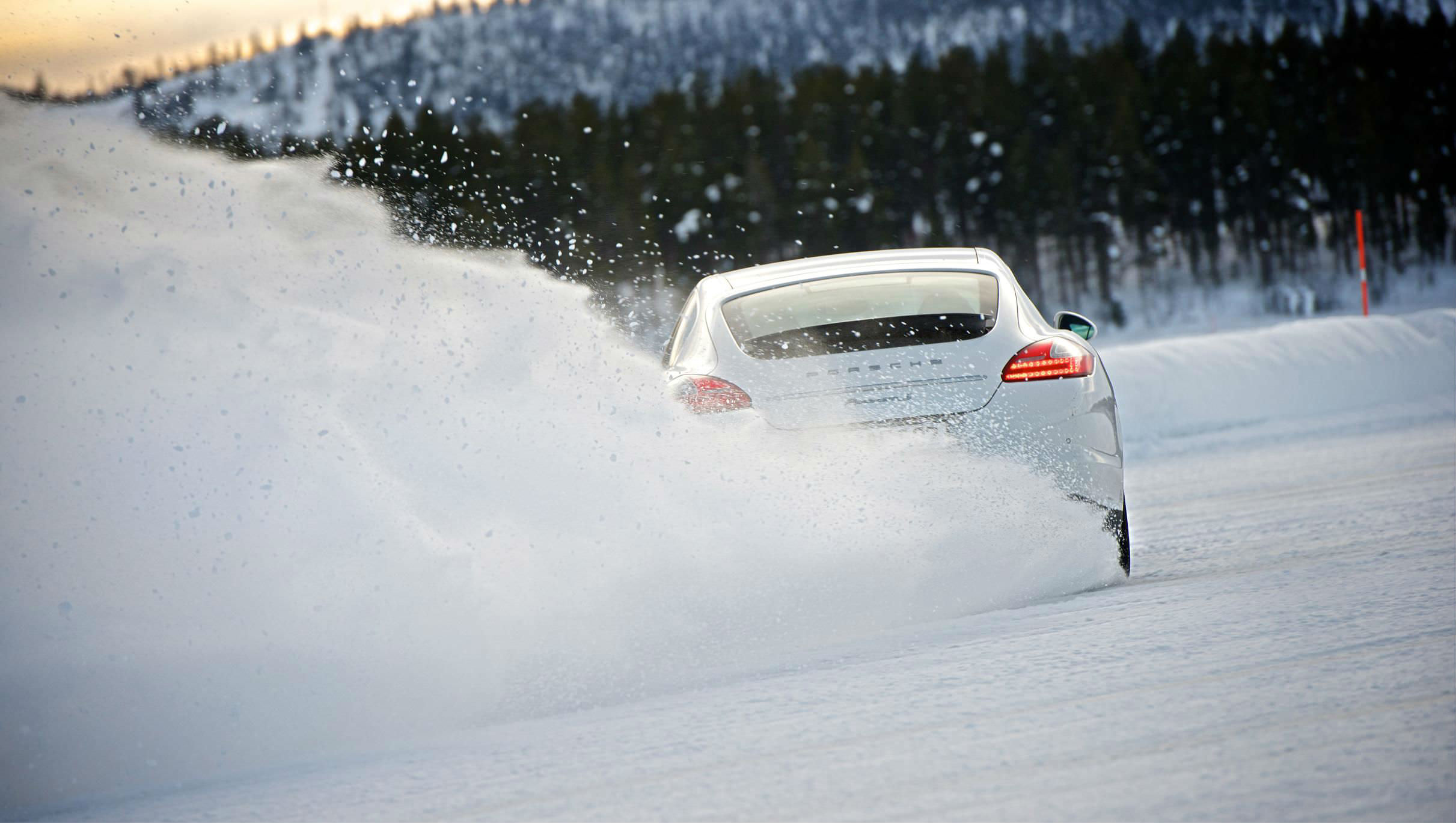 In May, it put eight brands' all-season tyres through their paces. Measurements were recorded and scored for braking on snow, traction on snow, lateral grip on snow, overall handling on snow, aquaplaning in a straight line and on a bend, braking on a wet road, handling on a wet circuit, lateral grip in the wet, plus a host of dry weather tests, rolling resistance and noise generated.
Its overall winner was the Michelin CrossClimate+. In second place was the Goodyear 4Seasons Gen-2, and taking the third step on the podium was the Nokian Weatherproof.
How much does a set of all-season tyres cost?
The price for a set of all-season tyres will vary according to the size needed and the brand you pick. But expect to pay between £350 and £400 for a set of Michelin CrossClimate+, fully fitted.
Are you winter-ready? What to do if your car gets stuck in the snow
---
---