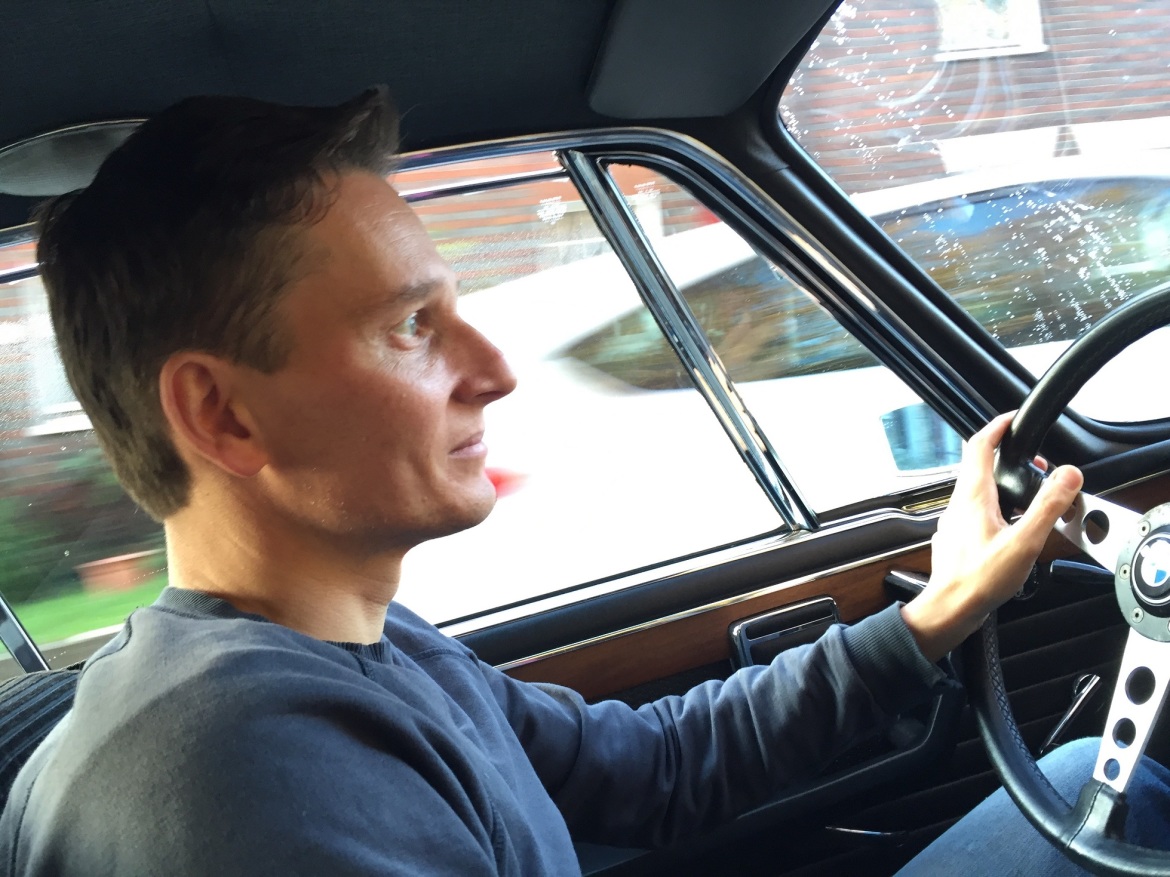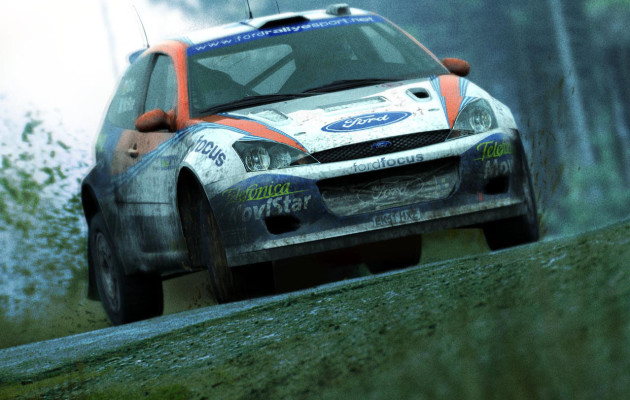 To this day, Colin McRae remains a hero to millions of motorsport fans around the world.
Widely reckoned to be one of the fastest rally drivers of his generation, the flying Scot won the 1995 World Rally Championship, becoming the first Brit to take the title – and the youngest.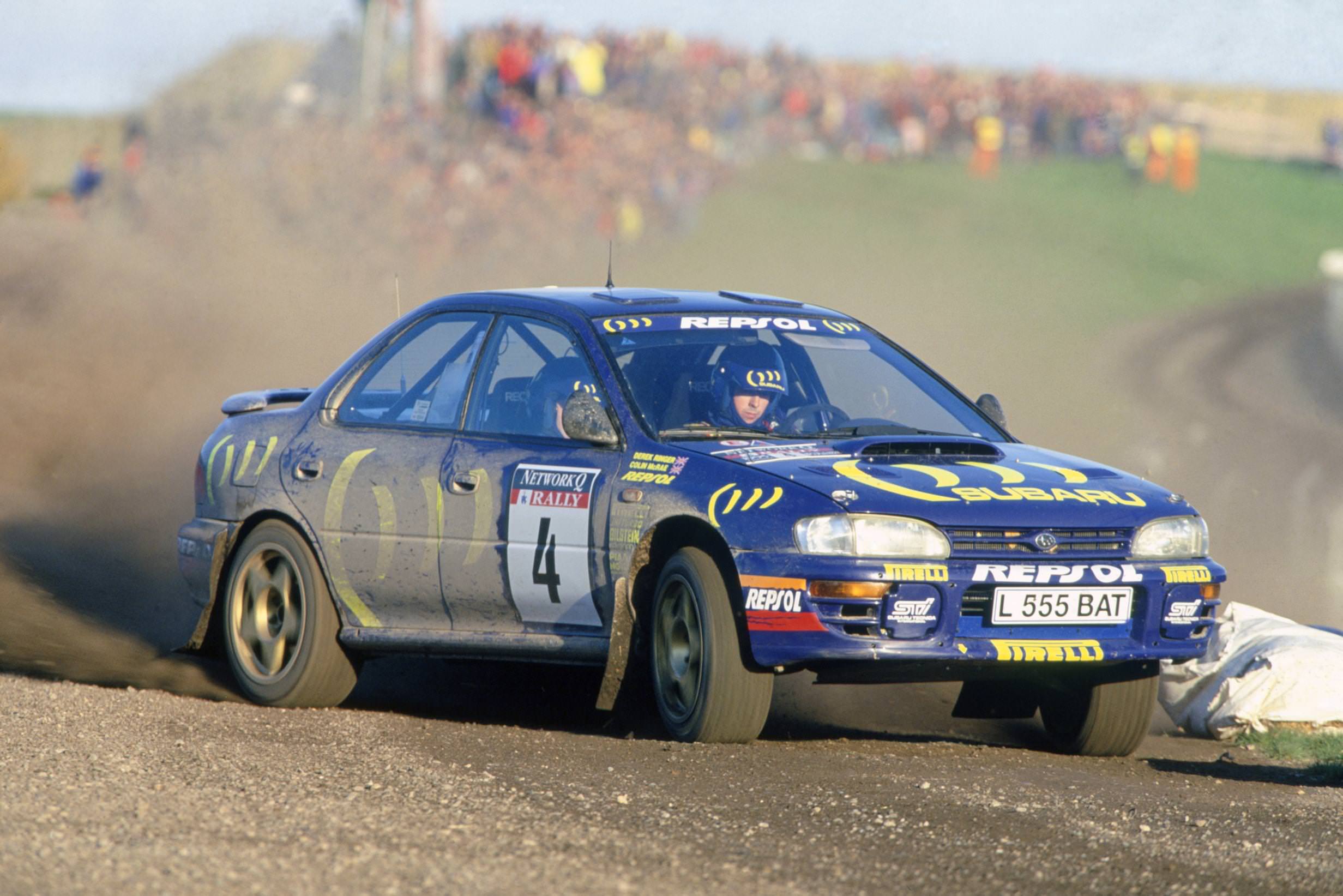 He came close to winning more, finishing runner-up four times in the WRC. But his flat-out-or-nothing attitude is widely believed to have lost him as many rallies as he won.
McRae lost his life in a helicopter accident in 2007, together with his five-year-old son Johnny and two family friends.
To mark what would have been McRae's 50th birthday, on 5 August 2018, fellow rally driver Chris Ingram shares his connections and memories of McRae and reveals why he continues to serve as an inspiration to this day.
My first memory of Colin McRae
"My first memory of Colin McRae is of seeing how animated my dad got, watching the finale of the 2001 World Rally Championship on the telly.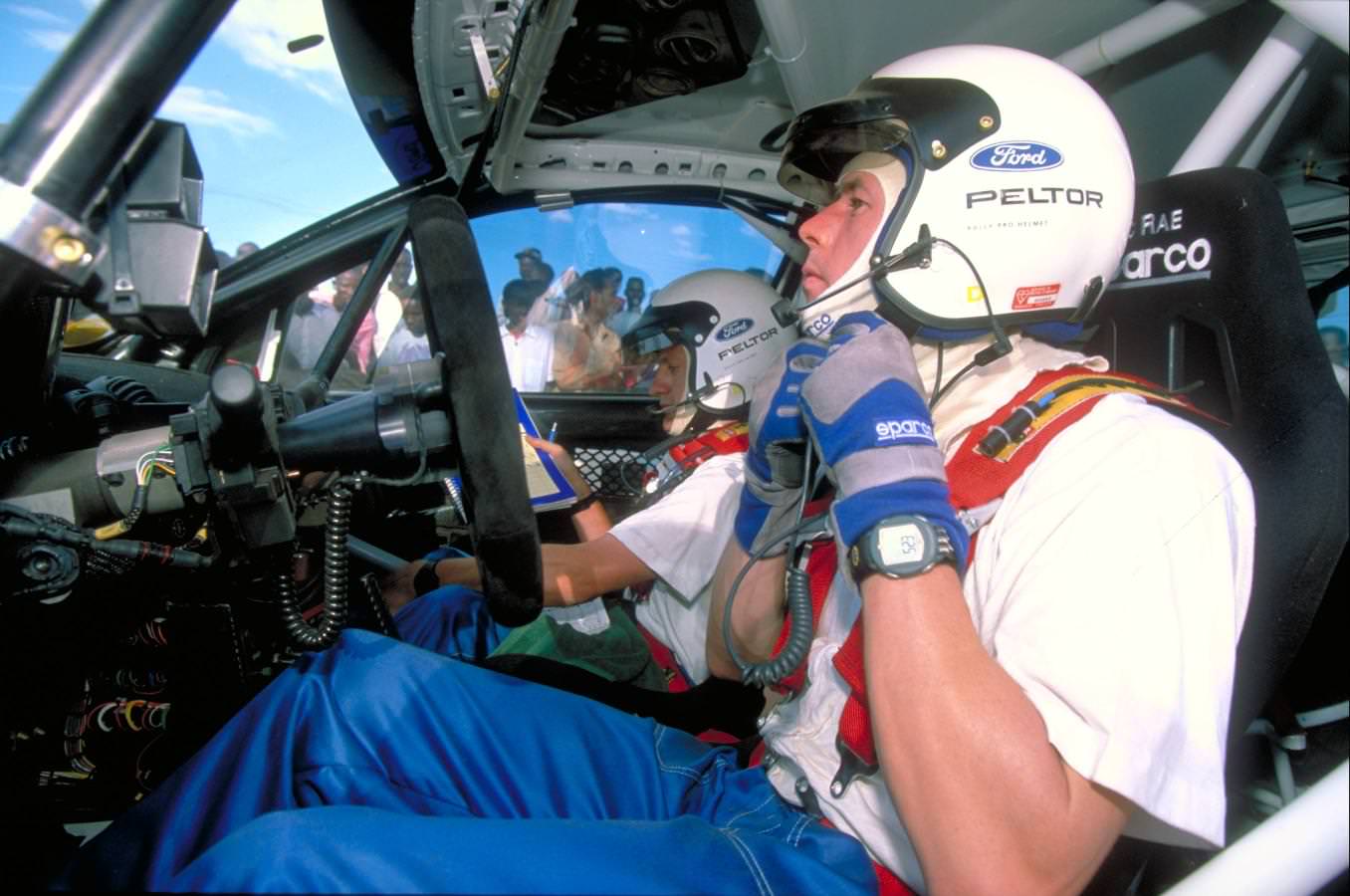 "McRae was battling it out for the title, against Richard Burns, and I can still picture the blue and yellow 555 Subaru Impreza of Burns and the Martini-branded Ford Focus RS of McRae. I was just seven-years-old and didn't know much about rallying. But from that moment on those drivers and the sport were on my radar."
I'd see McRae around at rallies my dad entered
"In 2004, my father returned to rallying, entering the UK National Rally Championship with a Subaru Impreza former WRC car. The year after, he switched to a Ford Focus WRC, which had been rallied – and crashed - by McRae. At the time, Colin was mentoring Irish rally driver Kris Meeke, I think, and I'd see him at various rounds and hear more stories about him. He was a legend of the sport, but by then his career as a title contender was coming to an end."
We have his overalls on the wall at home
"When dad bought the 2002 Focus WRC car, the team that was selling it, M-Sport, gave us a pair of McRae's Martini-branded overalls. They're still on the wall at home. They're probably priceless but they're going nowhere."
McRae put rallying back on the map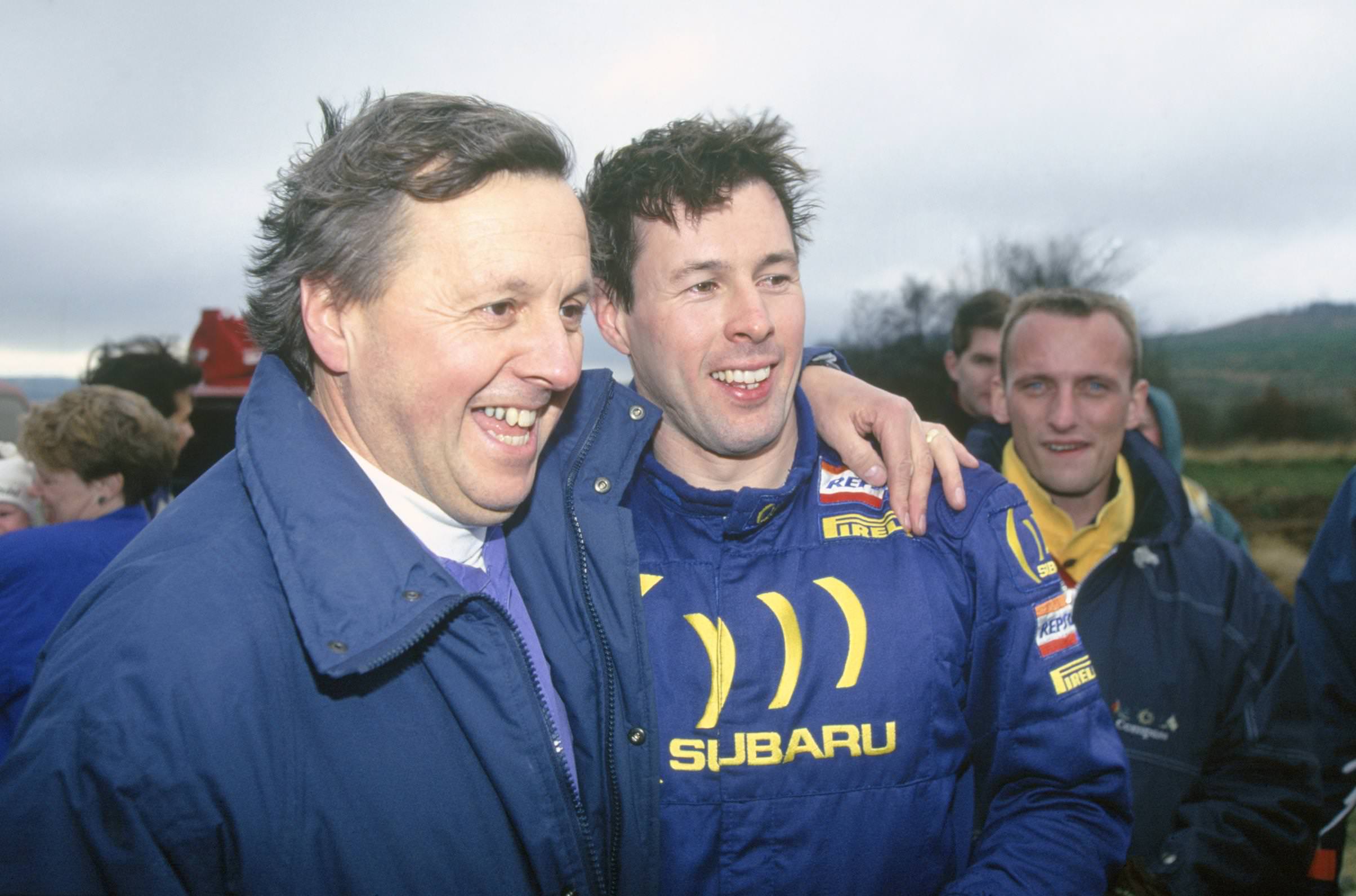 "It's no exaggeration to say Colin McRae put rallying back on the map. He saved the sport's global following and raised it to new heights, especially in the UK. His personality contrasted with most of the other drivers out there, especially the calm, intelligent approach of Richard Burns, which made things interesting for fans. There was even the video game, Colin McRae Rally, which was one of the world's most successful games of its time."
I won the Colin McRae Flat Out Trophy
"I won the Colin McRae Flat Out Trophy when I was 19, on the 2014 Circuit of Ireland Rally. I was semi-supported by Renault, in a Twingo R2. We were leading the Junior category and were 8th overall on the rally, in this tiny little car with hardly any power, but rolled out on stage 13. However, my efforts had not gone unnoticed, and the European Rally Championship organisers and Kris Meeke gave me the award. They gave it to me again, last year, for never giving up – as it took three years of battling to become Under 27 European Rally Champion!"
Your character comes through in your driving style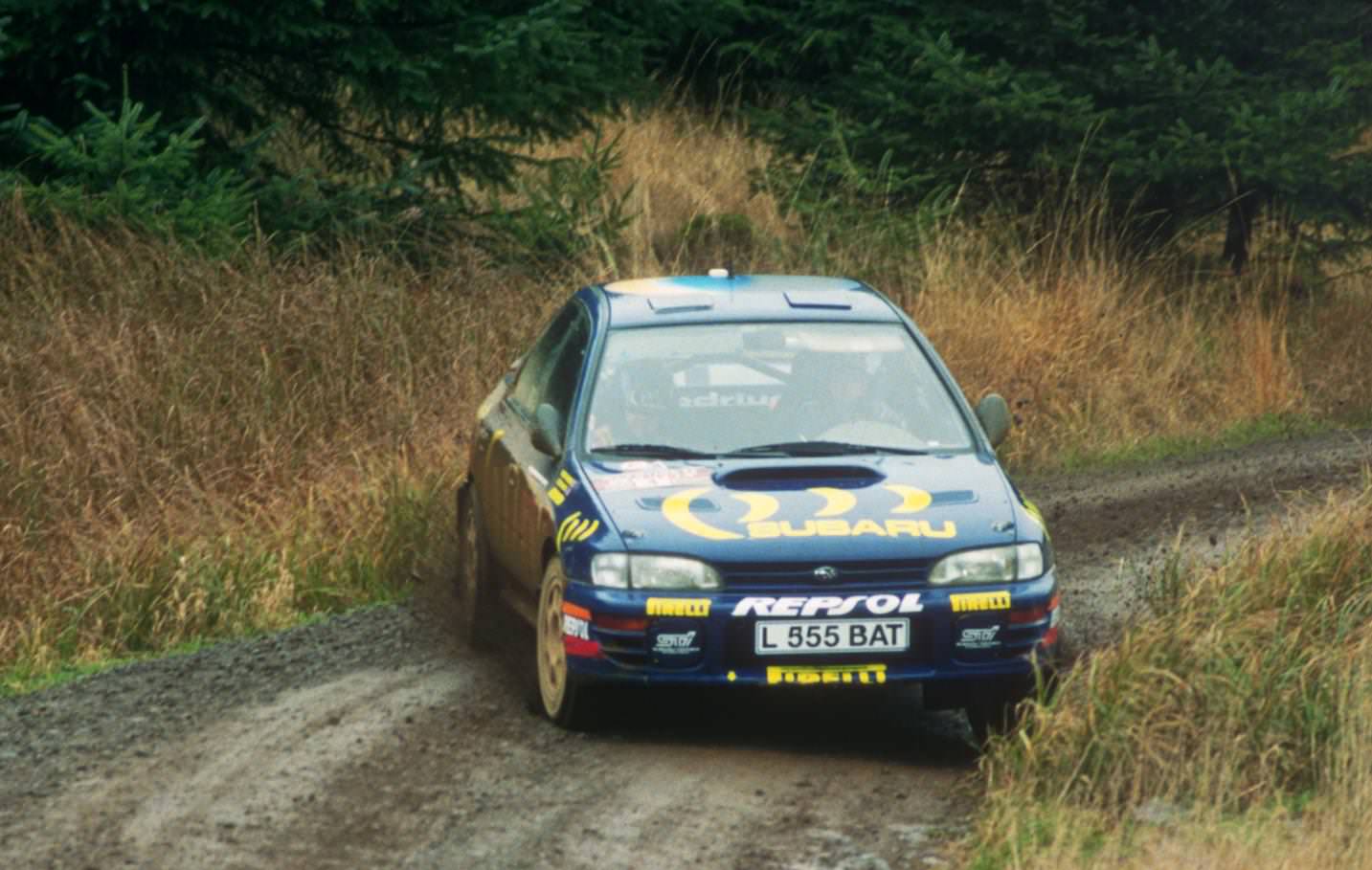 "I truly believe that your character comes through in your driving style. I heard that Colin could be shy and reserved, but in the company of friends and family he was great fun and would fool around. His driving style was flamboyant. When he got behind the wheel, he seemed to take that tiny bit more of a risk than anyone else."
Crashing cost him World Championships
"McRae rarely, if ever, settled for a tactical finish. He had to push flat-out, everywhere. It took its toll on his championship wins, such as in 2001, when he could have taken the title but crashed, destroying his Focus and ending his hope of a second world title."
Rallying has changed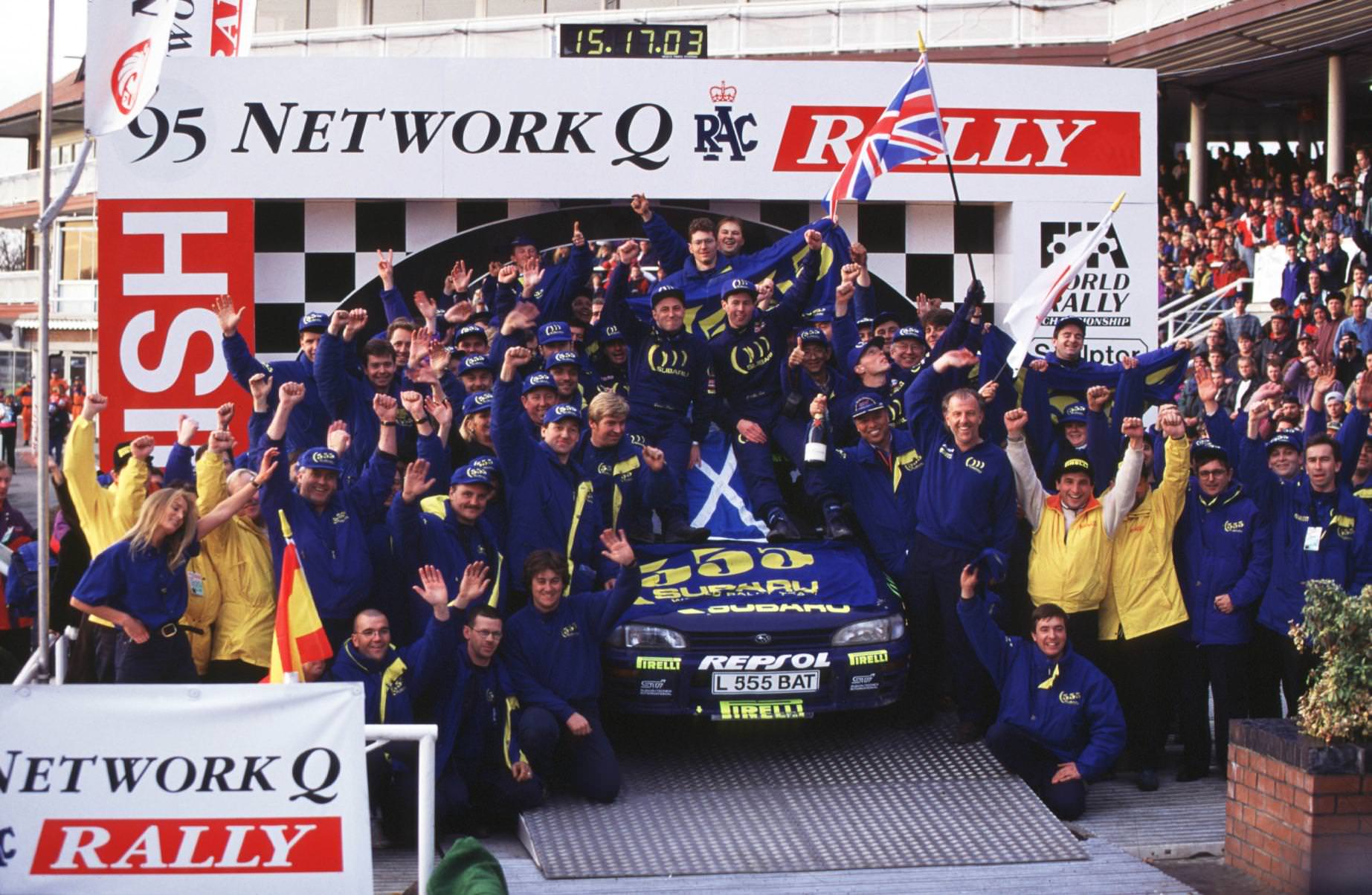 "I don't think anyone could ever get to the top, even if as talented as McRae, with his attitude today. It's so much more about the money involved. There is a high risk that accidents could risk the end to your career. Just look at Kris Meeke who is one of the fastest drivers around. He had been dropped earlier this year for what his team described as too many big crashes.."
My other heroes
Richard Burns is someone I have admired greatly. And actually, we're not dissimilar in our driving styles.
Multiple champions Sébastien Loeb and Sébastien Ogier are the ultimate professionals. Loeb, in particular, was dominating in my formative years; he was cool, calm and collected and almost winning for fun – he made it look that easy.
And of course, there's my father, Jon. I wouldn't be doing this without him, he's been amazingly supportive and he was a great rally driver in his own right who was doing it for fun."
Rallying has a close-knit community
"I have enjoyed support from Jimmy and Alistair McRae [Colin's father and brother] as well as Nicky Grist and Robert Reid [co-drivers to McRae and Burns, respectively]. Robert, in particular, has been incredibly supportive, through the Motor Sports Association's Team UK programme. Their advice, mentoring and coaching has meant so much to me."
When I heard the news…
"Colin would have been 50 now but died aged only 39. I remember being in the car with my dad and the news came on the radio that he'd died, together with his son. It was quite late at night and my father was shocked. I still find it terribly sad that he's no longer with us, with the sport. Colin meant so much to so many people."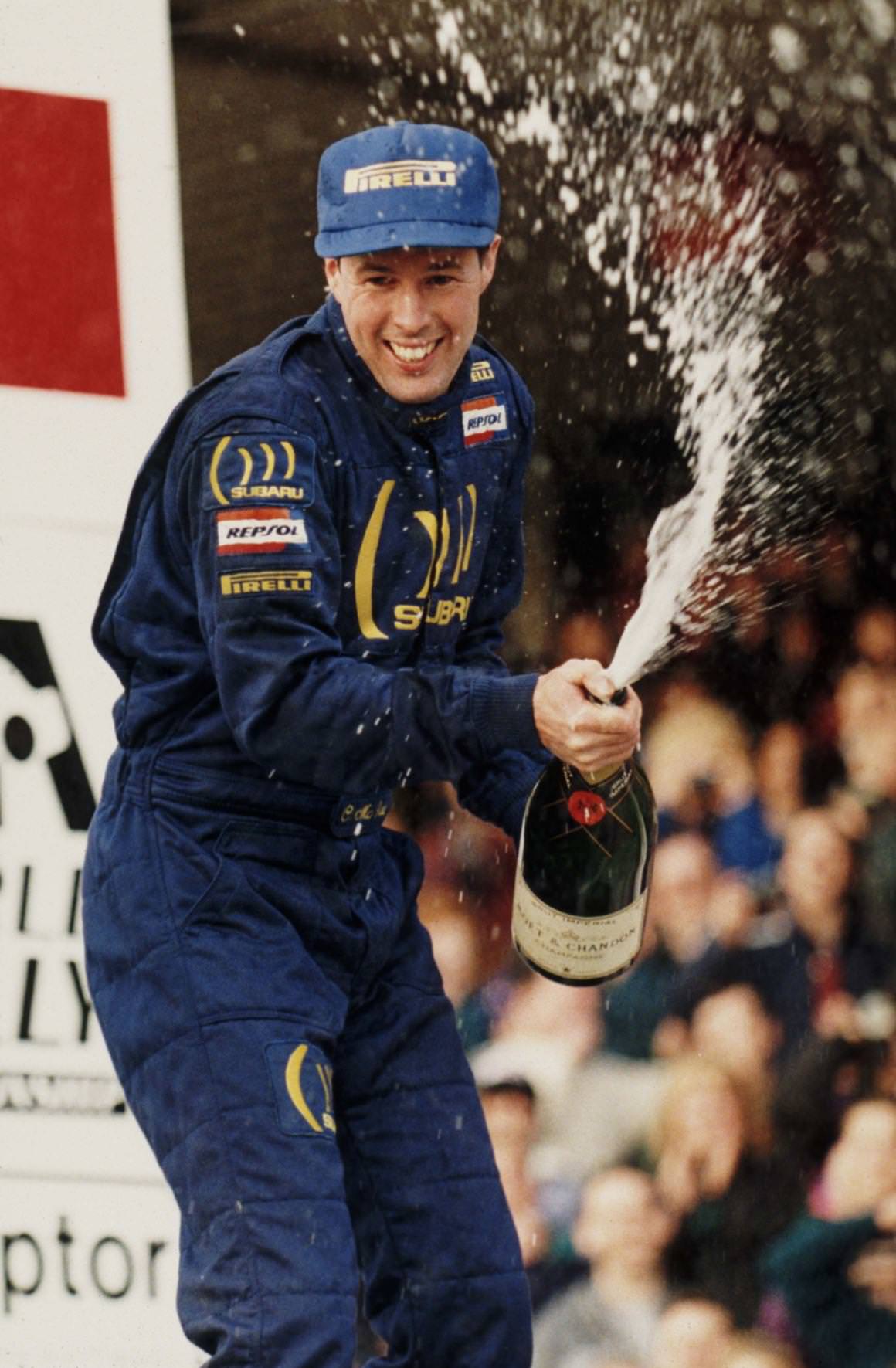 More from Chris Ingram: "My 100mph rock-strike on the Rome Rally"
Popular