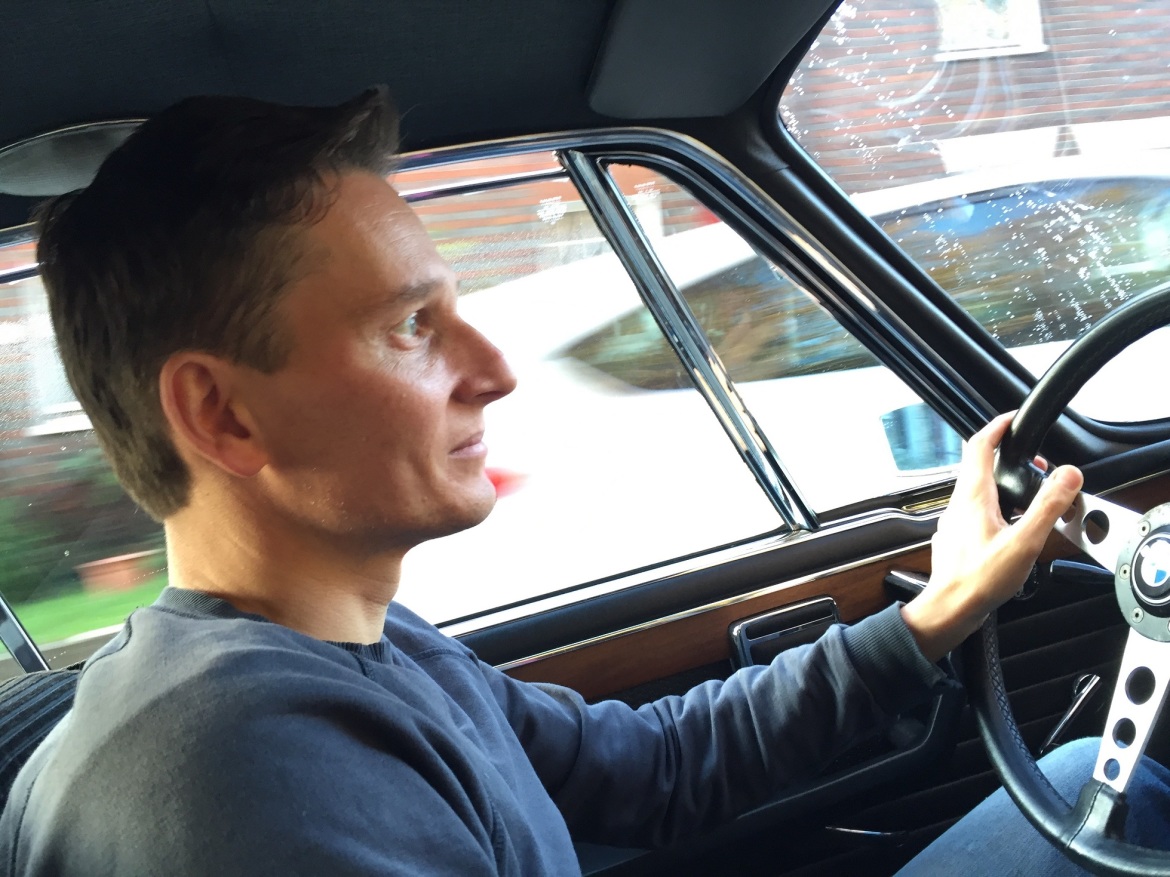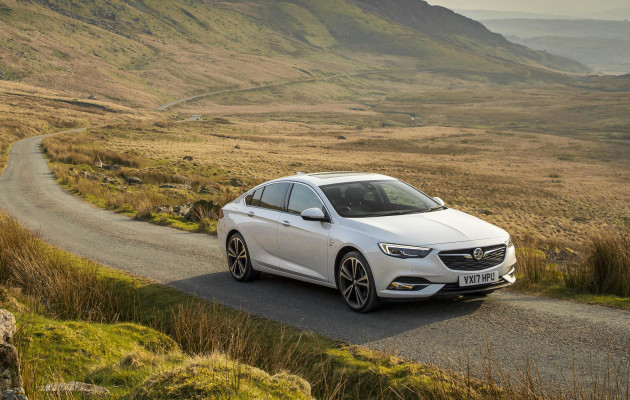 Drivers can equally find themselves frustrated by cars' systems or components that could have done with another few months in development.
Which is why the results of a survey of motorists are useful to those choosing their next used car. It reveals which cars are least likely to suffer glitches.
The J. D. Power 2018 UK Vehicle Dependability Study asked more than 13,000 vehicle owners to rate their car for reliability. It then calculated a league table, based on the number of problems per 100 cars – called PP100.
The cars are between one and three-years-old, making the findings useful for used car buyers who value trouble-free motoring above all else.
What the 2018 J. D Power Vehicle Dependability Study found
Gadgets and gizmos can give a new car the wow factor in showrooms. But if they start to play up further down the road, it can be frustrating for owners.
The car will need to be taken back to the dealer, the cause of any fault will have to be traced and then fingers have to be crossed that any remaining warranty will cover the cost of repairing the issue.
Unfortunately, it's this high-tech kit that can cause drivers the most problems. More owners than ever are having to take their car back to the dealer to have fancy software or systems repaired, according to the latest survey's findings.
The report lists the most dependable cars in each of seven categories, from compact city runarounds to high-rise SUVs.
The top three most reliable used cars by class
Buying a city car? Then you should head to your nearest Hyundai showroom. Its i10 hatchback – about the same size as a Fiat 500 – recorded the lowest number of owner-reported problems, ahead of the Kia Picanto and Vauxhall Viva.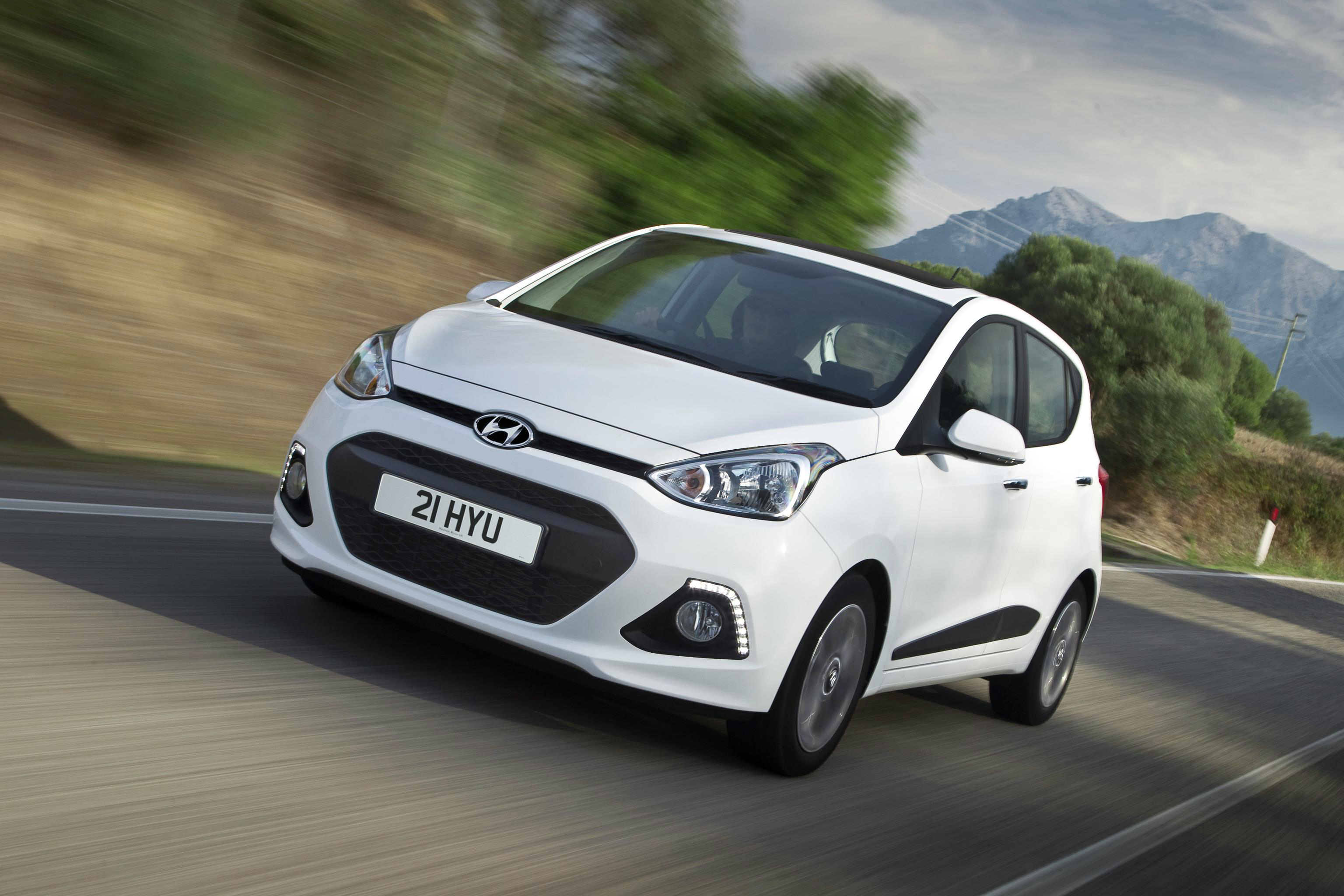 In the next class up, the supermini that' super-reliable is the Peugeot 208. It nipped ahead of the Hyundai i20 and Toyota Yaris.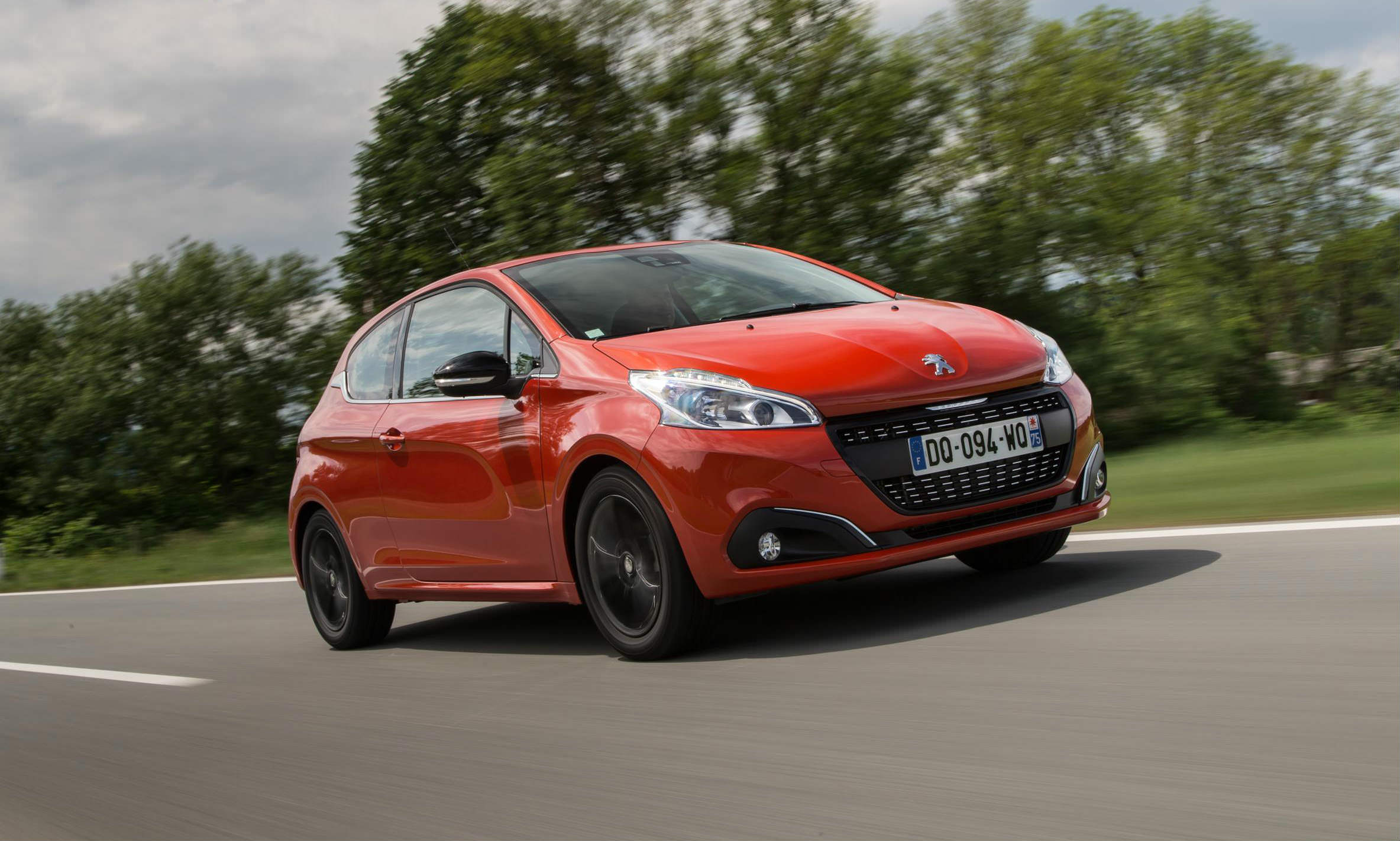 Need a larger hatchback? Then set aside any badge snobbery and switch to a spacious Skoda Octavia. It finished just ahead of the Kia Cee'd and Hyundai i30.
Given the popularity of SUVs amongst Britain's drivers, it's interesting to see that the characterful Skoda Yeti proved it's more than just a leftfield choice. The Yeti topped the small SUV category, ahead of the Vauxhall Mokka and Renault Capture.
Drivers that need a bigger SUV should consider the Volkswagen Tiguan. The German car company might have had its image tarnished by the dieselgate affair,
but its customers are pleased with the dependability of the Tiguan SUV. It was ranked higher than the Hyundai Tucson and Nissan X-Trail.
In the family car category, the best midsize model was the Vauxhall Insignia, which bettered the Jaguar XE and Ford Mondeo. In the class above, the Mercedes E-Class topped the Jaguar XF.
Read more: Zut alors! The French make more reliable cars than the Germans
Popular