A guide to Debt Relief Orders, Debt Management Plans and car finance
Whether you're struggling with debt and looking for car finance, or just hoping to find out more, our quick guide to Debt Relief Orders, Debt Management Plans and car finance could help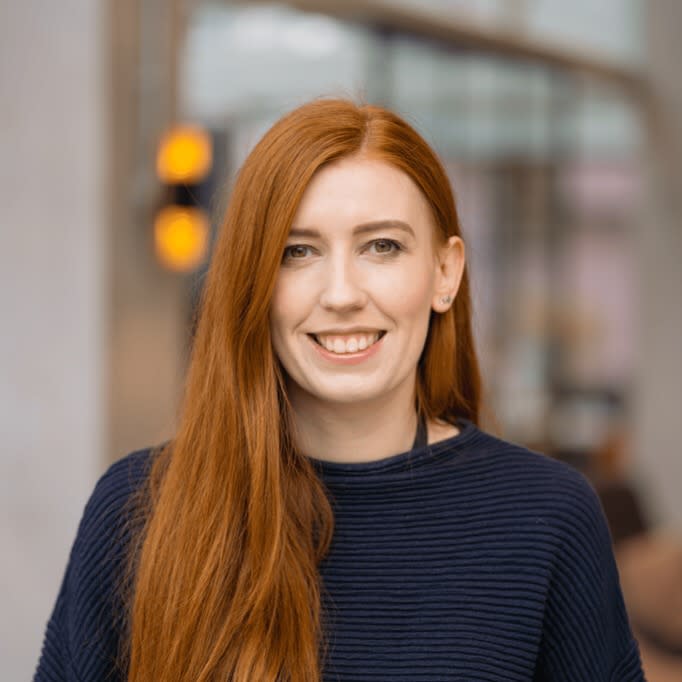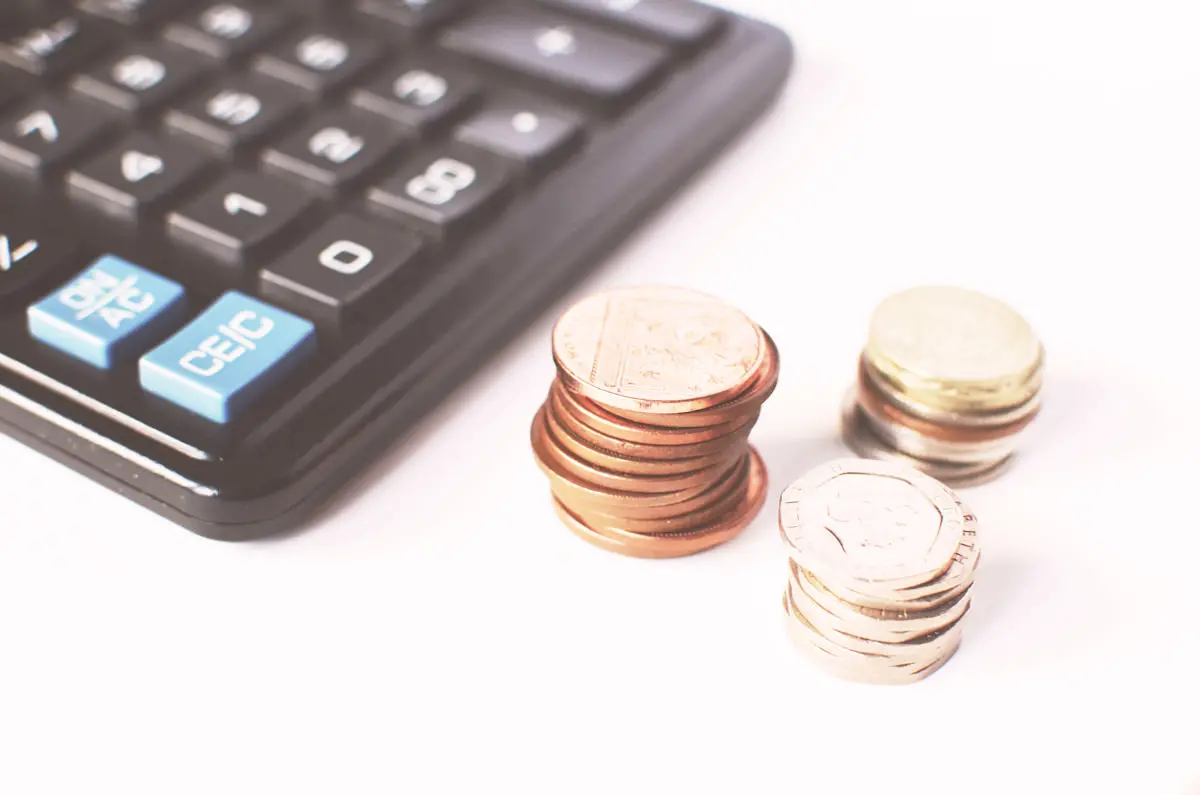 As this is a quick guide to debt relief orders, debt management plans and car finance, we're not covering all the possible debt solutions in this blog or suggesting that these options would be right for you. There are other debt solutions available and it's best to seek independent debt advice if you are struggling with debt.
What's the difference between a debt relief order and a debt management plan?
If your debts are piling up or your circumstances have changed and you're falling behind with your payments, it might be time to act.
Debt Management Plans (DMP) and Debt Relief Orders (DRO) are both potential ways of dealing with debt but deciding which one might work for you will depend on your personal circumstances and the type of debt you have.
And the good news is, whether you've had a debt relief order or you're currently in a debt management plan, that doesn't automatically mean you won't be able to get car finance.
You can speak to a free debt advice service before you take any steps, but if you're looking to find out how debt relief orders and debt management plans work and how they could affect your car finance application, our quick guide could help.


How does a debt management plan work?
If you're still able to pay some money towards your debt, but not your full monthly repayments, then a DMP could help. They are intended to help you pay your debts at an affordable rate. You'll work with a debt management plan provider and pay them a regular monthly amount that they'll then distribute among the people you owe.
A DMP is typically used for non-priority debts like overdrafts, personal loans, credit cards, and store cards, payday loans, and money you've borrowed from friends. It can't be used for high priority debts such as court fines, council tax, utility bills, child support and maintenance, your mortgage or rent, or hire purchase agreements (if your car is classed as an essential).
How to set up a debt management plan
Free debt management plans are available for free from a few different debt advice organisations. They will then work out what kind of payment you can afford and negotiate with your creditors on your behalf.
Keep in mind though that your creditors don't have to agree to the plan and, unless it's stated in the agreement, they can still ask you to pay back the full debt later. Also, keep in mind that there's no guarantee your interest or charges will be frozen either. Your DMP can be cancelled if you fail to keep up with your new repayments.
How does a debt relief order work?
If you can't afford to make any payments to your creditors, you could be eligible for a debt relief order.
You must meet certain criteria to apply for a DRO. You can't have more than £20,000 of qualifying debt (see what this includes below), any significant assets or more than £1000 in savings, have more than £50 spare each month after you've paid all your household bills, and you must have lived in England, Wales or Northern Ireland for at least three years.
You won't be eligible for a DRO if you're in the process of being declared bankrupt or are bankrupt already, have an IVA, or have had another DRO in the last six months.
A debt relief order usually lasts for 12 months and during that time you'll have a few restrictions. You'll have to get court permission if you want to create, manage or promote a company, you can't be the director of a company, and you won't be able to borrow more than £500 or apply for an overdraft without informing the lender or bank/building society involved.
It could stay on your credit report for up to six years and can be revoked if your circumstances change and you're able to pay your debts again.
If you're looking for car finance within this six-year period, we may be able to help. We work with a panel of lenders, which means we can look to find car finance options for people with a range of credit histories, including those who have had a DRO or DMP in the past.
What does a debt relief order cover?
A DRO can be used to cover a range of different debts including loans, overdrafts, credit cards, rent, council tax, utility bills, store credit, and money owed to HMRC.
You can't use a DRO to cover student loans, social fund loans, confiscation orders, magistrate court fines, or child support and maintenance payments.
How to apply for a debt relief order
You can't make a DRO application on your own, you'll need to go through an appointed intermediary. It costs £90 and this must be paid in full before your application will be looked at.
Can you get car finance with bad credit?
If you've been in a debt management plan or had a debt relief order, you may still be able to get car finance. As a broker, we work with a panel of lenders so that we can look to find car finance options for people with a variety of different credit histories, including people with bad credit scores. There's no guarantee we'd be able to help as we'd have to look at your individual circumstances, but you can get a quote today to find out more. Rates from 19.9% APR. Representative APR 29.9%.
---
---