Car Options and Accessories worth buying.
We all like our cars to reflect our personality. And car makers are brilliant at providing a wide range of options that try to let us express ourselves. That means we frequently have a choice between cars that have a brochure full of options and accessories fitted to them. The question is, are some options more desirable than others?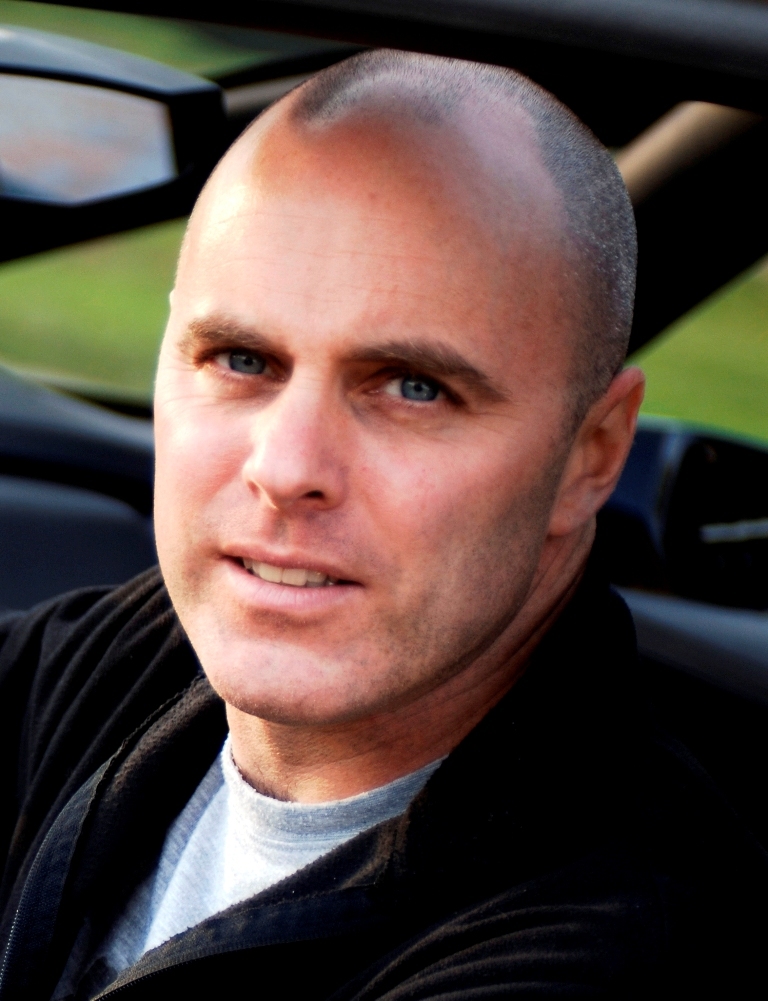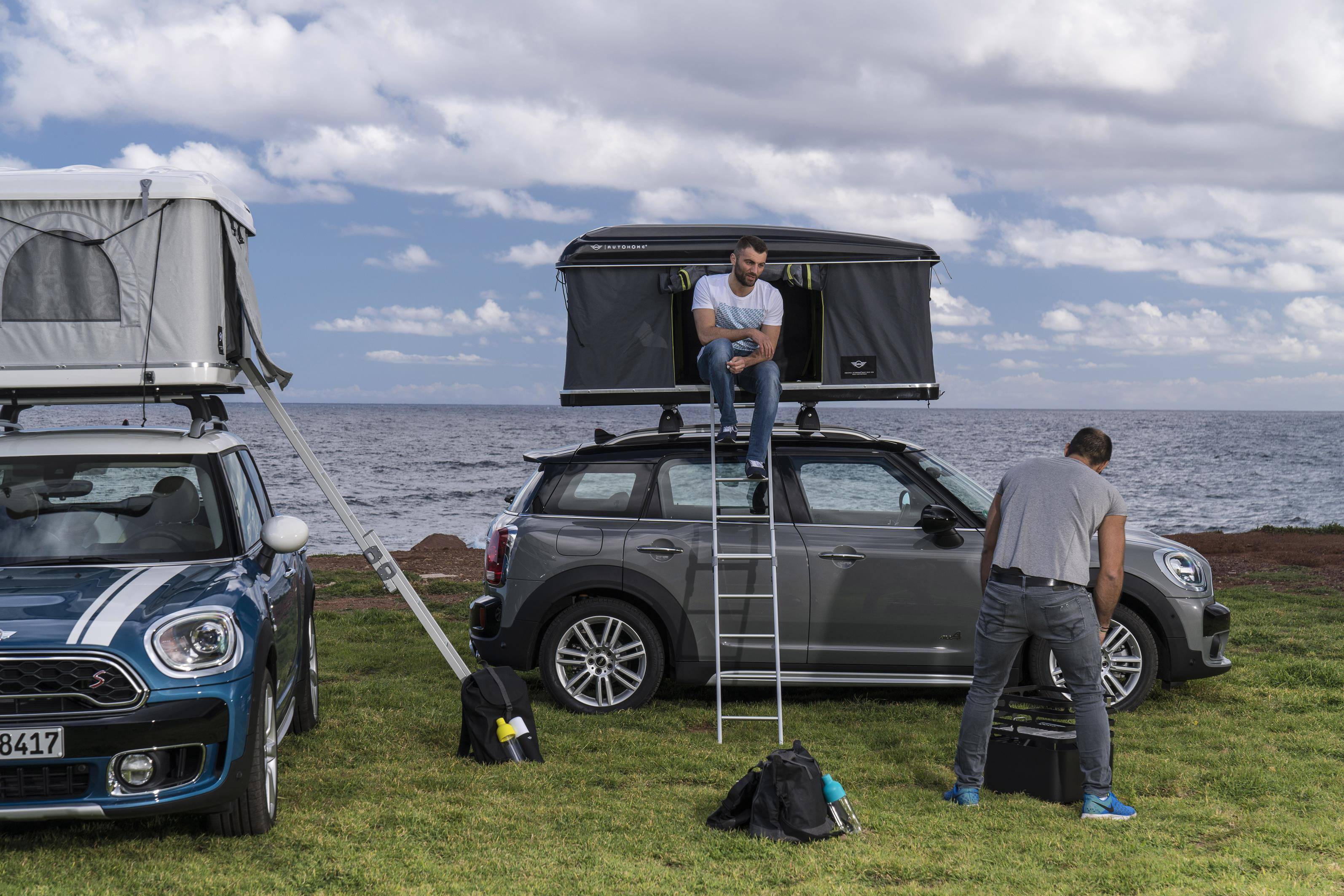 Of course, some are wild and wacky. Quirky car maker Mini, for example, has a £2400 roof-mounted tent. Or if you really want to splash out, you can spend £80,000 on a fly fishing set to go with your Bentley Bentayga SUV.
Back in the real world, when you're buying a car, it's worth going armed with as much information as possible. If you know the typical features of the car you're interested in and it doesn't have them, you may be able to negotiate a discount. Here we look at a selection of popular options and accessories and decide which are worth having and which buyers should be wary of.
Air-conditioning
This feature is ever more common in all sorts of cars. For that reason, buyers of smaller models are increasingly expecting it to be fitted. If anything from a VW Golf-size car downwards doesn't have air-con, either move on to an example that does have it or ask for a discount from the seller.
Verdict: Buy
Sat-Nav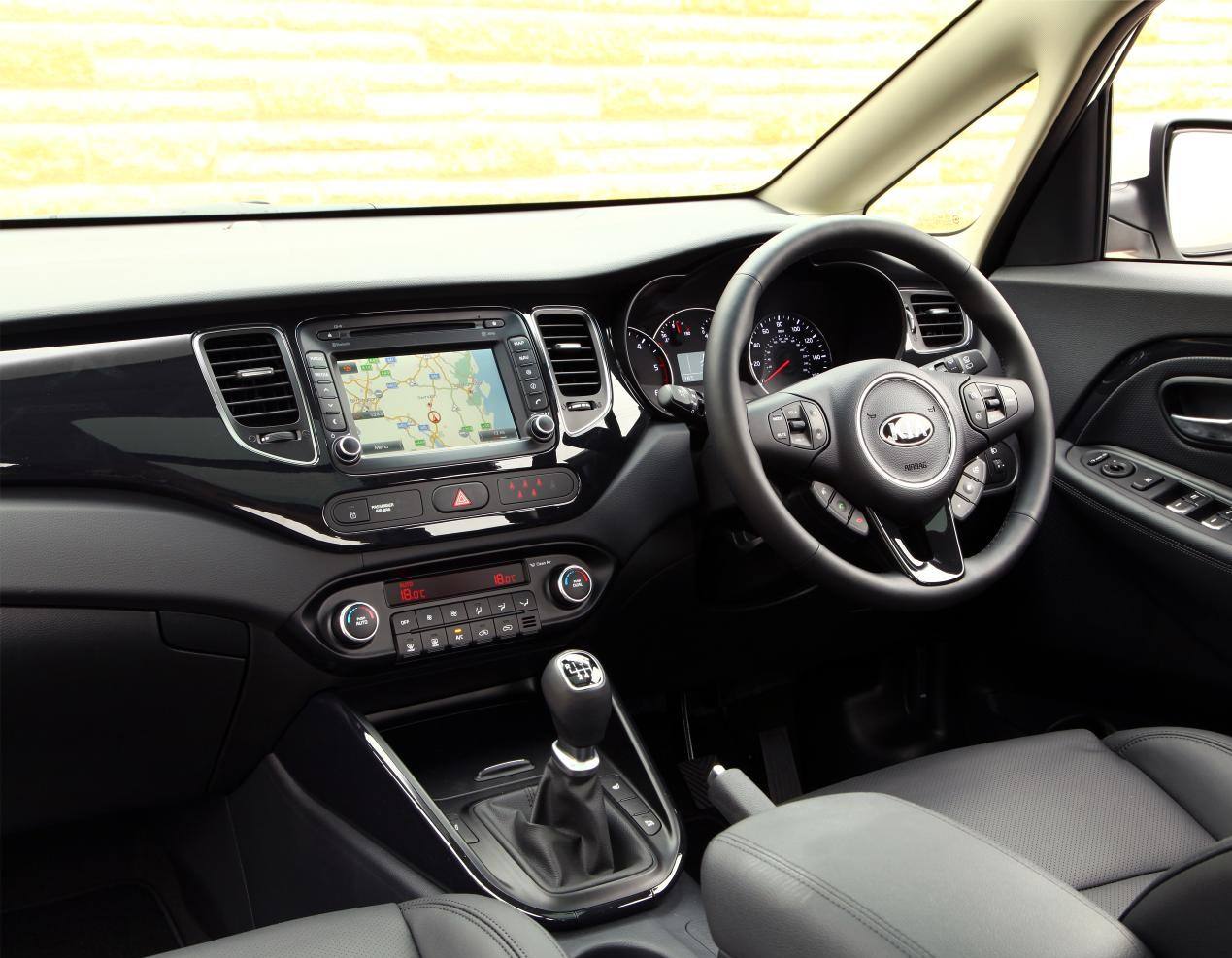 Anyone buying a used executive car will be expecting it to be well equipped. Life's little luxuries such as satellite navigation are part of that. If a luxury car doesn't have sat nav, ask for a discount. But if you're looking at a supermini, buyers are less likely to expect sat nav. And frequently, buying a portable sat nav is much more cost-effective than specifying the manufacturer's built-in one. If a sat nav is already present in a smaller car, all well and good. Just don't pay too much extra for it.
Verdict: Buy
Alloy wheels
If you're considering buying a new set of wheels for your car because you believe it'll improve its looks and value, you might have to think again. Used car valuers such as CAP Automotive are adamant that a set of sporty looking alloy wheels can help improve a car's value. However, they must be wheels bought from the manufacturer for that car. A set of cheap 21-inch aftermarket alloys for your standard VW Golf will do nothing more than dent its worth.
Verdict: Buyer beware
Bluetooth
Rather like air-conditioning, this is becoming a standard feature in all cars. As a result, if a car doesn't have it, ask for a discount. And if you have a choice between two models ‑ one with, one without – always go for the car that has it.
Verdict: Buy
Panoramic roof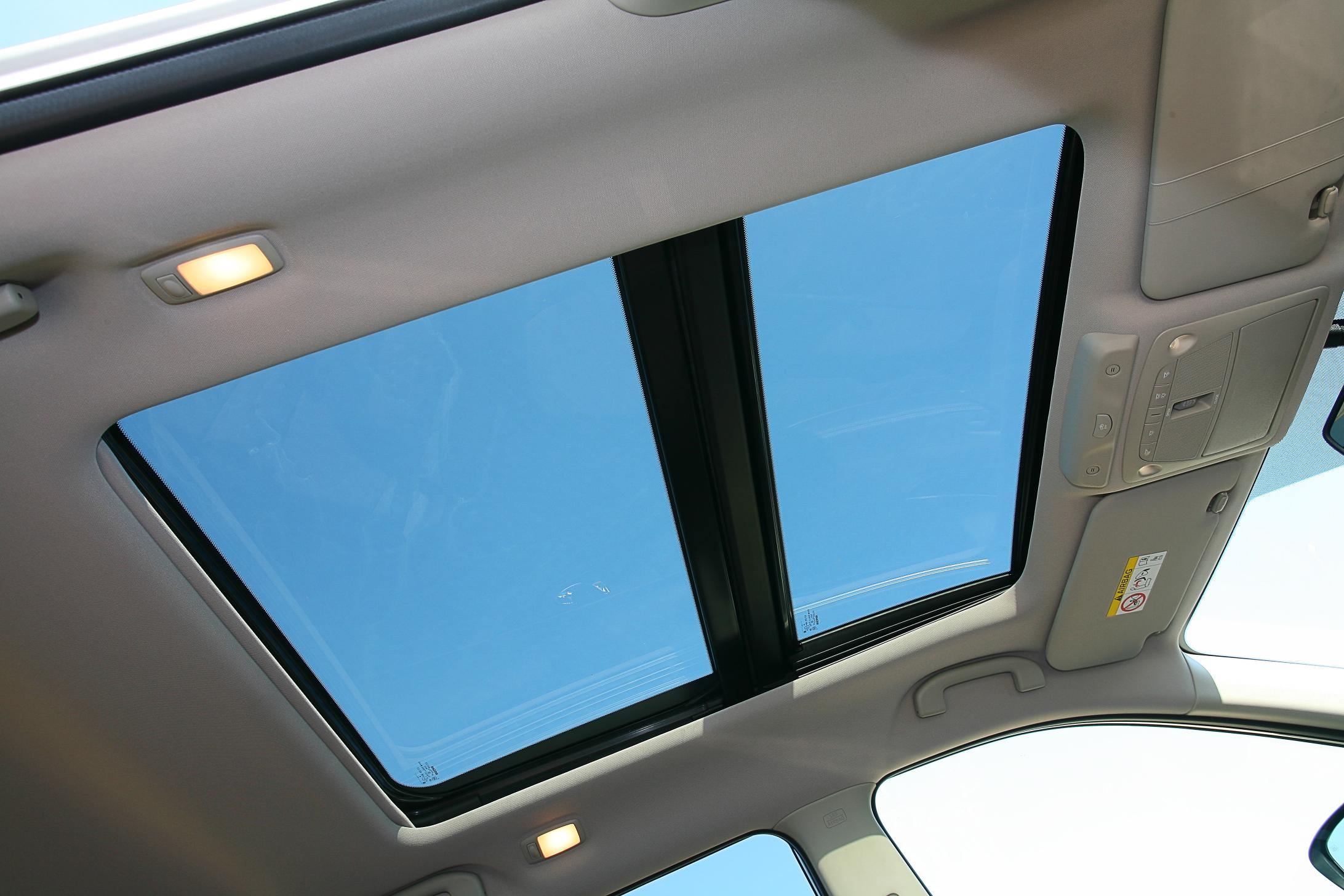 The panoramic roof is more than a sunroof and is usually an option on slightly larger cars such as SUVs, MPVs and executive models. It will brighten up the interior of an otherwise dull car. Whether you want to pay extra for that is up to you. If you do choose it, make sure you advertise it as a feature when you come to sell the car.
Verdict: Buyer beware
---
---