How the Dash Cam Police Portal Works
Drivers who have been caught up in a car crash, witnessed dangerous driving or been a victim of road rage are often glad to have had a dash cam in their car. Caught it on camera? Well now it is easier than ever to share dash cam footage with the police.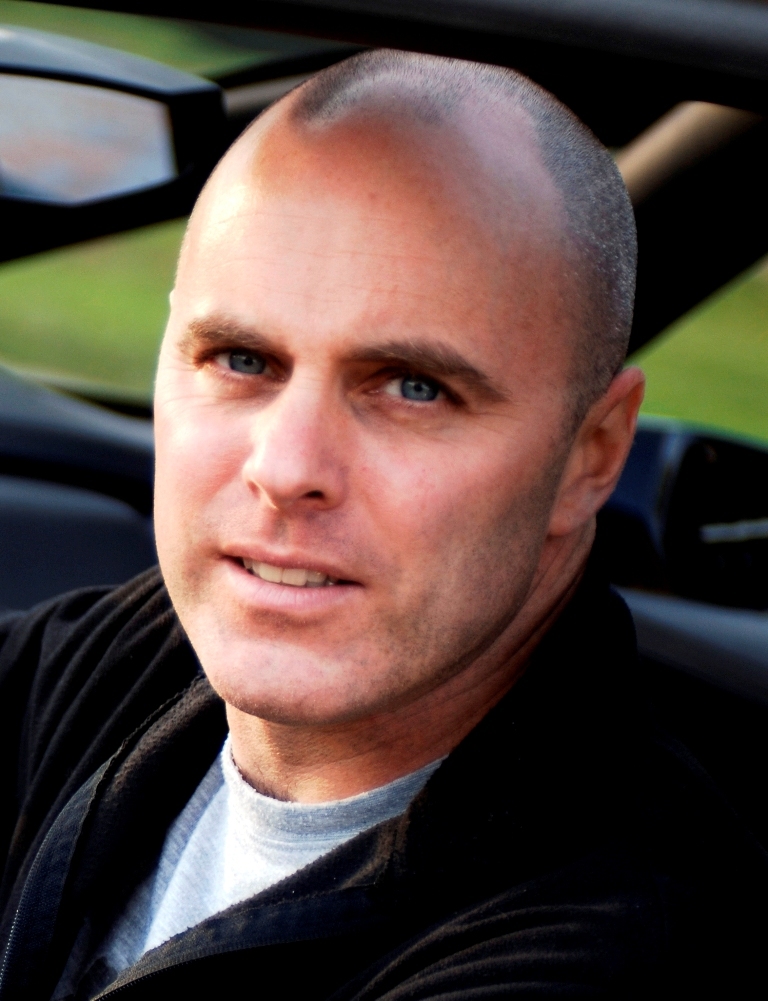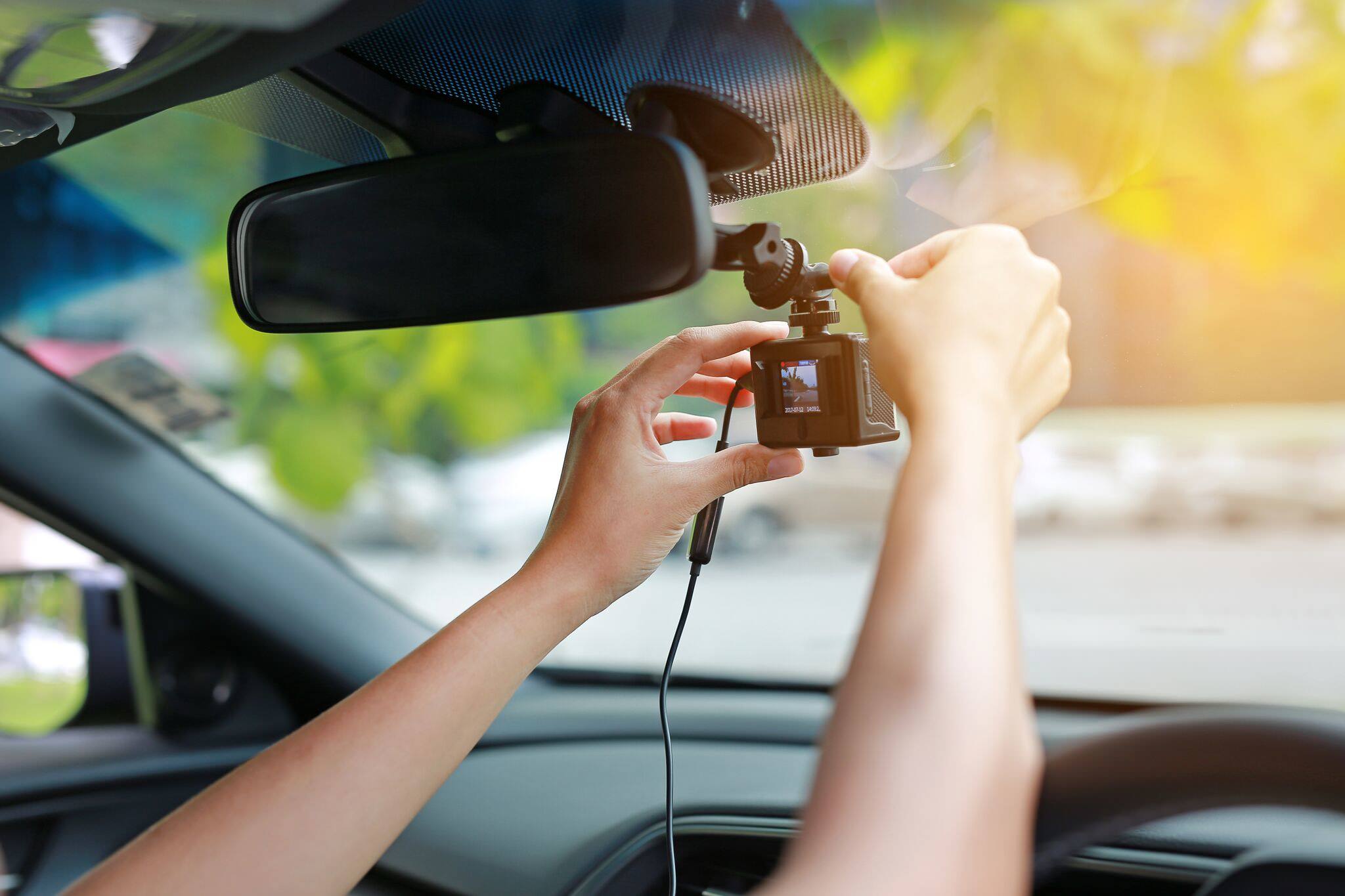 The 'guardian angels' of the road capture vital evidence on camera without motorists having to lift a finger. Yet when it comes to sharing that footage with the police, dash cam users find that there is no simple, standard approach to submitting video.
Now, after years of booming sales of the pocket-sized cameras, one leading dash cam manufacturer is establishing a national portal that will allow drivers to easily submit dash cam footage. Nextbase, a British company that makes a range of award-winning dash cams, has decided to act and create a national gateway that lets members of the public send footage to police forces.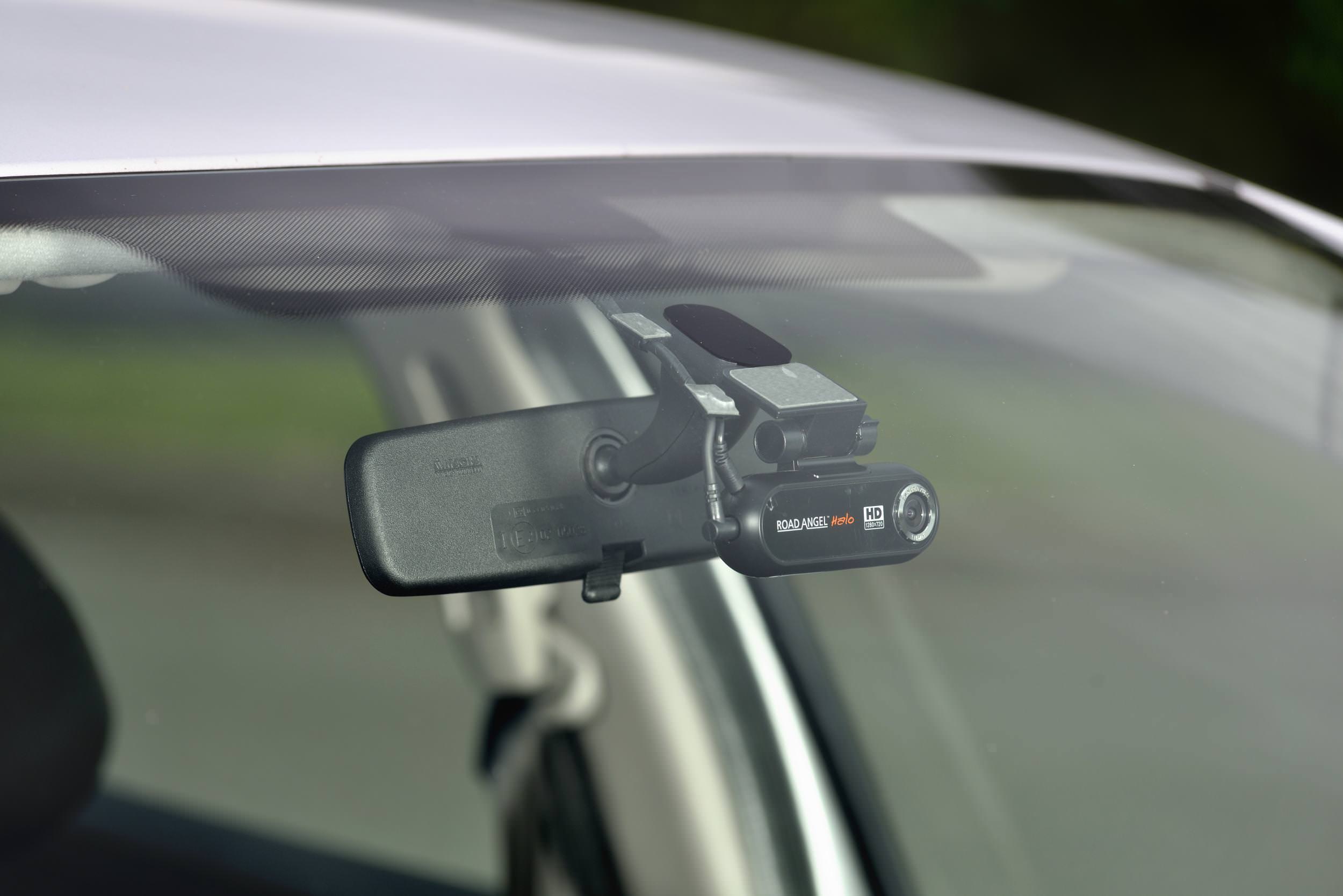 Called the 'Nextbase National Dash Cam Safety Portal', it will soon go into operation with police across England and Wales, after the company responsible shared it with police chiefs and road safety figures at the Parliamentary Advisory Council for Transport Safety.
How the dash cam police portal works

The free online portal promises to speed up the process of sharing video footage with authorities – for both drivers and the police. It has been produced by Nextbase, and once live will be open to users of any make of dash cam. Bryn Brooker, head of marketing for Nextbase said: "We understand the restrictions in terms of cost and time of the police developing a platform themselves, so it was an easy decision for us to take the initiative."
Drivers who have film from a dash cam of a hit-and-run car crash, for example, or dangerous driving, will be able to upload raw footage together with details of when and where any alleged offence took place and provide a witness statement. The footage should not have been edited in any way or shared on social media. Police officers would then determine whether further action should be taken, including issuing a fixed penalty notice fine – which could be accepted or contested in court.

How will such a system work?

Trials of a smaller-scale portal have been run by police in Wales. Operation Snap began in late 2016, and has led to the prosecution of hundreds of drivers based on evidence from dash cams. Jeremy Vaughan, assistant chief constable at South Wales Police, said: "Following a trial phase, a number of improvements were made including the way in which footage can now be submitted. This is now a very simple and streamlined process" This provides us with the ability target those who drive dangerously and reduce the number of fatal or serious road related accidents that occur on our roads. Operation Snap is for all roads users – from pedestrians to cyclists, motorcyclists, horse riders and drivers of all vehicles."
Outside of Wales, drivers will often find there is no process in place to submit such footage, meaning they may try to contact police by phone, email, social media or online contact forms. Tim Shallcross, Head of Technical Policy at the Institute of Advanced Motorists (IAM) describes the current approach as chaotic and confusing: "If I'm in Norfolk, I've got to ring them up; if I'm Suffolk I've got to do it over the Internet; if I'm in London, I've got to go in, in person. So no one will know what to do and nobody knows what jurisdiction they're in, anyway," Shallcross told Driving.co.uk.
The Nextbase National Dash Cam Safety Portal would give public and police forces a central and streamlined process to share and review dash cam evidence of poor driving. Are there drawbacks to sending dash cam footage to police? Should police decide to act on footage submitted by members of the public, then those drivers will need to confirm whether they are willing to attend court andgive evidence, and will have to allow any interested third party to have access to their statement and accompanying dash cam footage.
When will it be launched?
The official launch of the Nexbase Dash Cam Safety Portal is expected to take place by the end of April. Senior figures from police forces, Highways England, the Transport Select Committee and road safety charities have been given a demonstration, and based on the widespread adoption of Operation Snap, by Welsh forces, there is expected to be good take-up.
Don't forget about other important car gadgets to keep protected. Check out our article were we review the best steering wheel locks of 2018
---
---