How to deal with driving anxiety
Did you know that 7 in 10 people sometimes get scared behind the wheel? If you deal with driving anxiety, here are a few top tips that might help you fight the fear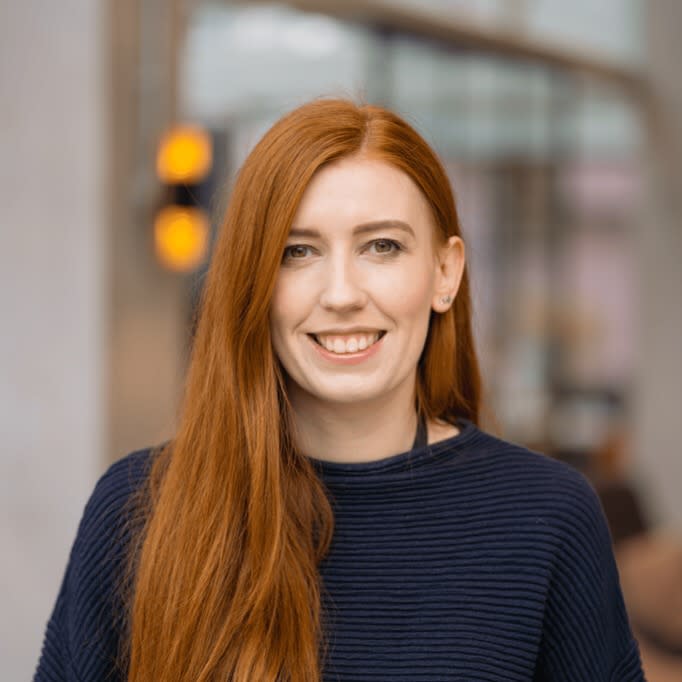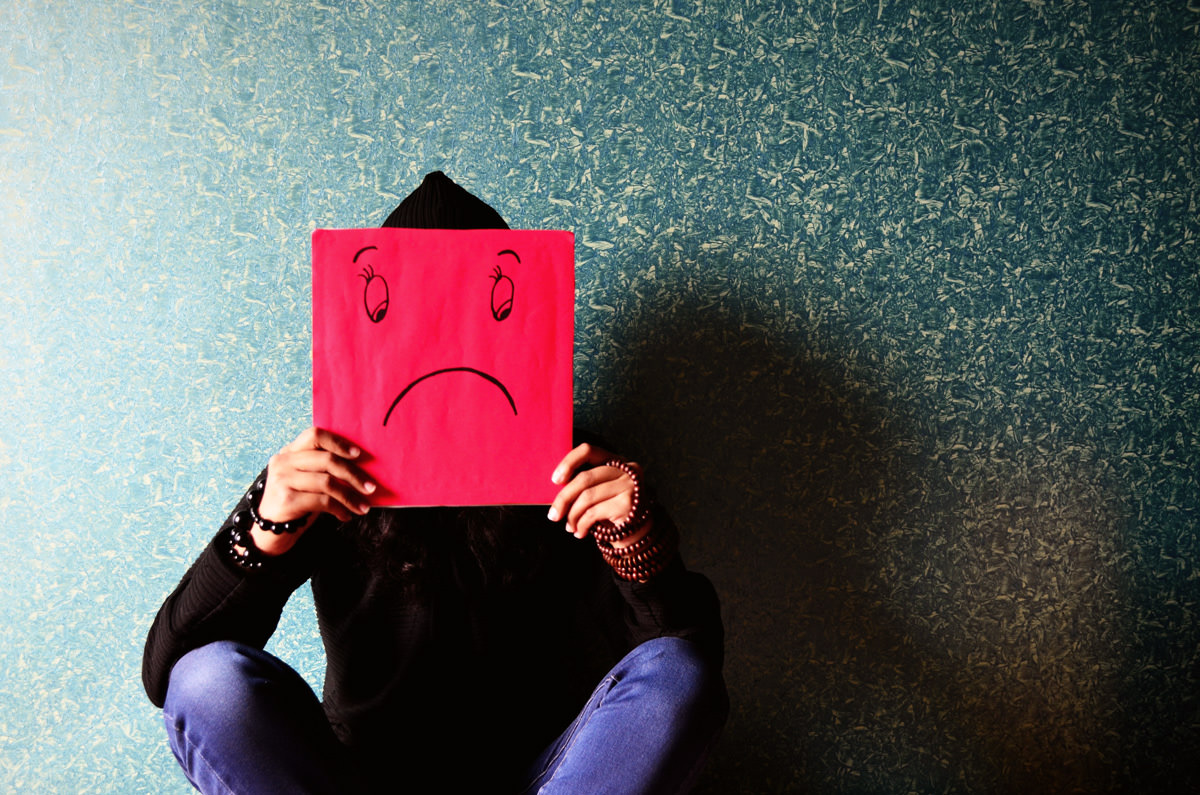 You're not alone!
Dealing with anxiety of any kind is tough. And it's easy to feel like you're the only one struggling. But when it comes to driving anxiety, you're definitely not alone. In fact, a 2018 survey of 2,000 people by Lloyds Bank found that a huge 70% of UK motorists sometimes get scared behind the wheel. They also found that 41% avoid going to places where it's hard to park, and 1 in 4 people won't drive in the rain or snow!
What are you afraid of?
Let's face it; there are plenty of rational reasons to be afraid of driving. According to the Department of Transport, over 160,000 people were killed or injured on the road in 2018. But maybe it's not the fear of having an accident that's making you anxious? It could be the thought of losing control, the idea of being trapped when you're in a flow of traffic on the motorway, or finding your way on an unfamiliar road. Whatever the reason, the more you understand it, the easier it could be to overcome.
Why are you anxious?
When you know what you're scared of, the next step is finding out why it scares you. It could be that a past experience has made you more anxious than other drivers or there could be no clear reason at all. Knowledge is power. If a previous accident, watching a crash in a film or on the TV, or any other event has triggered your fear, then this may be something you can talk through with family, a close friend or even a therapist.
Never stop learning
Learning more about your car and driving could help increase your confidence. There's no reason why you can't have more lessons, even if you've passed your test! You could practice driving at night, going on the motorway, or parallel parking with an instructor on hand to help. If you're afraid of what could happen if you break down, finding out more about how your car works might help. Perhaps take a car maintenance course or set aside some time to study the car manual to get clued up.
Take it slow…
When you feel ready to start tackling your driving anxiety, there's no shame in starting slow. It could be just getting used to sitting in the car and being a passenger on roads that could cause stress like motorways or narrow country lanes. You might then work up to driving short, familiar routes with a friend in the car too. Gradually you can increase the distance you drive, start tackling roads you've never driven before, and finally start driving alone.
…and take care of yourself
Dealing with driving anxiety isn't easy. Don't be too hard on yourself if you have a setback or need to take a break. Act like your own best friend and consider making lifestyle changes that could help ease your anxiety. Cutting down on caffeine before you drive, trying not to drive on an empty stomach, and getting a good night's sleep will help you be in the best shape possible to tackle your fear. You could take steps to make sure the car is as comfortable as possible too; maybe put together a soundtrack of your favourite songs or buy an air freshener that helps makes driving as pleasurable as possible.
Feeling confident to get back on the road?
Get a quote today. Rates from 6.9% APR. Representative APR 27.4%.
---
---