How to deal with driving anxiety
Did you know that 7 in 10 people sometimes get scared behind the wheel? If you deal with driving anxiety leading up to a test, here are a few top tips that might help you fight the fear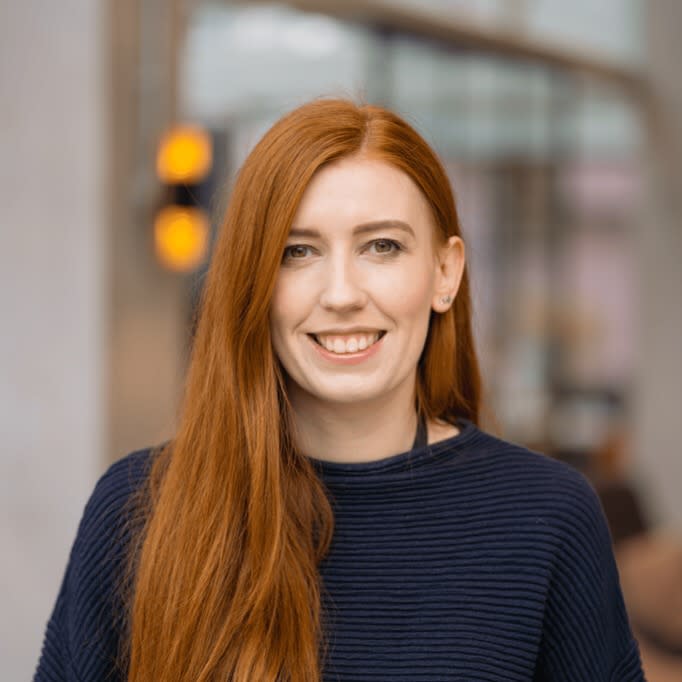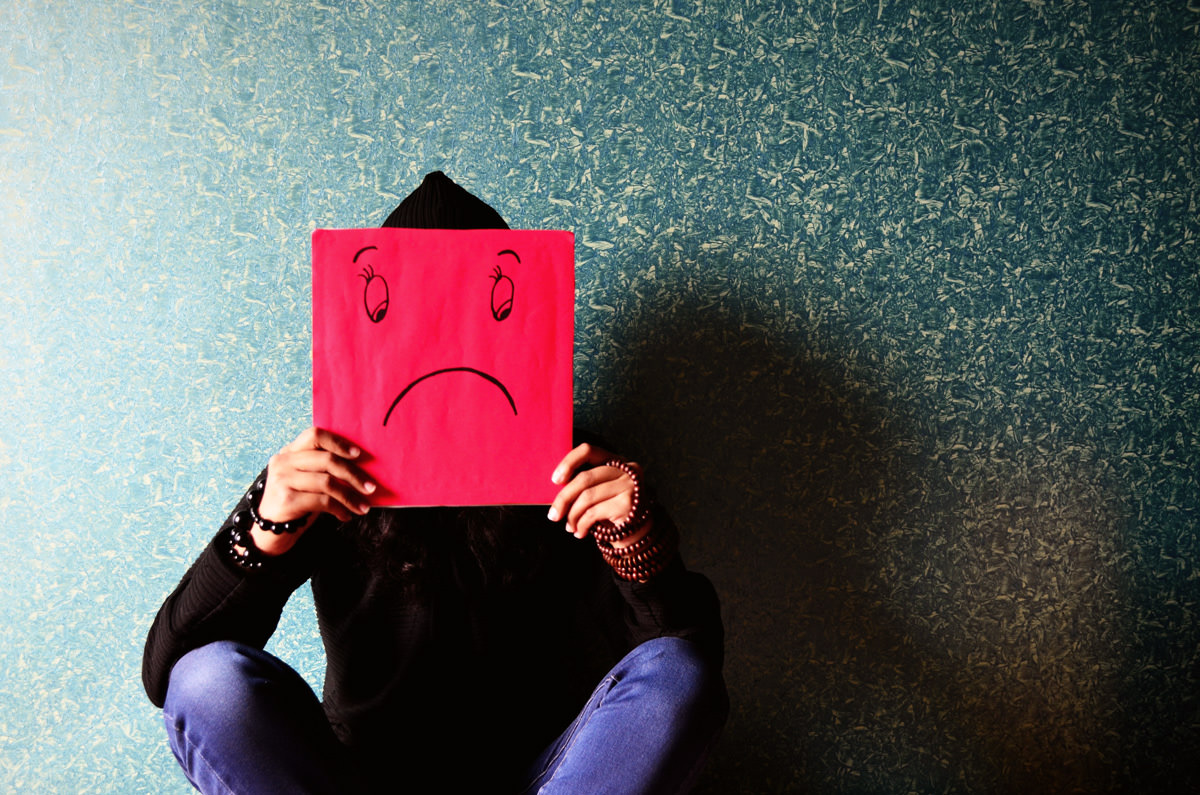 Did you know that 1 in 4 adults are scared of driving? Or that over 23 percent of unlicensed teenagers claimed fear was the reason they chose not to drive? If you are one of those who deal with driving anxiety in daily life, car finance marketplace CarFinance 247 has a few top tips to help you fight it.
You're not alone!
Dealing with feelings of anxiety is tough. And it is easy to feel like you are the only one struggling. However, a 2018 survey of 2,000 people by Lloyds Bank found that a huge 70% of UK motorists sometimes get scared behind the wheel. The research also found that 41% avoid going to places where it is hard to park, and 1 in 4 people won't drive in the rain or snow! So, when it comes to driving anxiety, you are not alone. In fact, Google Trends has shown that there has been an increase in 'driving anxiety' searches since the start of the year.
Driving anxiety symptoms
Driving anxiety symptoms include confusion, dizziness, heart palpitations, sweaty palms, disorientation, dry mouth and shortness of breath. However, not all people experience physical symptoms; if you are having overwhelming thoughts or fears when it comes to driving, make sure to talk it out with someone instead of avoiding learning to drive.
Why are you anxious?
Let's face it; there are plenty of rational reasons to be afraid of driving. According to the Department of Transport, over 150,000 people were injured or worse, on the road in 2019.
However, this was 5% lower than 2018. But maybe it is not the fear of having an accident that's making you anxious? Maybe it is the thought of losing control, doing something wrong, or failing your test. Whatever the reason, the more you understand it, the easier it will be to overcome.
Once you know what you worry about, the next step is finding out why. Knowledge is power. It could be that an experience has made you more anxious than other drivers or hearing news regarding driving test backlogs for months has you anxious about failing. If this is the case, then speaking to a friend or family member could help to get your worries out in the open, get support and find solutions together.
Never stop learning
Learning more about your car, driving and driving laws should help increase your confidence. Even once you have passed your test; you are still able to have extra driving lessons including motorway driving! You can also practice driving at night or parallel parking with an instructor on hand to help. If you are worried about what happens when you break down, finding out more about how your car works may help. Perhaps take a car maintenance course or set aside some time to study the car manual to get clued up.
Looking into breakdown cover will also help to set your mind at ease, but most importantly practice, practice, practice!
Here are a few extra tips:
Breathing exercises, just as it is helpful with anxiety, having a few deep breaths will go a long way when you get behind the wheel.
Try to avoid caffeine before lessons or a test as it is a known trigger for all anxiety.
Try to reduce stressful situations in other aspects of your life. These moments can hold onto us even when we are focused on another task at hand, making it harder for you to concentrate.
Practice, practice, practice. The more time you spend behind the wheel, the more comfortable you will feel (this can be a real slow burner so do not expect to be comfortable after a few attempts!)
Therapy Techniques may be required for more severe driving anxiety and seeing a therapist could help you overcome it if nothing else works. Techniques involve taking small steps towards driving to desensitise your anxiety triggers over time, like sitting with the engine on, until you feel comfortable moving on.
Remember that

42% of drivers

feel more worried with passengers

, so once you have passed your test that anxiety may fall away when driving alone

!
Take it slow…
When you feel ready to start tackling your driving anxiety, there is no shame in starting slow. It could be just getting used to sitting in the car or being a passenger in more stressful situations like motorways and country lanes. Then, you can work up to driving short, familiar routes with a friend in the car too (only if you have temporary learner insurance!). Gradually you will be able to increase the distance you drive, start tackling roads you have never driven before, and finally start driving with confidence.
…and take care of yourself
Dealing with driving anxiety is not easy. Don't be too hard on yourself if you have a setback or need to take a break; everyone needs a pause in a difficult situation. Treat yourself how you treat someone you love and consider making lifestyle changes that can ease your anxiety. Cutting down on caffeine, not driving on an empty stomach and getting a good night's sleep will help you be in the best shape possible to tackle your fear. You could also make sure the car is as comfortable as possible; maybe put together a soundtrack of your favourite songs or buy an air freshener, to make your drive pleasurable.
Hopefully, these tips will help you feel more confident and comfortable with tackling your driving anxiety leading up to your test, so you can enjoy the experience rather than fear it.
---
---