How To Get More Space From Your Car: Roof Boxes And Tow Bar Trunks
Space was the final frontier for the crew of the Starship Enterprise. And it's frequently the final hurdle for drivers who decide they can no longer fit their life into their car and think they need something with as much room as a branch of Big Yellow Self Storage.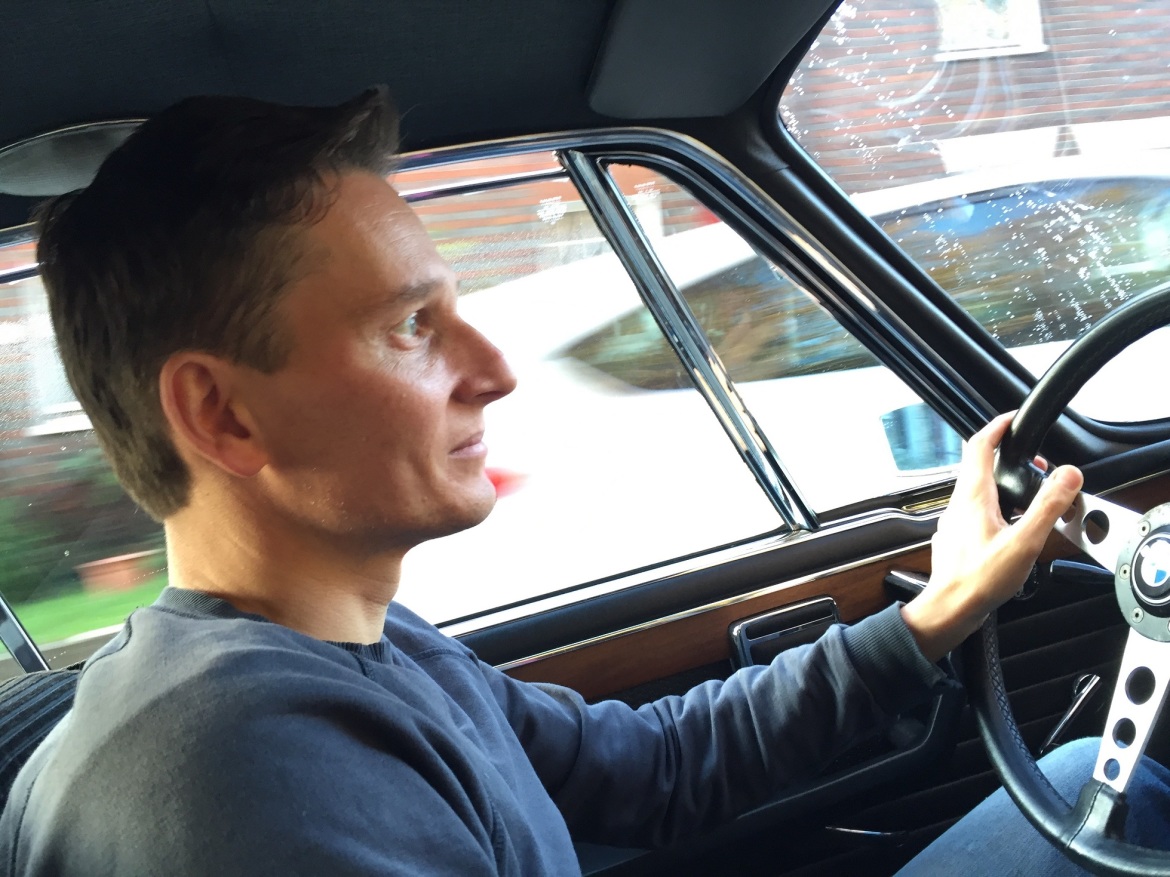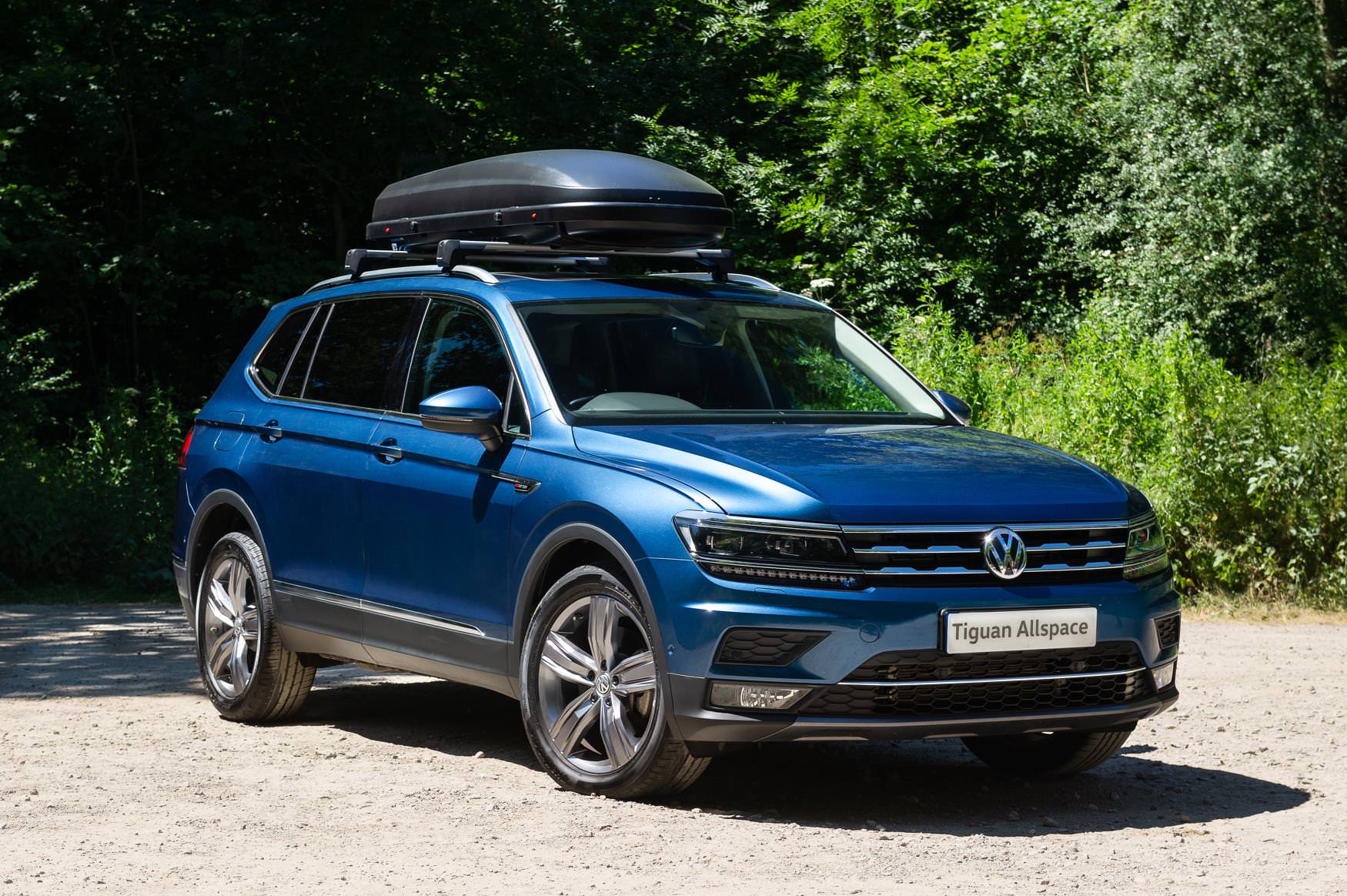 However, changing a car is an expensive business. And often, there isn't that great a difference as drivers trade up from a medium size car to one that's large or even super-size.
A doctor I recently met told me how her four young children, all younger than seven, filled up even the largest seven-seat SUV or people carrier, because each one needed an Isofix child seat.
It left precious little boot space for the small mountain of stuff that a family of six needs to take whenever they go away, so she was seriously considering buying a van-based people carrier, which, let's face it, would drive like a van.
The answer is actually surprisingly straightforward. Fit the car with the latest storage equipment. Roof boxes and tow bar trunks can leave a car's cabin free of clutter and even save drivers from having to buy a larger, often more expensive, car.
Here's a guide to getting more space out of your car.
Up, up and away: fit a roof box
It's a common misconception amongst drivers that their car can't have a roof box because it doesn't have any rails running the length of the roof for attaching horizontal bars. But that's not always the case: many cars don't need rails at all. Instead, they have a different fitting.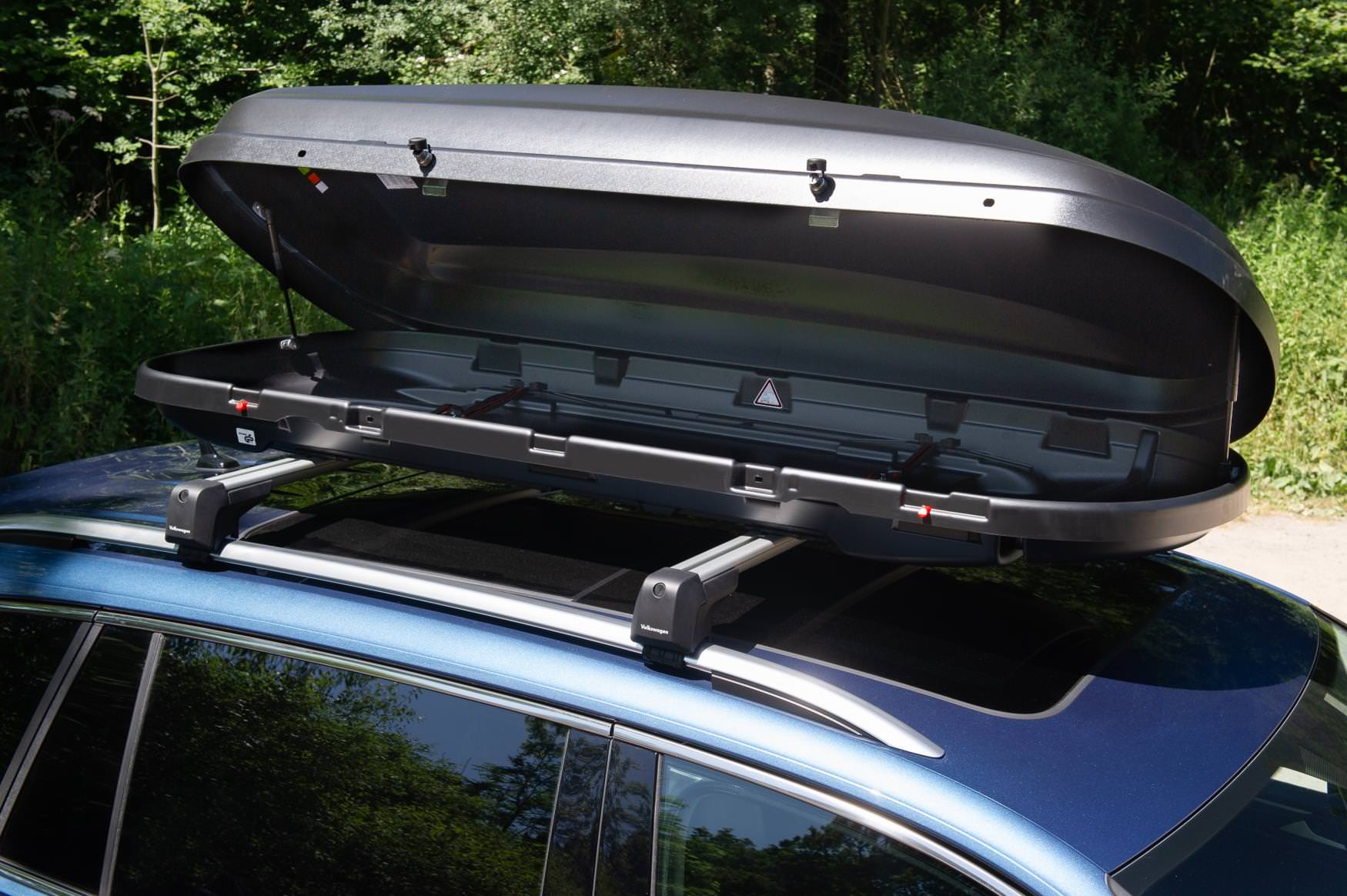 This is most likely to be what's known as a fixpoint, which is a mounting point hidden under flaps of sliders in the roof. Or if there's nothing at all, there are roof bars that clamp to the car's bodywork, just inside the doorframes.
How much does a roof box cost?
The cost varies greatly. For example, the most affordable roof box at Halfords is £129, which is an own-brand model, and the starting point at The Roofbox Company is £139 for a Hapro. However, both offer boxes that cost more than £700.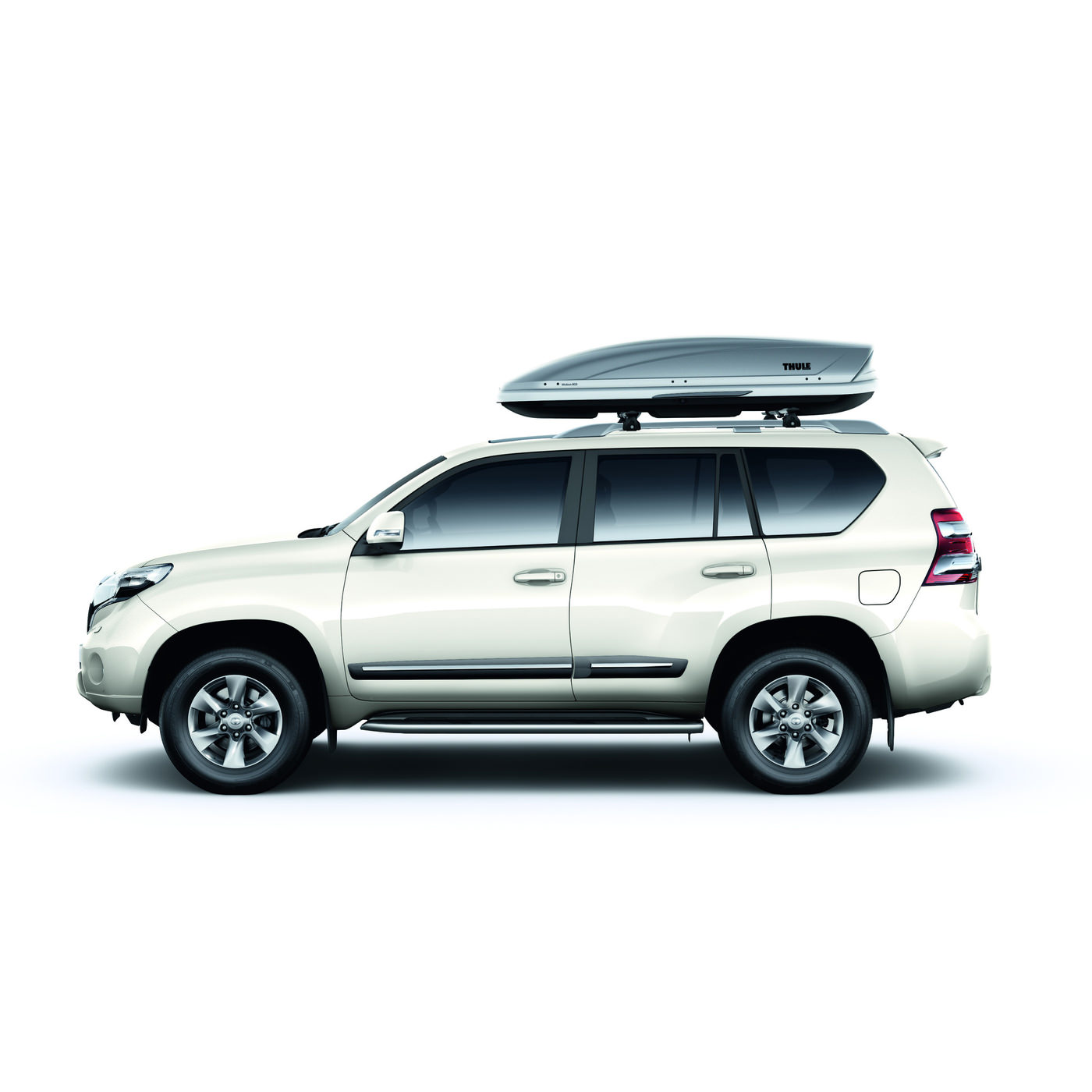 How much you spend will depend a little on how much space you want, the brand, design and features of the box and whether or not you need to add any fittings to use it on your car.
As a yardstick, consider the Best Buys awarded by Auto Express car magazine. For several years, including in 2018, its product reviewers have named the Kamei 510 as the best roof box on the market, and it costs from £399.
How much will a roof box hold?
The most affordable Halfords box carries 250-litres of luggage, up to a weight of 50kg. The Hapro we mentioned holds 300 litres of kit or a maximum of 50kg of clobber. By comparison, the boot of a Volkswagen Golf hatchback will hold 380-litres of luggage.
If you want more space and features there's no shortage of choice, reaching all the way to roof boxes with 600 litres of cargo space. However, the price will be more than £600…
It's behind you! Why a tow bar box may be better than a roof box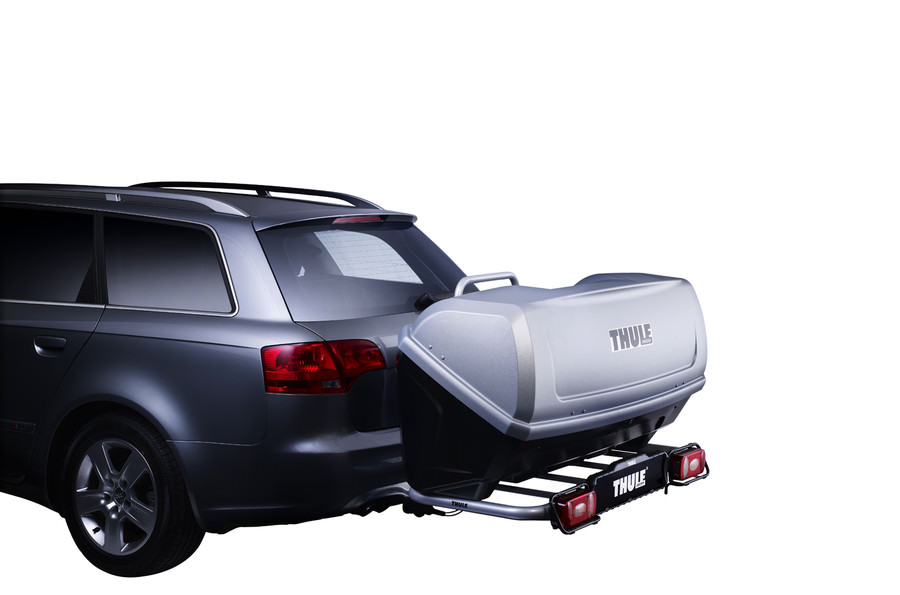 If you have a car with a tow bar, it could be that a cargo box would be more convenient than a roof box. A little like a trunk that you'd see on the back of horse-drawn carriages and vintage motor cars back in the day, a cargo box attaches to a tow bar and is much easier to load than a roof box because it's not six feet up in the air.
How much does a tow bar storage box cost?
Towbar storage boxes aren't any more expensive the mid-range roof boxes. The Thule EasyBag is a weather-proof canvas affair that is priced from about £180. The Swedish manufacturer also offers the BackUp, from around £340, and there's the BackSpace XT, from £400. However, to these drivers must add Thule's EasyBase, a mount that attaches to the car's towbar that is around £180, or, in the case of the BackSpace XT, the £425 VeloSpace XT, which also carries bikes. Other brands to browse include Fiamma, Rola and TowBox V2.
How much will a tow bar box hold?
The Thule EasyBag gives drivers an extra 315 litres of luggage space, while the BackUp carries a whopping 420 litres of luggage, however, its weight capacity is 31kg. Whereas the smaller BackSpare XT (300 litres) can take up to 50kg of cargo.
More practical advice on running a car: comparing franchised garages with independent and fast-fit outlets
---
---