Six Common Mistakes Used Car Buyers Make – And How To Avoid Them
The smell of the freshly-valeted interior; the buzz of enjoying the very latest gadgets; the satisfaction of getting more performance for your money. There's a lot to get excited about when changing cars. But sometimes drivers make mistakes when buying a used car that can turn the car of their dreams into a daily nightmare.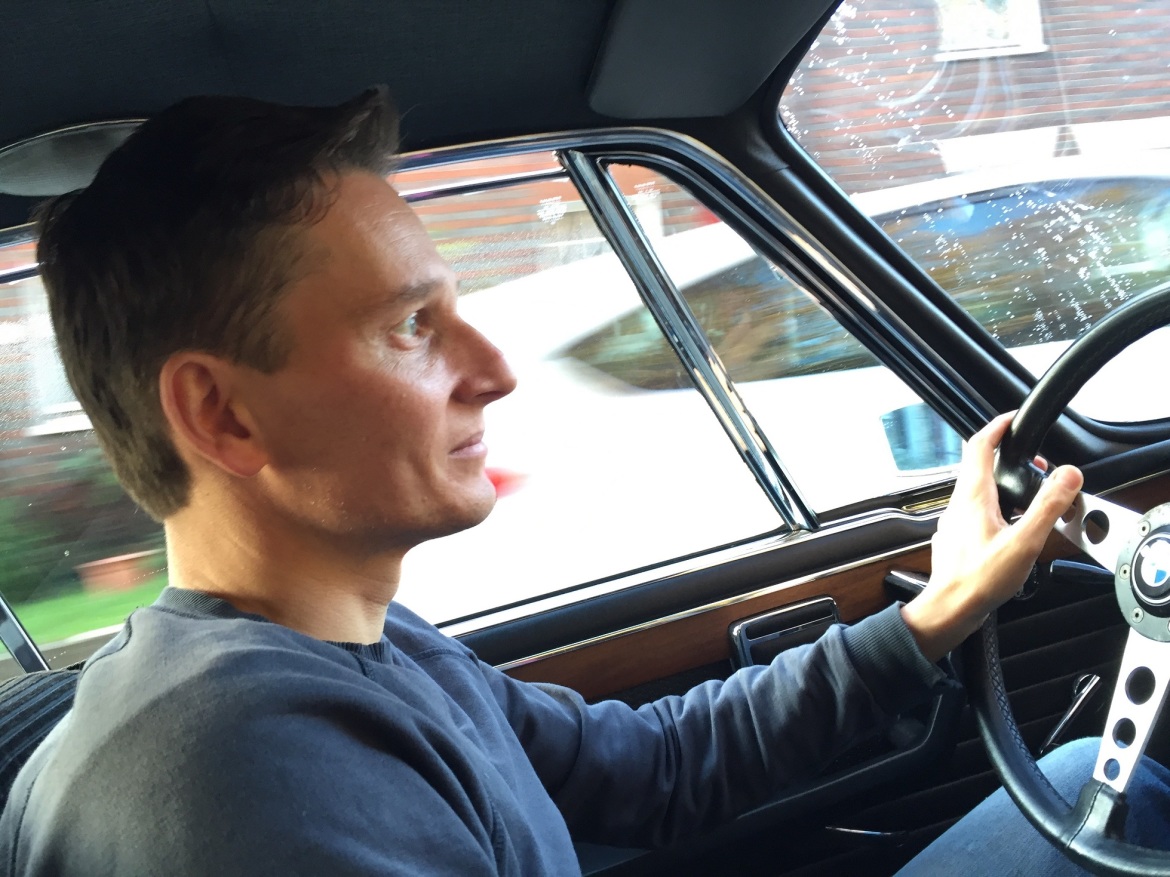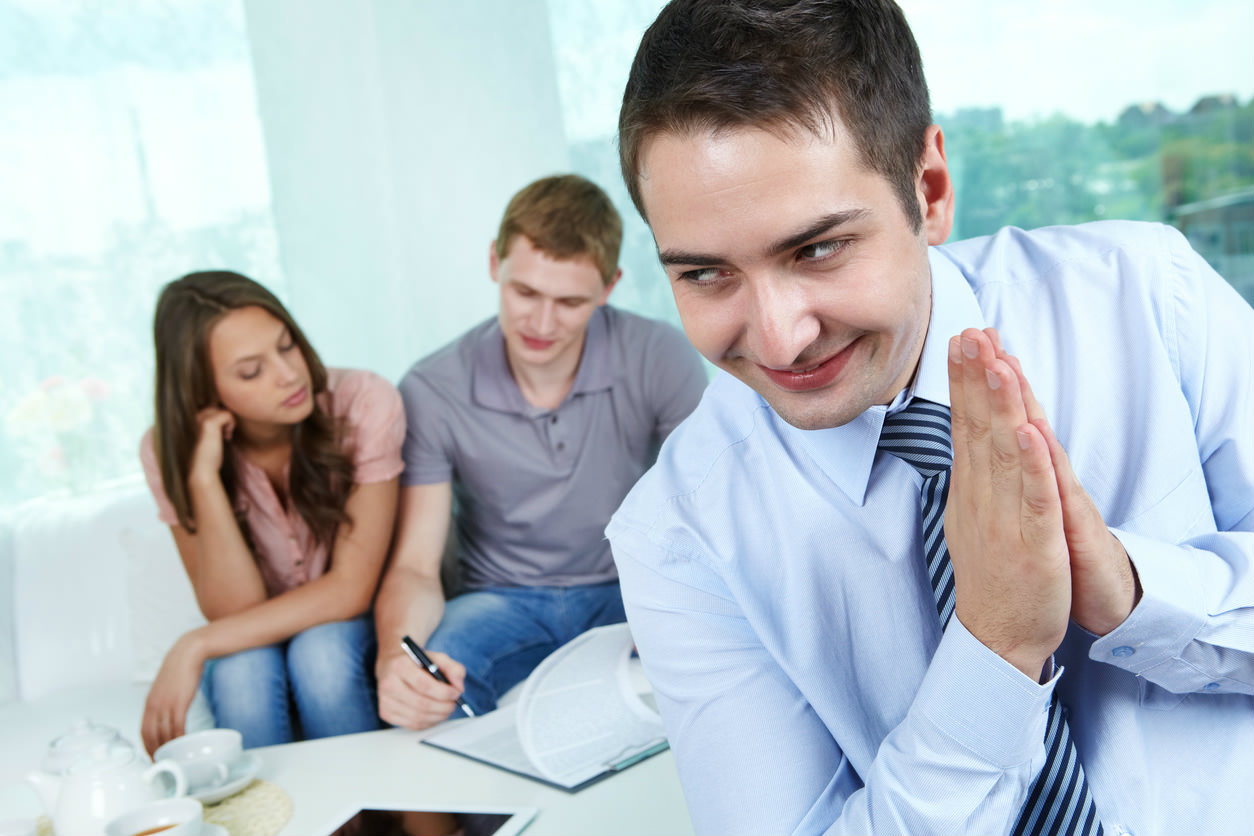 Some motorists readily admit they know little about cars, but won't perform the simplest of checks to ensure a car is not only at the right price but also right for their practical needs and monthly motoring budget.
Other drivers think that because they have watched every episode of Top Gear and once met Tiff Needell at a motor show, they can rely on their knowledge of cars to sort a banger from a Bugatti.
In fact, before signing on the dotted line, everyone from the ultimate car spotter to casual commuter should attempt to avoid making any of the six following mistakes made by car buyers.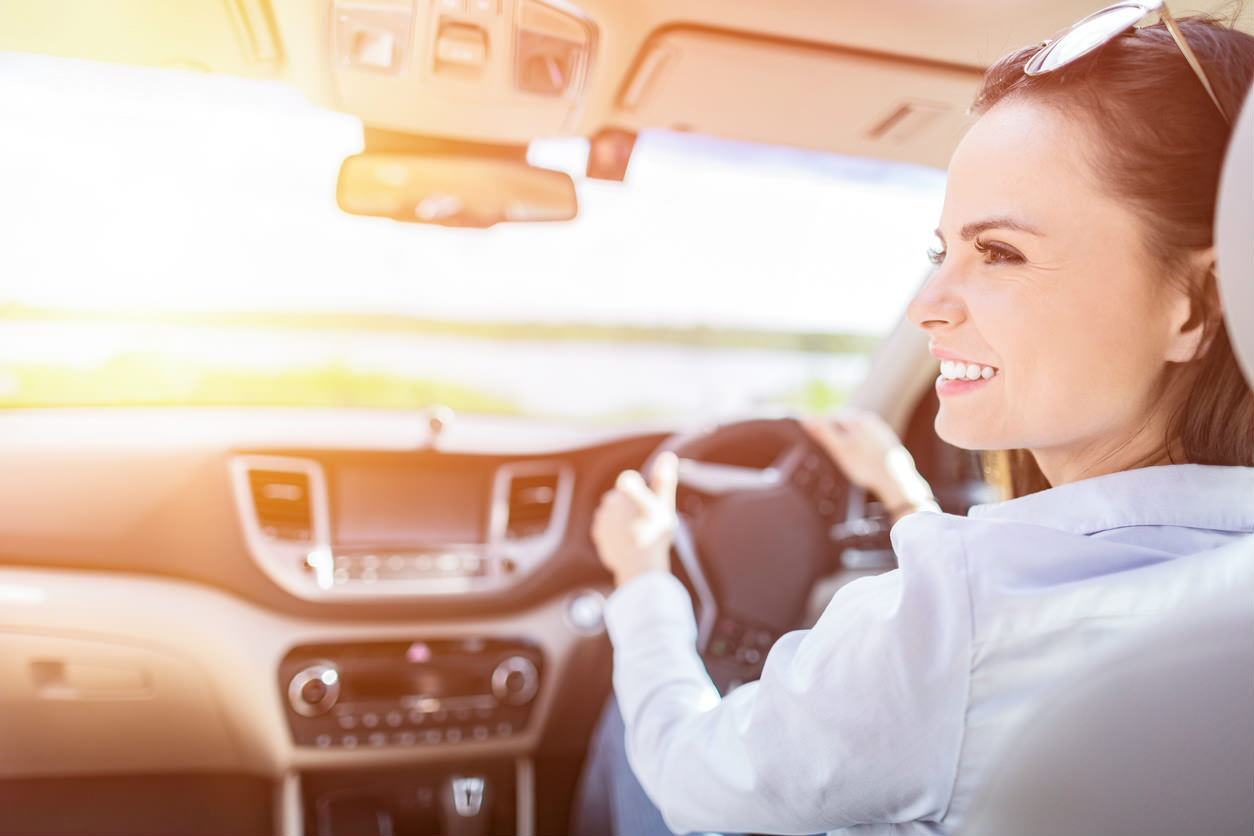 1- Homework is for school children
Buying a car is a little like buying a home. There are an awful lot of boxes that need to be ticked to ensure that when you pick up the keys, you'll drive off into the sunset with a smile on your face – rather than the dawning realisation that the car isn't what you were expecting.
That means anyone buying a car must do their homework. What make and model is stylish yet practical enough to work for you? Which type of fuel do you want the engine to run on? Do you know how reliable it might be? The Reliability Index is a useful indicator for anyone buying a car. And what about the running costs? Have you checked the cost of road tax, compared the fuel economy and insurance for your shortlist of cars?
Also see: How to check a used car's history before you buy it
2 - You only want to buy the car locally
Buying from a local dealer or individual might make some people feel more comfortable. But with today's consumer protection laws, and millions of used cars available online, Britain's drivers will miss out on potentially better cars at better prices if they don't cast their net far and wide.
Also see: How to check if a used car has been recalled for repairs
3- Slow down – there's no need to rush
Rush into buying a used car and it's likely you'll skip doing the all-important homework. Then there's the number of cars you'll view. By leaving less time for seeing all models on your shortlist, you will probably see fewer cars and might even be tempted to give test drives a miss.
4- I haven't got time for a test drive
If you don't make the time for a test drive, how do you know if the car is comfortable to drive? What if the engine couldn't pull the skin off a rice pudding? Or the clutch feels like it's on its last legs? Maybe the car's pulling to one side of the road – a sign of poor wheel alignment? Follow these test drive tips
5- "They all do that, Madam."
Don't be fobbed off by a salesman's smooth talk if your instinct is telling you something is wrong with a used car you bought. The law is on the side of used car buyers. Did you know that within the first 30 days of ownership, any fault that arises is presumed to have been present at the time the buyer took delivery of the car? Find out more about your rights in this detailed explanation.
---
---