The Best Car Videos of 2016
From Top Gear to The Grand Tour, 2016 has provided a wealth of programmes that would keep the Gogglebox crew busy for evenings on end. Serious car enthusiasts are spoilt for choice, with free YouTube videos that pitch some of the most desirable cars in the world against one another. So if you ever whether anything could outrun a Porsche 911 Turbo around a race track, you can sit back, press play, and find out.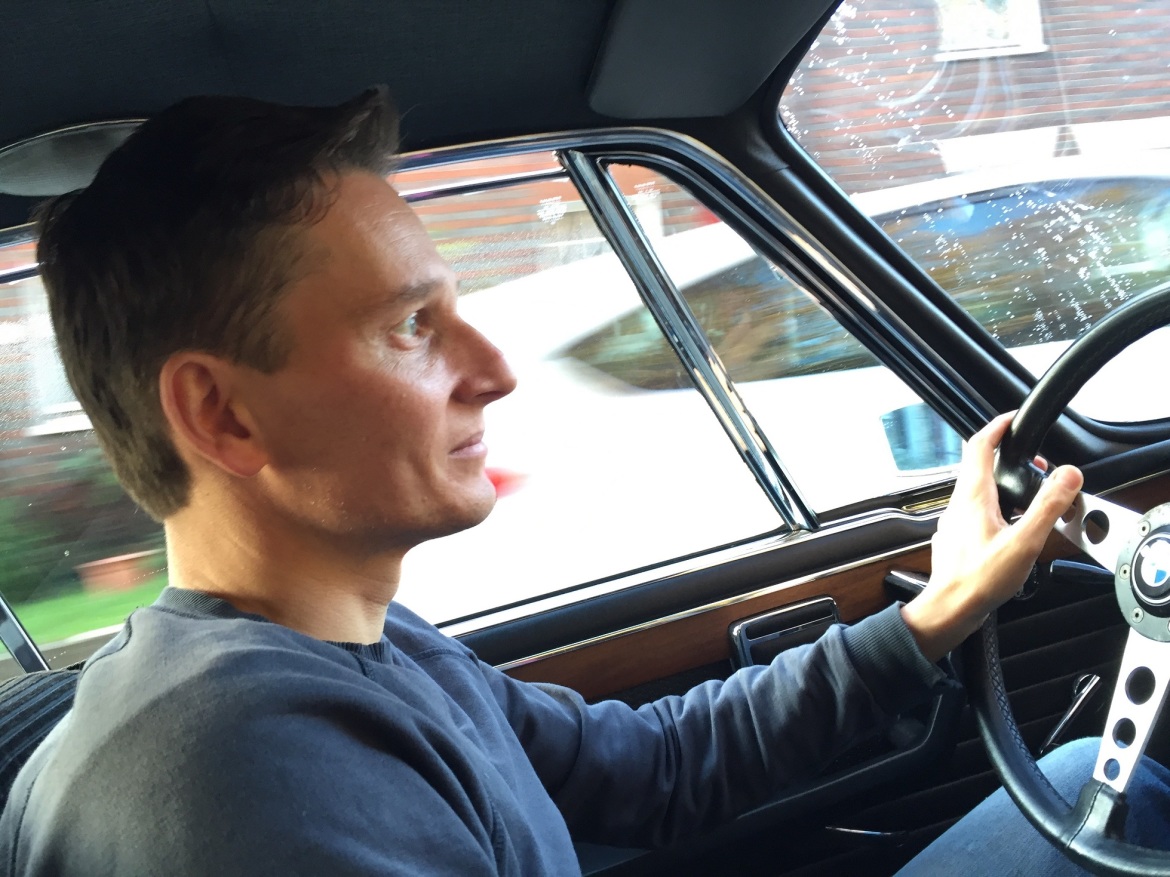 The more casual car crowd can laugh along with the jolly japes of Top Gear and The Grand Tour, including marvelling at James May building a car made from, er, mud.
And anyone thinking of buying a new car should pay close attention to the safety tests performed by Euro NCAP, which crashes cars to reveal how well they'll protect you in an accident.
So without further ado, here is a selection of some of the best car-related clips from 2016.
James May's Mud Car
"It smells of nature. I'm in nature. I'm made of nature!" So says James May of his rather unique creation, a car made from mud. Will Captain Slow's blueprint for an ecologically minded car for the future catch on? Judged on its performance during a challenge for The Grand Tour, heck no.
Texting and driving are a dangerous mix
Young drivers are part of a generation that's hooked on the smartphone. To get the message across to learner drivers in Belgium, the Responsible Young Driver safety organisation staged a real-life driving test featuring newly implemented testing procedures: to score how well the driver is able to text and drive at the same time. The resulting film went viral, and the message is clear: smartphones and cars are a dangerous mix.
A city drive with a difference: Stadium Super Trucks racing
They look a little like the pickupup truck your local builder knocks around in. But these are hot rod race cars that literally take to the air as they race their way around the world. From the second the lights go green in this race, in Australia's Gold Coast, trucks can be seen flying through the air like in some sort of synchronised axle-busting carnage.
Matt LeBlanc's London sightseeing tour
He's the new star of BBC Top Gear. But to help Matt LeBlanc get settled in London, his colleagues at Top Gear called on the help of his fellow countryman, Ken Block, and asked the not-very-sensible-driver to give Matt a tour of the sights of London. Cue lots of slow motion and tyre smoke…
Euro NCAP: The safest cars tested in 2016
This video isn't funny. It won't set your pulse racing and have you shuffling on the edge of your seat. And there's not one £100,000 sports car in sight. However, it could be one of the most important videos that car buyers watch this year. Euro NCAP is the safety body that tests the safety of cars in the event of a crash. The cars shown in this video are the safest models smashed to smithereens this year.
The invisible driver
When you can pull off a stunt as head-turning as this, it's little wonder that your YouTube channel has had over 643 million views. The man behind it is Rahat Hossein, and the American magician and prankster came up with a good trick for drivers: create the illusion that a car is driving on the freeway without anyone in it.
The ultimate sports car shootout
When you want to know which sports car is the fastest, Steve Sutcliffe is one of the most experienced car reviewers in the business, and one of the fastest drivers to climb behind a wheel. In this video, Sutcliffe pits the new Audi R8 V10 and Honda NSX against the one to beat: Porsche's fearsome 911 Turbo.
---
---