What car colour is right for me?
Colour your ride: find out everything you need to know about car colour before buying your next pride and joy.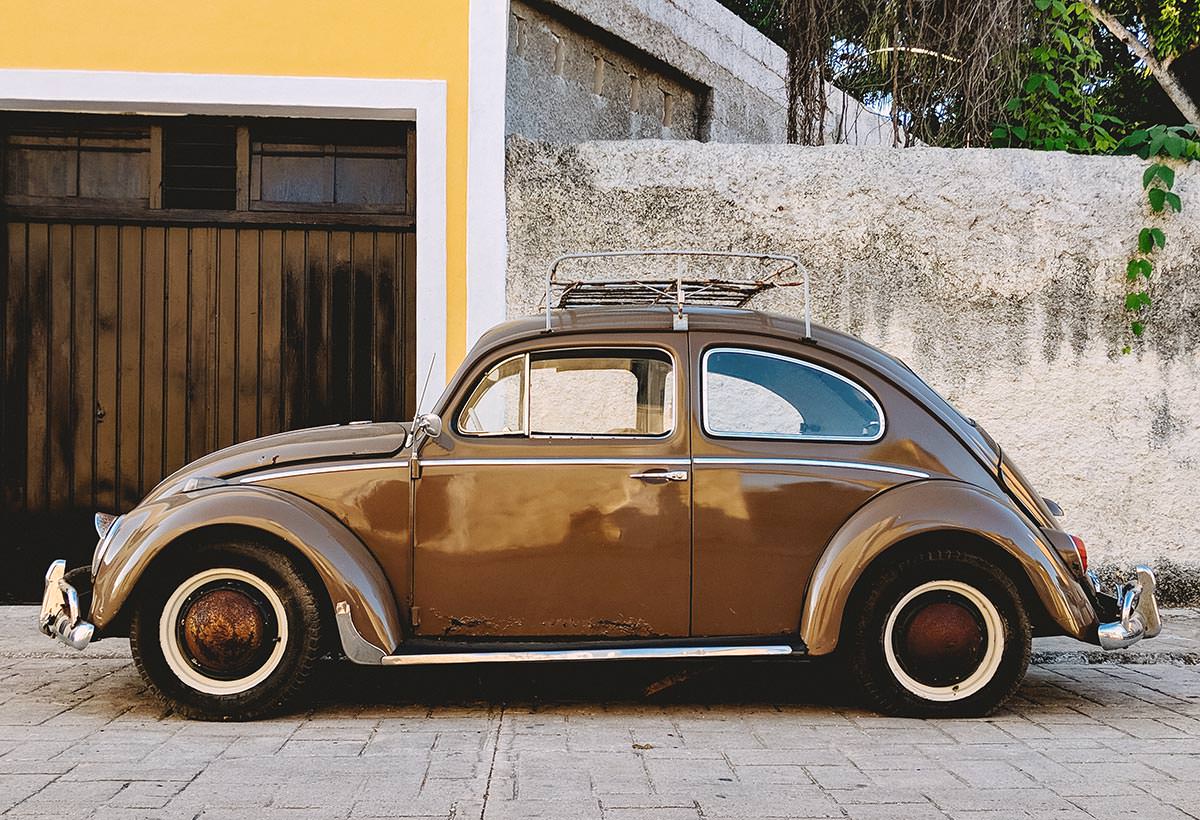 In principle, choosing a car colour should be quite an easy task. However, when it comes to making the all-important decision, there are lots of things to consider.
From the practicalities to the aesthetics, this guide is designed to help you find a colour that suits your personality and lifestyle. (You can thank us later.)
What are the most popular car colours?
According to the Society of Motor Manufacturers and Traders (SMMT), grey is the most popular car colour. Their January 2020 findings revealed that 60.7% of newly registered cars in the UK were in grey, black or white – the first time a primary colour didn't make the podium since 2010.
At the bottom of the table is yellow. It seems like Simon Cooper's hot ride in Channel 4's hit show The Inbetweeners has left a lasting effect on the UK's choice of car colours!
What are the most unusual car colours on the market?
If you want to steer away from popular car colours, perhaps some of these unusual options could rev your engine:
Race red – arguably one of the most iconic colours thanks to Ferrari's signature cars.
Sequin blue – this high-tech, shiny shade of blue is sleek and premium.
Molten pearl – this car colour infuses a subtle hint of orange and is balanced by clay tones.
Verde Mantis (green) – if you want something eye-catching, look out for this vibrant, Ninja Turtle shade.
Alternatively, you could always go for one of the least favourite car colours in the UK – maroon, cream or pink. Unpopular? Perhaps. Different? Absolutely.
What's the safest car colour?
Choosing a car colour isn't all about the aesthetics; sometimes it's about the practicalities too. A study conducted in New Zealand for the British Medical Journal back in 2003 claims that silver is the safest car colour.
However, there's no possible way of finding a conclusive answer, as there are various factors to consider when it comes to car accidents and break-ins. For example, the driving conditions may have been poor on the day of the crash, or the owner might not have had any safety equipment fitted in the car to deter thieves.
Your best bet is to focus more on the prevention side of car safety, such as getting your car regularly serviced and installing an immobiliser and dashcam.
What are the best car colours for resale value?
Believe it or not, but car colour and resale value go hand in hand. With grey currently being the most popular colour, in theory, it should make it easier to sell.
But tastes change. Green used to be a staple in SMMT's annual top 5 most popular colours up until 2002, peaking at number 3 in 2001. Fast forward to 2019 and the colour green for a car is now languishing in 8th place out of ten.
At the other end of the spectrum, white was widely regarded as a van colour up until 2011. Now it's one of the top options around for cars.
The safest option would be to opt for one of the consistent performers – black, grey or blue.
Decision time
At the end of the day, the choice is yours. A big part of selecting the right metallic car colour for your new set of wheels comes down to personal preference and what you want it to say about you.
Every colour tells a story and comes with its own connotations. Blue is calm, while black symbolises power. However, the only opinion that matters is yours. Think about what colours you like and go from there.
Happy shopping!
If you need a hand financing your new car, we're here to help Get a quote today. Rates from 7.9% APR. Representative APR 21.9%.
---
---