CarFinance 247 nominated for a range of national and regional awards
It's awards season and we're getting excited here at CarFinance 247 as, not only have we already scooped the Best Online Broker at the influential The Money Awards, we've also been shortlisted for honours at a number of upcoming national and regional business events.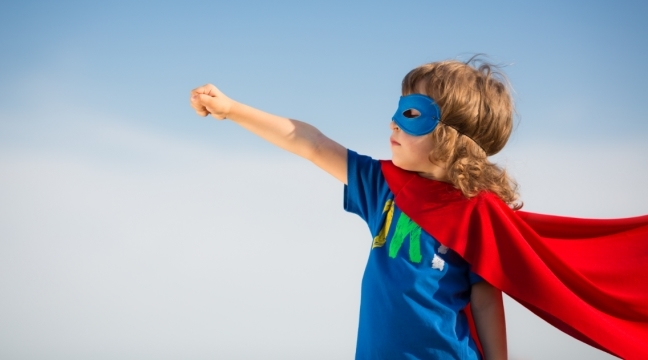 North West Business Insider's 42 Under 42
Our managing director Reg Rix has been included in Business Insider's selection of the 42 leading digital influencers in the North West. Celebrating young high achievers and business leaders, inclusion in the prestigious 42 under 42 list is a privilege reserved for up and coming 'high achievers with time on their side to go onto doing even greater things in the future'. Amongst other 'ones to watch', Reg is in the company of former Apprentice star Neil Clough and Anna Blackburn, chief executive of high-profile jewellery retailer Beaverbrooks.
The DADI Awards – Best Financial Services Website
Bringing together individuals and companies at the forefront of digital, The Drum DADIs provide an opportunity for digital forerunners to gain recognition for their tech achievements. Our innovative new website and back end CRM has been shortlisted in the Best Financial Services Website at this prestigious ceremony, which take place on the 15th October.
Lloyds Bank National Business Awards – Digital Business of the Year
Digital Business of the Year is a celebration of businesses that have 'optimised ecommerce to achieve growth and strong financial performance through exceptional customer experience'; so it's an accolade ideally suited to CarFinance 247 after the explosive growth we've experienced off the back of the new launch of the new website last year.
Digital Entrepreneur Awards – Digital Team of the Year
CarFinance 247's development team and supporting staff have been shortlisted in the Digital Team of the Year category in the only UK scheme dedicated solely to internet entrepreneurialism.
North West Entrepreneur of the Year – Digital Entrepreneur of the Year
Celebrating the cream of the North West's entrepreneurial talent, the organisers at this year's event were looking for business leaders who are 'helping to shape the rapidly growing, rapidly changing digital marketplace' and they found just that in managing director Reg Rix who has been nominated for Digital Entrepreneur of the Year.
Managing Director Reg Rix said: "It's an honour to have been nominated for so many awards and it's testament to the talent, enthusiasm and dedication of the amazing people who work for us. We're looking forward to attending the events and we're keeping our fingers crossed for even more success over the coming months."