CarFinance 247 ranks number 5 in Fast Track 100
Hot off the heels of our directors being awarded the top accolades at the EN Entrepreneur of the year, CarFinance 247 has been placed at number 5 in the 20th anniversary edition of the Sunday Times Virgin Fast Track 100.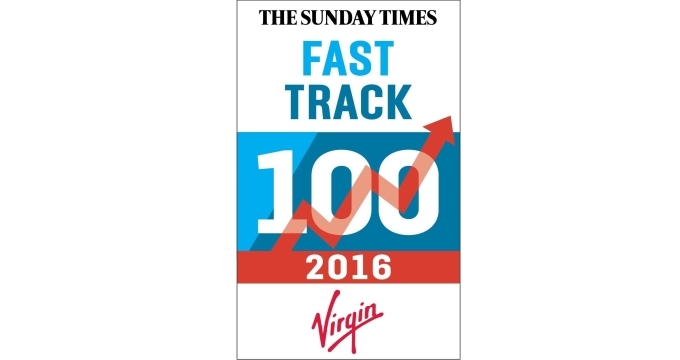 Due to be published within the Business section of the Sunday Times this weekend, the Fast Track 100 is a league table of the top 100 private companies in the UK with the fastest-growing sales over their latest three years.
Compiled by Fast Track and published in The Sunday Times each December, alumni of the Fast Track 100 include household names such as Dixon's Carphone Warehouse, Graze and MissGuided.
In June this year, CarFinance 247 announced figures that revealed another year of phenomenal growth, with turnover up 154% year on year. During its last financial year, the company supplied almost £210m worth of loans, a growth of 122% on the previous year.
Managing Director Reg Rix said: "What a great way to round off what's been another amazing year for the business. We've seen massive growth across the board and we have traction now, so we're hoping for an even better 2017. Last year we were placed sixth in this list, so we're certainly heading in the right direction."
This the latest acknowledgment in a number of accolades celebrating the company's success, with CarFinance 247's directors scooping EN Entrepreneur of the Year and EN Young Entrepreneur of the Year, as well as entry into The Young Guns Hall of Fame.