Service with a smile? Comparing franchised dealers with independent garages and fast-fit centres
When did you last experience service with a smile at a garage? That doesn't mean a cheery greeting from a receptionist and the offer of tea and Bourbon biscuits when dropping off your car for its annual check-up. Instead, it's that feeling you get when you collect the car, settle the bill and leave knowing that a good job has been done at a fair price.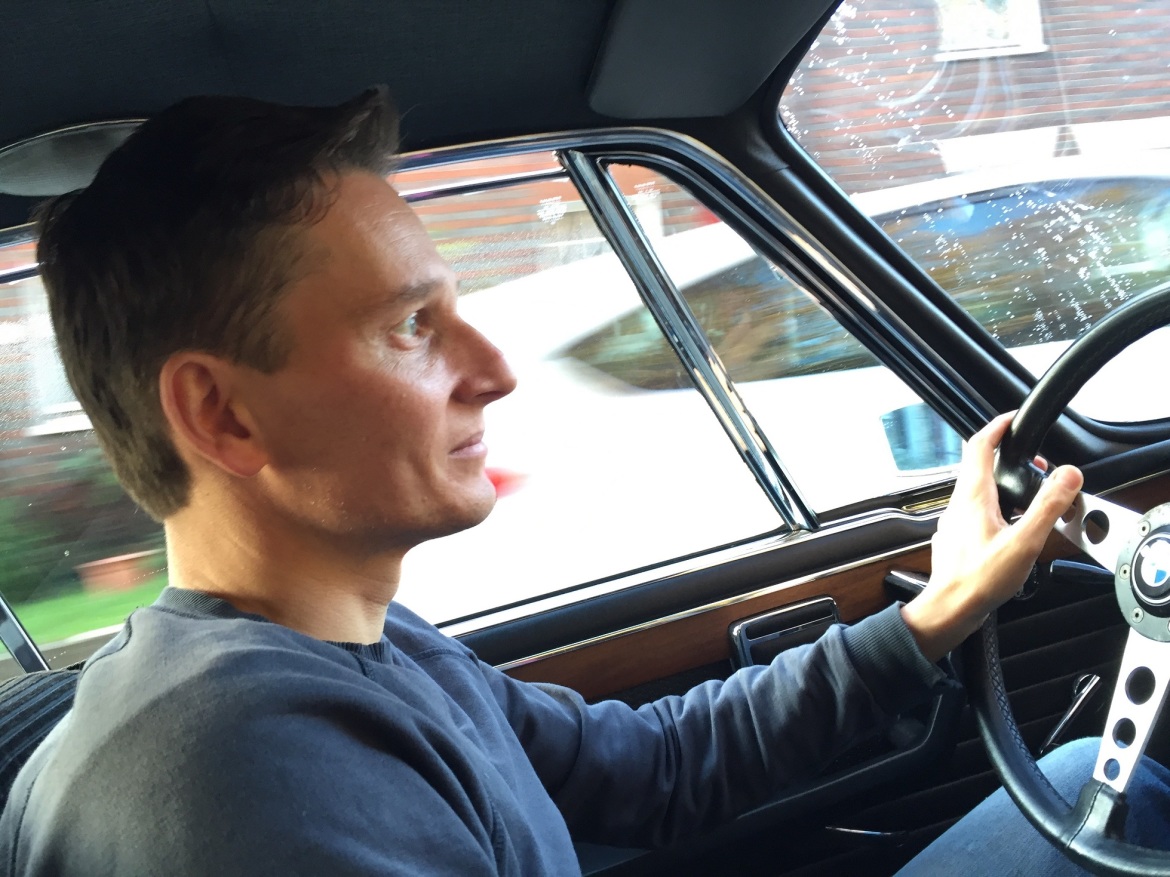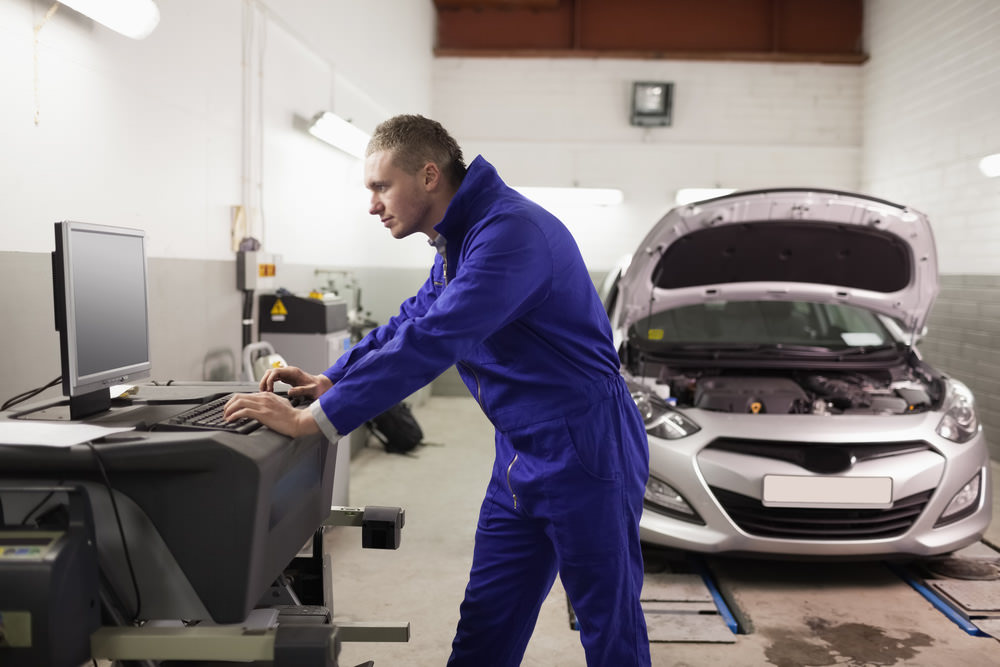 Having a car serviced is something many drivers find stressful. Most worry about paying over the odds - hardly a surprise at a time of stretched household budgets. A third of women believe they have been ripped off by a garage, when having a service or repair carried out on their car, because of their gender.
Women aren't alone, however. Nearly half of men say they have been overcharged for a car service, according to one garage-booking business. And when it comes to the ever-rising cost of garage prices, the only drivers to not have noticed are those who put off having their car serviced.
However, caring for a car is important. In the simplest terms, following the schedule of maintenance laid out by the vehicle manufacturer will ensure that a car remains fit, healthy and safe to drive.
For cars that are protected by a warranty, adhering to the service schedule also means that the warranty remains valid. Here are all the drivers need to consider when thinking about having their car serviced.
Cars with a service history are worth more money than those without
If a car has no service history, who wants to buy it? According to CAP HPI, it could lose sellers thousands of pounds.
Derren Martin, head of current valuations at CAP HPI, says it could wipe more than 10 per cent off the value of a popular family car, like a Volkswagen Golf. "The difference between a car with a service history and one without is defined in our valuation data as a 'cap clean' car versus 'cap below'. If buying a three-year-old Golf, for example, it could be around 10-12% of the vehicle's value."
Martin adds that for upmarket cars, it is desirable amongst the trade and car buyers for the servicing to be performed by one of the vehicles manufacturer's authorised outlets. "A full-service history from a franchise dealer is more important in the prestige market and will affect both value and desirability, especially at lower mileage."
Is it cheaper to use a franchised dealer or independent garage for servicing?
The burning question most drivers ask themselves is which will be cheaper, franchised dealers or independent garages?
Stephen Latham, Head of Operations at the Retail Motor Industry Federation (RMI) says that actually, there is a third route a consumer should consider – the fast-fit garage: "It is almost a three-segment market now, with national branded outlets vying with franchise dealerships and independents."
The organisation surveys consumers every six months, asking about the service and cost provided by the motor trade, for cars aged up to six-years old. In the RMI's experience, fast-fit garages tend to be the most expensive, and franchised and independent garages cost broadly the same.
"The perception is that the labour charge is higher at franchise dealers but actually, specified job times [guidelines laid down by the vehicle manufacturer] make the final cost relatively even with independents," says Latham.
New and used car warranties
Drivers may use an independent garage to service a new car that still has the manufacturer's warranty. They are able to operate according to the make and model's official service schedule, following the European Union's Block Exemption Regulations, created in 1995 and subsequently updated in 2002 and 2010, which prevent anti-competitive practices.
Finding a reputable garage
Every car manufacturer will have a dealer locator function on their website. But for added peace of mind, browse sites such as the goodgaragescheme.com and themotorombudsman.org. These help motorists find a local garage that meets certain standards or is approved by the Office of Fair Trading.
Compare quotes
Franchised garages will have a rate card that means every job should be priced according to the cost of any replacement parts, how long the job ought to take and the labour rate. So start your comparison with them.
Then try independent garages. Most will work to standard prices for a major or minor service and have costs for common jobs. Their labour rates are lower than franchised outlets, and they can often source spare parts at competitive rates.
Always be clear over the jobs being performed and that these fulfil the car maker's service schedule.
Check ratings and prices online
There is a wave of newly established garage comparison websites for drivers to use. Just as you might compare car insurance quotes and scan customer satisfaction ratings online, so you can enter a postcode, make and model of car and choose from a list of jobs that need performing. Local garages can choose to submit quotes and you get to see how highly other drivers rate their work. Searching online will give plenty of choices.
Diagnosis? Is it free?
Unless you are on extremely good terms with a local garage, the likelihood is that all will charge for diagnosing a problem. After all, mechanics, tools and workshops don't come for free…
Authority to proceed
Any reputable workshop should contact you to highlight anything untoward or explain what was causing a fault, and give a clear indication of the remedial work required and what they will add to the bill. But for the avoidance of doubt, tell them to contact you for authorisation should additional work be required.
Genuine parts
Wear and tear parts, such as brake pads, shouldn't be replaced until they reach the end of their life, but the garage should advise you of remaining life of such parts in its servicing report.
Branded, genuine parts should be exactly the same as the items fitted by the vehicle manufacturer the day it was assembled at the factory. However, these may be the most expensive option; frequently it is possible to request that the garage fit parts of comparable quality, saving a small sum in the process.
Use a credit card for bills over £100
Why pay by credit card? Because if there is a fault with your car that is related to the goods and services provided by the garage, the credit card provider is jointly liable together with the retailer.
Unhappy with the work done?
You might not be happy with the work done but if you signed a contract when handing over the car to the garage, you still have to pay. They are entitled to keep your car until the bill is paid – known as a 'lien' over the goods.
In that case, make it known that you are paying under protest to release your vehicle, and maintain your right to challenge the bill.
How often should a car be serviced? All you need to know about servicing and repairs
---
---