What is a good credit score?
Whether you're looking for a loan, a credit card or car finance, having a good credit score could make all the difference. But what is a good credit score and how can you get one?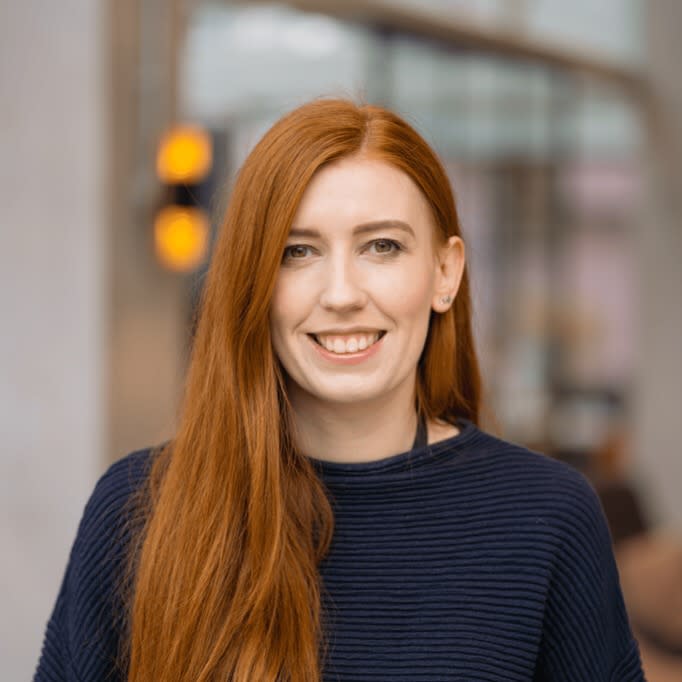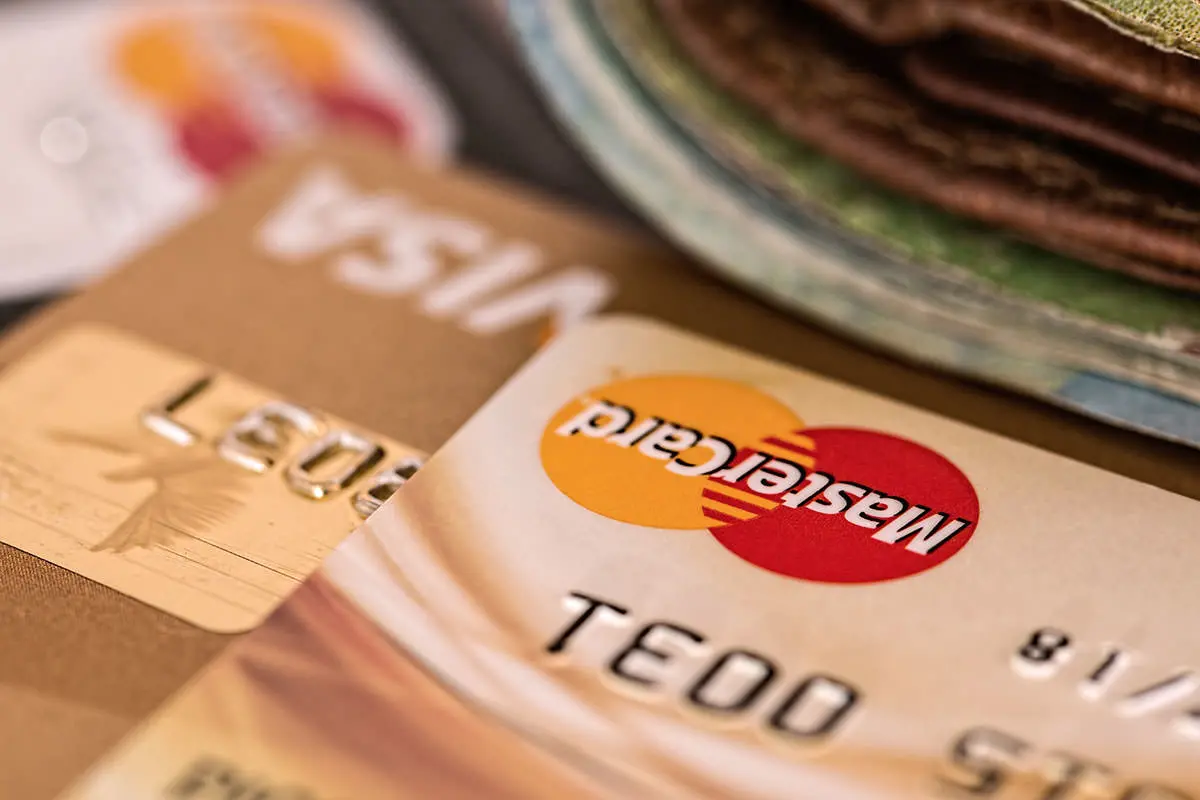 What is a good credit score?
A good credit score is just one of the factors that could help you to secure finance.
If you've never applied for a loan or wanted to open a credit card, your credit score probably isn't something you've ever really thought about.
But, while it's not the only thing that can influence a lender's decision, it can make a big difference.
So, what do lenders define as a 'good' credit score? And what can you do to improve yours if it needs some work?
What is a credit score?
Your credit score is one of the things that lenders use to find out what kind of borrower you are. It's a three-digit number that represents your borrowing history and how likely it is that you'd be able to manage your loan repayments.
Generally, the higher your credit score, the better – and the more likely it is you'll be able to get a loan.
The magic number
There's no magic number that can guarantee you'll always be approved for a loan.
The UK has three credit reference agencies (CRAs) – Experian, Equifax, and TransUnion – and each one calculates your credit score differently using different information.
Each CRA uses its own scale so a number that's considered a fair score at one agency could be good or excellent by another.
Typically, credit scores range from 300 to 860. Despite the differences across the CRAs, a good rule of thumb is that anything over 580 is usually judged as fair, 670 and above is good, and any score over 700 is very good or excellent.
To make it even more complicated, every lender has its own definition of good too. And it's not just your score. Lenders take several different factors into consideration when making a final decision such as how long you've lived at your address, your employment history, or monthly expenses.
How to check your credit score
When it comes to credit scores, knowledge is power. The more you know, the better. That's why it's a good idea to start regularly checking your score with each of the three CRAs.
Experian, CreditKarma (using TransUnion data), and ClearScore (who use Equifax) all let you check your score for free. They'll also let you know whether that score is considered good or not on that CRA's scale.
And while you're checking your score, look over your credit report too. Double-check that your details are up-to-date and correct and make sure there aren't any missed or late payments marked on your file that you don't recognise.
How to get a good credit score
Unfortunately, there's no secret formula that can instantly get you a good credit score. But if yours needs some work, there are steps you can take that could help.
First, make sure you're on the electoral roll whenever you move to a new house. You can register online for free in just a few minutes.
Being mindful of when and how you use credit, not maxing out your total credit allowance, and paying your bills on time could also help you start building a good credit score.
Looking for car finance? Get a no-obligation quote. Rates from 7.9% APR. Representative APR 21.9%.
---
---