5 of the best electric cars to suit every budget
Looking to make the move to an electric vehicle? Check out our pick of 5 of the best electric cars to suit every budget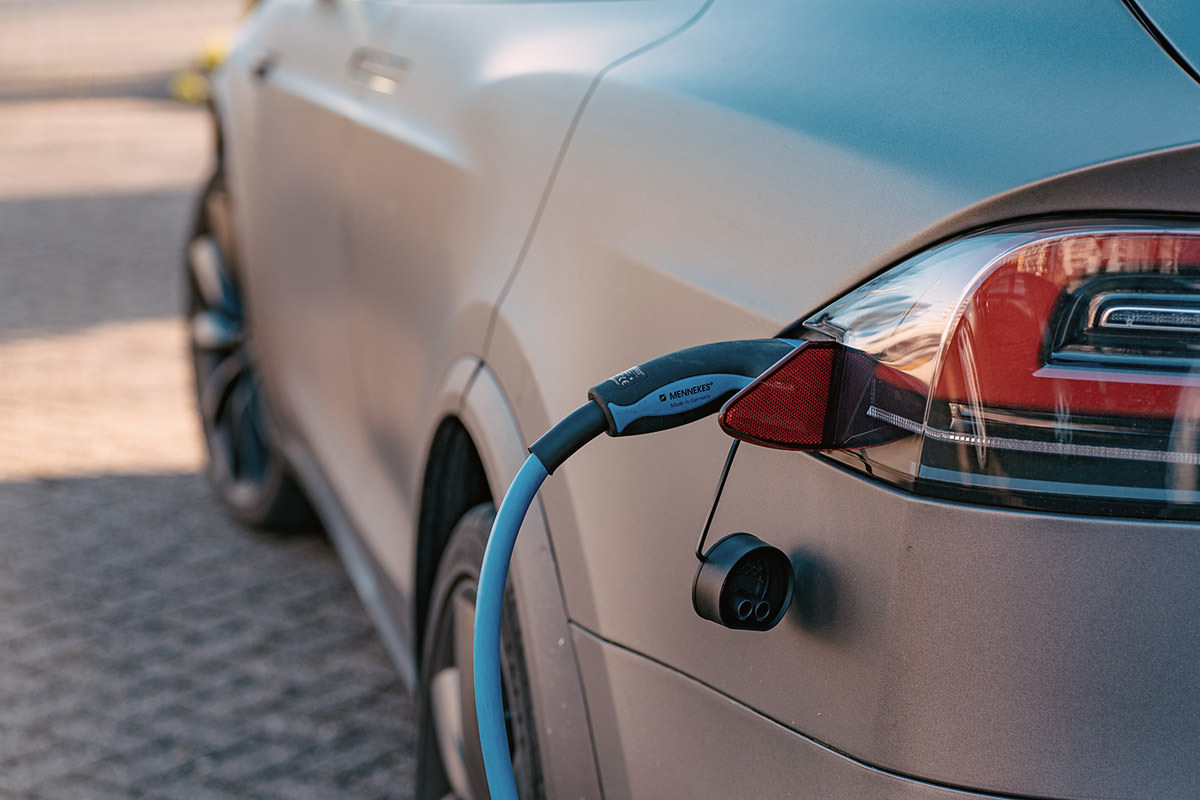 With a ban on the sale of new petrol and diesel cars due to take effect in the UK in 2030, the demand for electric cars looks set to surge in the next few years.
So, if you're considering going green with your next set of wheels, here are five of the best electric cars to suit every budget:
For performance: the Tesla Model S
Tesla is probably the first brand that springs to mind when you think electric car. The Model S was Tesla's first mass-market all-electric car and launched in 2012.
But despite being a veteran in the industry, it still performs. With two electric motors, all four wheels are driven through a single-speed transmission and the P100D offers 0-62mph in less than 2.5 seconds. You can also expect to get over 200 miles from a single charge and Tesla has one of the most comprehensive charging networks in the world.
The Tesla Model S is at the pricier end of the electric car market, but you can find used models for under £40,000.
For value for money: the Nissan Leaf
Looking for something that's less likely to break the bank? The Nissan Leaf is much more affordable (especially a used model) and was awarded Car of the Year at the 2019 Stuff Gadget Awards.
Thanks to its 50kW CHAdeMO rapid Charger, the Leaf charges from 20% to 80% in just 60 minutes. And there are models to suit different driving styles. The 168-mile range Leaf is great for city driving while the 239-mile range Leaf e+ can cope with longer commutes.
When new, the Nissan Leaf retails at £29,790 but second-hand options are available, starting at just £8000.
For high-end reliability: the BMW i3
Small but mighty, the BMW i3 offers the German manufacturer's inherent style and reliability in an all-electric package. It goes the distance too; getting between 182 and 188 miles from a full charge and there are over 14,000 UK charging stations to make it convenient as well as eco-friendly.
Its eco-credentials are impressive: 27 used plastic bottles go into every car as part of the seats and doors, natural materials are used instead of petroleum-based plastics, and the BMW plant in Leipzig runs entirely on renewable wind power.
New models start at £39,690 but you can find used models for half that price.
For versatility: the Hyundai Ioniq Electric
Road trip anyone? The Hyundai Ioniq Electric is a great all-rounder with space for all the family. With a driving range of up to 193 miles, it can work for daily commutes and longer journeys, and the touch screen entertainment screen will keep the kids entertained. It's been designed with the driver in mind and the standard models offer a host of bonus features including heated seats and steering wheel and dual zone climate control when the weather heats up.
Bluetooth technology also means you can schedule your charging times and set your desired interior temperature before you get in. So, your car can be defrosting on the drive while you finish your morning coffee. A full charge at home takes around 6 hours or just 57 minutes at a rapid charging station.
You can find used Hyundai Ioniq Electrics for around £18,000 while new models start at £30,950.
For smaller budgets: the Renault Zoe
If you're looking for a budget-friendly city car, the Renault Zoe could be the car for you. And despite its small size, it can cover big distances with a range of up to 245 miles on just one charge. Equipped with a 100kW motor, newer models offer 135 horsepower and 245Nm of torque, which means you can expect smooth acceleration on the motorway. The car will also update you on the energy you're consuming as you drive so that you can adjust features like the heating, air conditioning or max speed to help conserve power on the go.
A new Renault Zoe will start at £26,995 but used models (which may not have all the latest features) can be found for as little as £6,000.
---
---